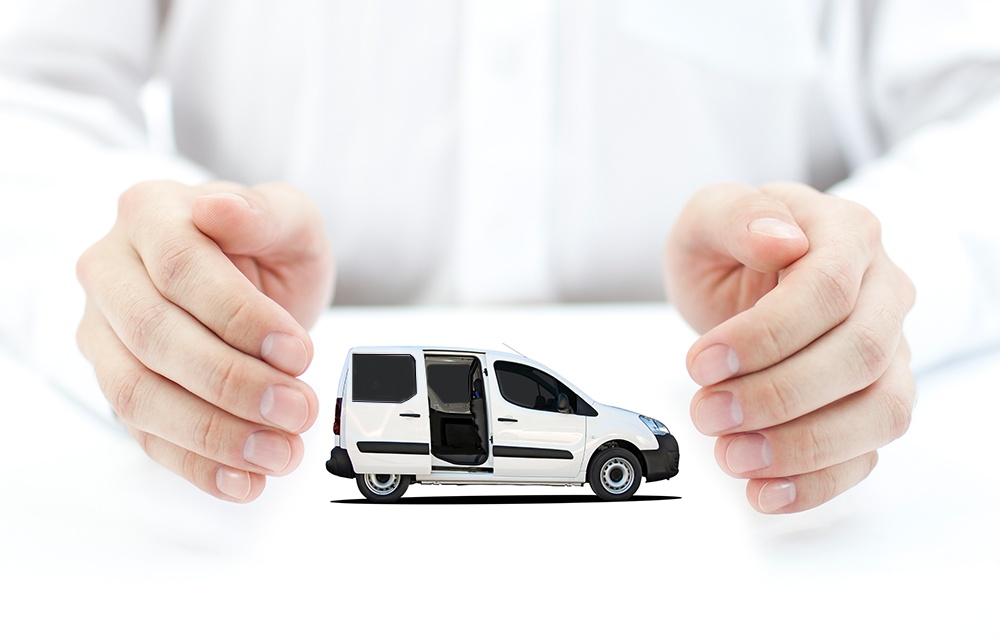 What is Non-emergency Medical Transportation (NEMT)?
Emergencies aren't the only time a medical vehicle is used. Often, they are also used for ambulatory patients who are not in an emergency situation but need more transportation assistance than what typical cab services could provide. Both NEMT and ambulatory taxi companies have a variety of equipment to transport people in stretchers, wheelchairs, or on a basic ambulatory taxi trip and are considered a significant aspect of consistent medical care. These services are often covered by Medicaid. 
NEMT or non-emergency medical transportation is a business that provides transportation for individuals with scheduled medical appointments. These services are typically for people who need extra assistance getting to their recurring or standalone medical appointments or check-ups, which often includes senior citizens and people living alone. People who need transportation to a healthcare appointment may also consider ambulatory taxi trips covered by Medicaid. What's important to remember is that people using these services do not require immediate, emergency care (hence the name). 
The rise in the percentage of the elderly population in the country has led to an increase in the demand for NEMT services. According to a MACPAC report released in January 2021, there were 3.2 million NEMT users in the United States alone and it is estimated to grow by more than 4% between 2018 to 2026.  
Given the staggering amount of elderly Americans missing or delaying their medical care due to mobility concerns, federal Medicaid laws now mandate that every state provide NEMT services to and from healthcare providers. 
NEMT businesses differ from other transportation businesses in more ways than one. For one, they are usually compensated by Medicaid. 
Why Do NEMT Businesses Need Auto Insurance?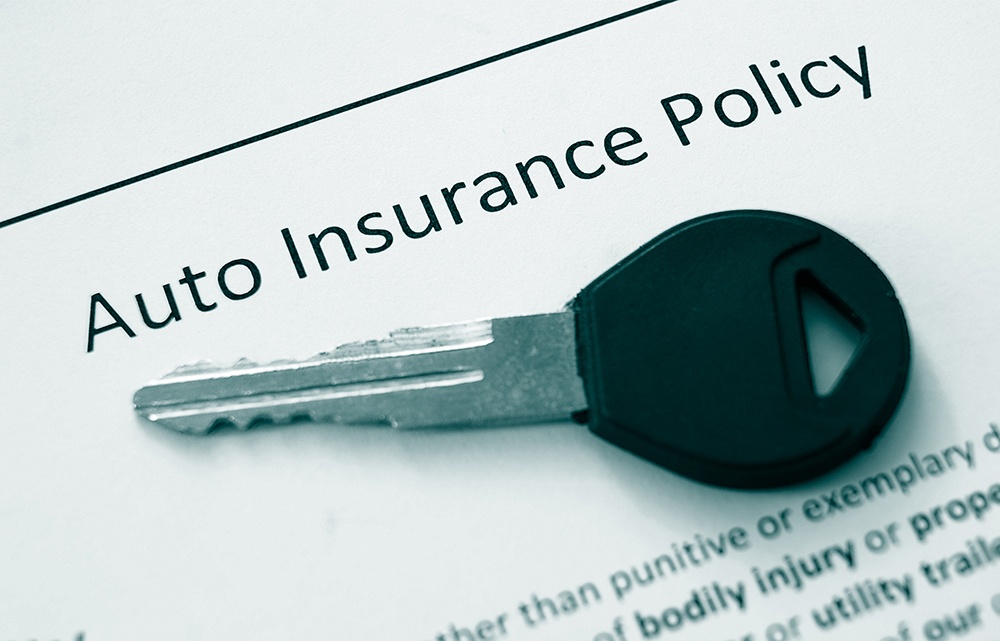 When operating a Non-emergency Medical Transportation business, NEMT business owners face similar risks to any other transportation business, whether it's vehicle damage from accidents, injuries to employees or customers, or even damage to third-party property. 
In addition, vehicles used in NEMT are often fitted with several expensive and hi-tech equipment essential for patient care, since they are often used while transporting patients with unique medical needs. 
So, apart from the regular insurance applicable to motor vehicles, the high-value equipment in NEMT vehicles needs to be insured too. 
In addition, a few states make NEMT insurance, often called as Paratransit insurance, mandatory for NEMT providers. If you are an NEMT service provider, you will need to comply with regulations applicable in your state. That said, NEMT insurance can streamline your business operations while minimizing financial liabilities by protecting you in case of unfortunate and unforeseen events.

Coverage Offered Under NEMT Insurance
Many of the benefits offered under a non-emergency medical transportation insurance plan are similar to other kinds of transportation services. However, some features are unique to NEMT businesses. 
General insurance coverages provided to NEMT service providers typically include:
General liability insurance

Physical damage insurance for vehicles

Property damage insurance 

Worker's compensation insurance 

Data breach insurance 

Professional liability insurance 

Employment practices liability insurance 
Reputed insurance firms will also provide you with services like flexible payment options, accessible customer support, claim adjusters, and more.
How much your NEMT insurance premiums costs will depend upon a number of factors, including your location and service radius, history of claims, your driver records, and the age and condition of your vehicle. Also, factors like poor driving records or high claims can drastically increase your premium.
Most NEMT insurance providers will also ask the following among a long list of questions during the preliminary stage:
What is the size of your fleet?

Do your vehicles have backup cameras?

What is your percentage of ambulatory and non-ambulatory trips? 

Do your vehicles have ramps or lifts?

Do you contract with other contract providers? 
The premium you need to pay will vary from provider to provider depending on several factors. That said,  average NEMT insurance costs per vehicle, per year (for a liability limit of $1,000,000) depending on the type of area are: 
Rural:  $3,500

Suburban:  $4,500

Urban:  $5,500

Metropolitan areas (NYC, DC, NoVA):  $7,500
What To Consider When Searching for NEMT Insurance Services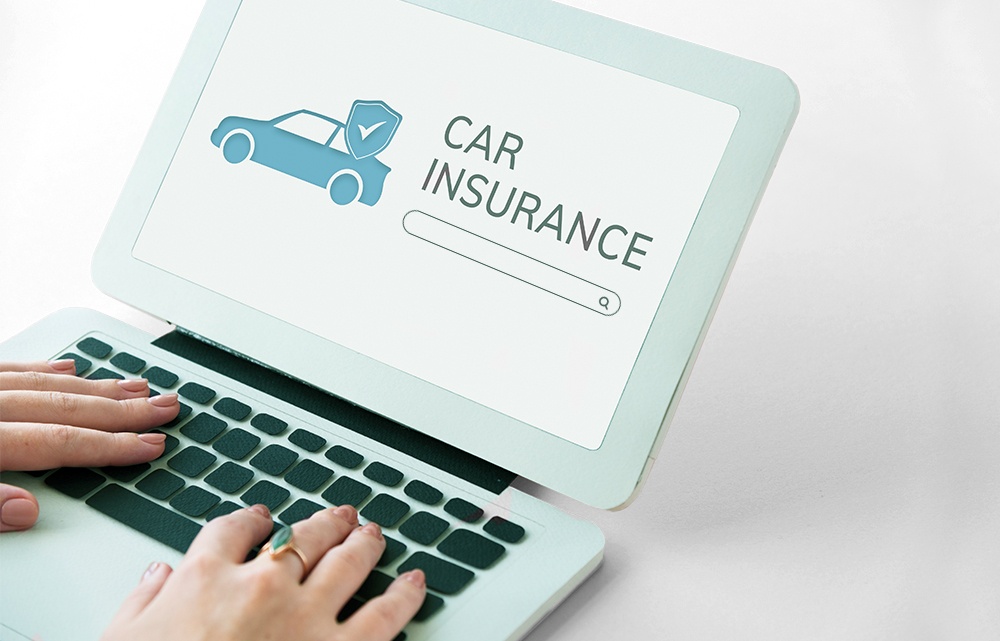 Paratransit insurance is a considerable investment, and it's important to understand the nitty-gritty of any plan and how you will benefit from it before committing to one. Choosing the right insurance provider and policy requires thorough research so you are covered in case of unforeseen accidents and any consequent personal liability lawsuits. 
You need to factor in the risks involved in the business and the kind of coverage your paratransit insurance provider will provide. You should therefore reach out to multiple NEMT insurance providers and take note of those that meet your requirements. 
Insurance premiums are another factor to consider when choosing a provider. Having said that, cheap isn't always the best option. When you get a quote from a provider, make it a point to clarify what each policy covers. Factor in the experience of the service provider in this industry/niche and also check their track record. These are important determinants. 
Another way to go about it is to contact other non-emergency medical transportation businesses and ask them about the NEMT insurance provider they've partnered with, as well as the policy benefits. This will help you get several reliable leads. 
Before signing up with an insurance provider, remember to tick the following things off your checklist:
Ensure that the insurance agency is licensed and authentic, so you're protected against frauds.

Check what's excluded from your NEMT policy. For example, some policies may exclude general liability,

which is very important for running an NEMT business.
When signing up with an NEMT provider go for one that offers the following:
Customizable insurance that meets your individual policy needs

Competitive pricing

Easy online access that allows you to make any additions or changes to your policy 24/7

Live-chat, phone or email support 
Conclusion 
NEMT businesses need to digitize operations to keep up with increasing demand. NEMT software will help you seamlessly scale operations and also give your business a competitive edge. Typically, NEMT software has features like scheduling, dispatching, routing, billing, etc., that make your operations smoother and more efficient. 
Take your NEMT business to new heights with the right NEMT software.