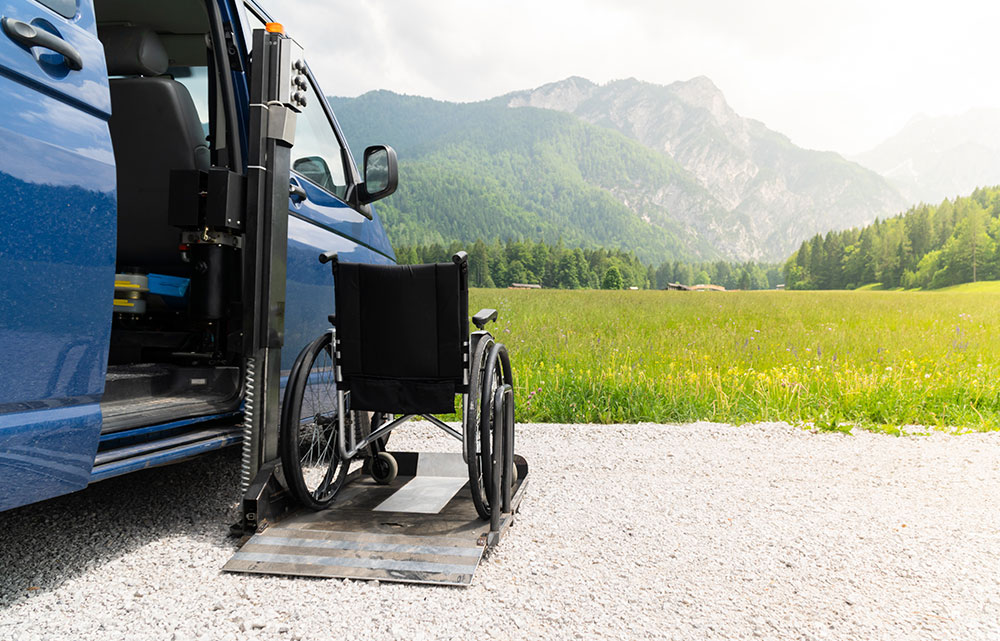 According to a 2017 study, non-emergency medical transportation was valued at $21.82 billion in 2017 and is expected to reach $31.51 billion globally by 2026. If that's any indication of the NEMT industry's size, it's clear that it's vast and full of opportunity. The industry has shown no sign of slowing down. Even through 2020, when the Covid-19 pandemic was at its peak, NEMT providers didn't have the luxury of closing down for a few weeks like many businesses. They had passengers to transport, and they found a safe way to do it. Still, CMS found that lack of transportation was the third-greatest barrier to care for adults with disabilities. NEMT providers across the nation strive to combat this roadblock each day. Since trip numbers change constantly, it's difficult to assess just how big this industry is; however, we can look at a breakdown of a few different factors to paint a better picture of NEMT as a whole. 
Where do transportation brokers operate?
Transportation brokers are located across the United States, varying in size and capability. Some brokers run their business on a national level, while others focus on regional or local trip opportunities. The good news is, if someone needs a ride, they can likely find one no matter where they are located. This yields an incredible opportunity for anyone looking to tap into the NEMT industry. No matter where you are, city or country, there's a need for transportation. The following are some of the biggest brokers in the US, who recognize that people everywhere need transportation. 
ModivCare (Formerly Logisticare)
ModivCare is the biggest NEMT broker in the nation, providing 64 million rides annually to 24 million members. They operate in every state, so if you're looking for a big broker to contract with, ModivCare is an option no matter where you are. 
MTM
MTM is another big broker in the US, responsible for scheduling and fulfilling 20 million trips for 12 million members nationwide each year. MTM currently operates in 31 states and the District of Columbia, making them another great opportunity for providers across the US. Their brokerage model is simple: a passenger requests a trip, their system verifies eligibility and then searches for multi-loading opportunities, the trip is assigned to one of MTM's providers, completed by the provider, and finally billed online. Although each broker takes a slightly different approach, this is the general framework for brokers in the US. 
Veyo
As far as transportation brokers go, Veyo is a fairly new player in the game. Founded in 2015, the company has found success quickly. In 2019, they completed over 8.6 million trips. If you're a new, smaller transportation company, Veyo is a great mid-size opportunity. The broker currently operates in Arizona, California, Connecticut, Florida, Louisiana, Michigan, and Virginia. 
Which states see the most NEMT each year?
Every state conducts NEMT on some level, but according to an online report, Pennsylvania carries out the most trips per year, coming in at 11,468,394 estimated annual trips with a state population of 12.8 million. New York comes in second with 10,701,315 estimated annual trips with a state population of 19.7 million; California is next with 4,823,202 estimated annual trips with a state population of 38.4 million, and New Jersey conducts the 4th most annual trips in the country, coming in at 4.5 million estimated yearly trips with a state population of 8.9 million. 
Starting an NEMT business in your area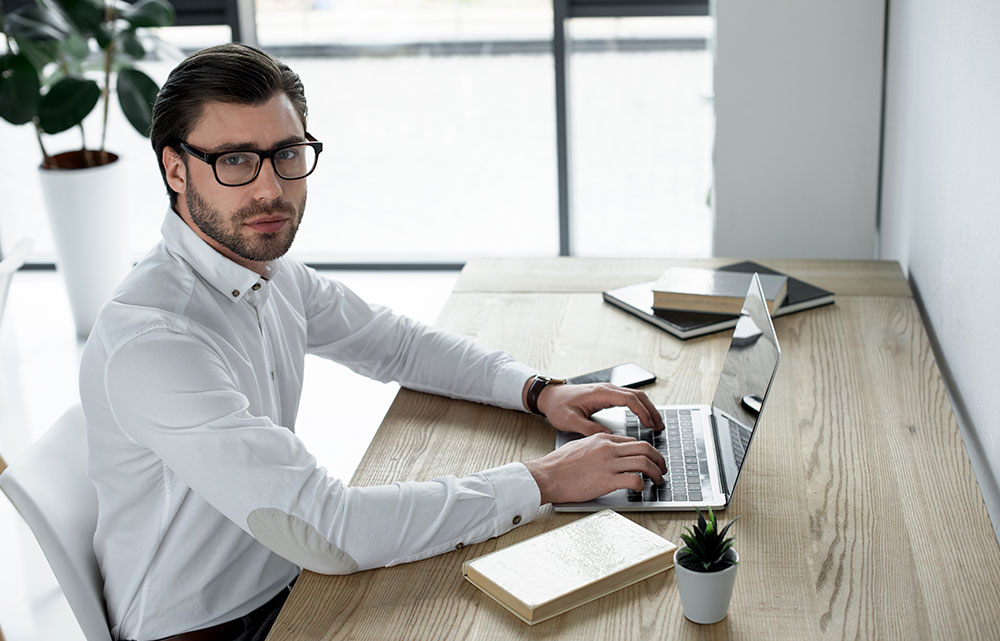 If there's anything you should take away from this, it's that you have the ability to start an NEMT business, no matter where you're located. If you already have a business, it's time to think aboutThe NEMT industry is always growing, so if you're thinking about becoming a provider, now is the time to get your foot in the door. improving your operation with transportation scheduling software. If this sounds like something you're interested in, book your free demo with RouteGenie today.