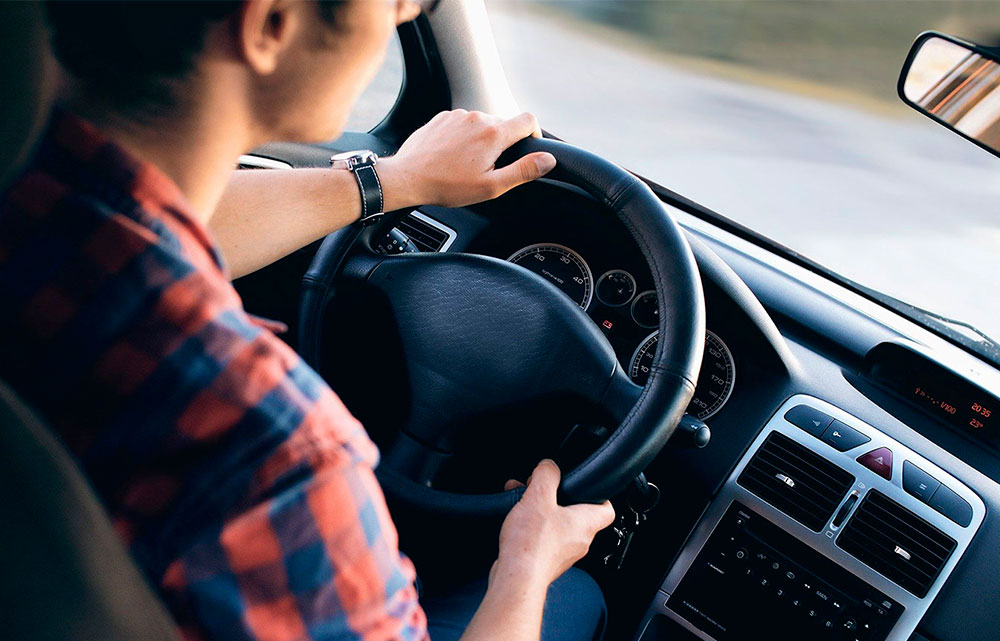 A growing number of Americans rely on non-emergency medical transportation to get to and from their healthcare appointments, which means there's never been a better time to enter the NEMT industry. Maybe you've done a little research already, or maybe you're just getting started. Either way, you probably have questions, and we have answers. First of all, it's important to realize that anyone can enter the NEMT business. Whether you're looking for a full-time ownership gig, or you just want a fulfilling part-time job, NEMT has a role for you. As long as you're a kind, patient person looking to help others, the non-emergency medical transportation industry is a great choice for anyone. 
What does a typical work day look like?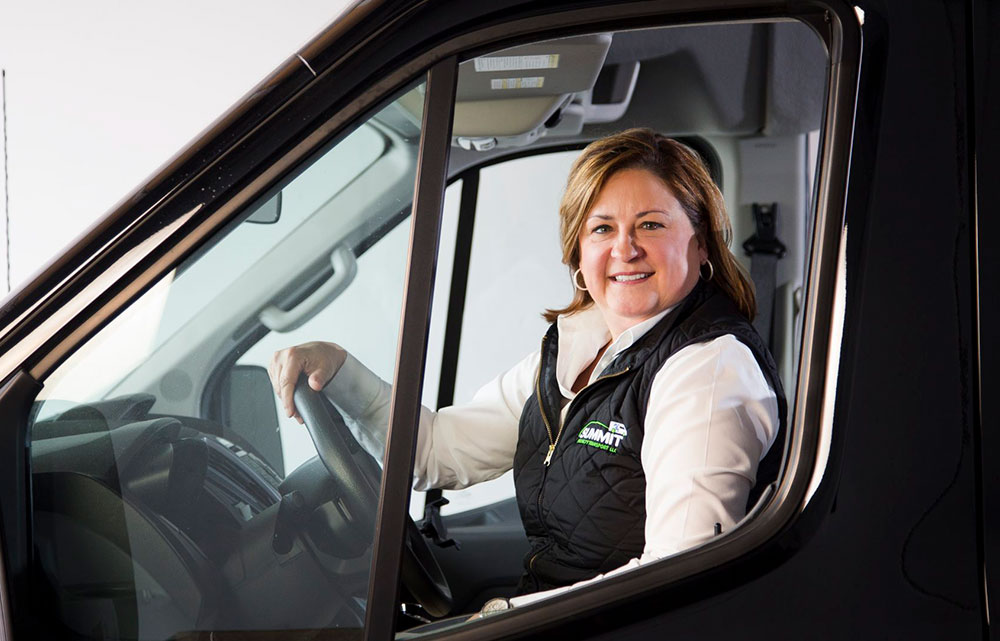 Your number of trips each day may vary, but you'll most likely work regular business hours—9am-5pm. Since most appointments take place within this window, it's safe to assume these will usually be the hours you're transporting customers. However, there's a chance you'll have the opportunity to work after 5pm, on weekends, and on holidays. Since these times fall outside of a typical workday window, providers often charge a bit more for trips taking place during these times. The NEMT industry gives you the ability to choose your own hours and work as much or as little as you'd like. Make sure to check the work laws within your own state to see how many hours per week you're eligible to work, and plan from there. There's a lot of room to choose what area you want to work in, how often you want to work, and if you'd like to work outside of normal hours. Because of this flexibility, NEMT driving positions are great for those who might need to shift their hours around throughout the week. 
How much do NEMT drivers get paid?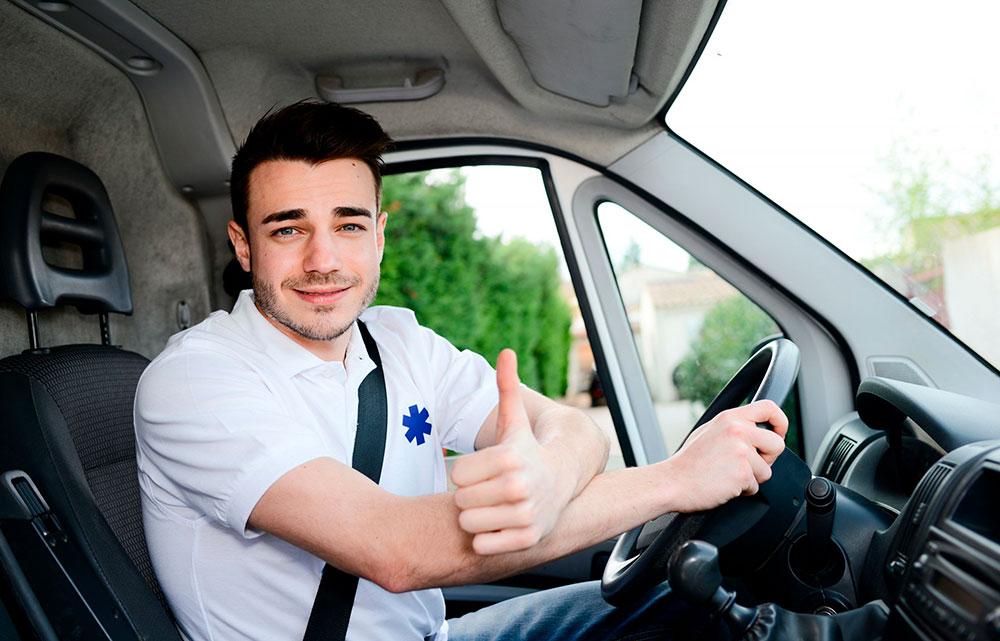 This all depends on how many hours you end up working, but an NEMT company typically charges between $30 and $60 an hour, meaning if you work 8 hours/day and 40 hours/week, it's possible to earn between $60,000-$120,000 a year. Rates will depend on your location. If you're living in a big city, rates will generally be higher, whereas a smaller town will have lower ones. This isn't to say you can't make a lot of money doing NEMT in a small area. Every situation is different, and you have to see what works for your company. 
NEMT software increases efficiency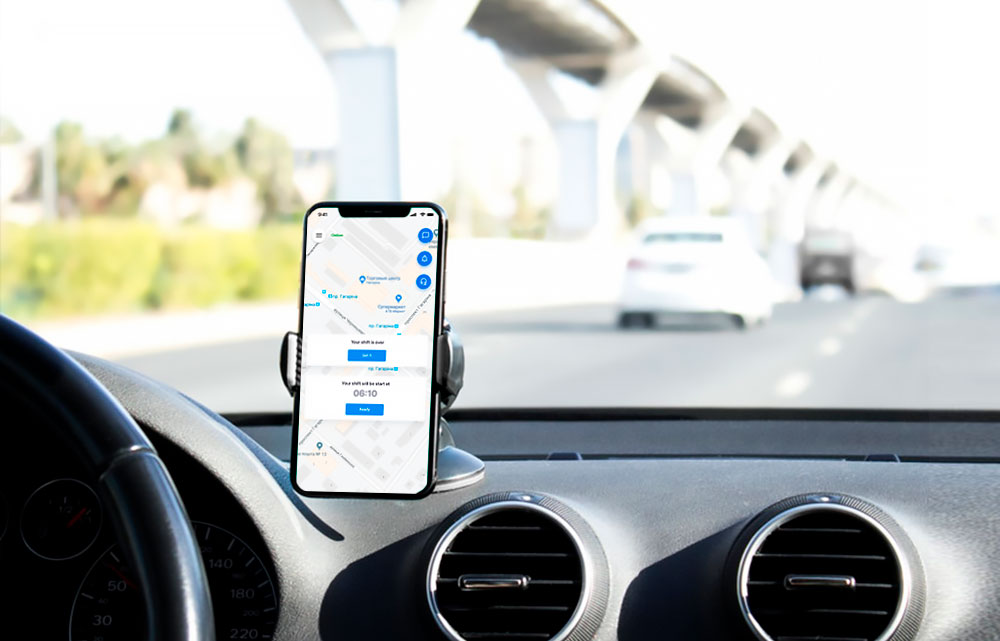 There's an abundance of reasons why NEMT providers are making the switch to reliable NEMT dispatch software. With lots of moving parts from the initial ride request to the final drop off, the process isn't always an easy one. But with the proper NEMT software, providers and drivers can be in constant communication, always staying aware of any last-minute changes to the trip. Software also increases efficiency and saves providers money. By assessing which vehicles are needed for each trip and assigning multiple trips to drivers in the same area, you'll have less vehicles on the road with fewer miles driven. 
Join the growing NEMT industry
If you're looking for a new opportunity to help people, NEMT might just be the right industry for you. The constant need for safe, reliable transportation for elderly and disabled folks makes NEMT a promising field to become a part of. If you're hoping to start your own business, research your local area and find a need to fill. If you're hoping to become a dispatcher or driver, there's likely openings nearby! Decide if you want to work full time or part time, and see if there's room to choose the best hours for you. NEMT is a flexible, ever-growing industry that is sure to have a spot for you. 
The right NEMT software makes all the difference. Get in touch today for more information.