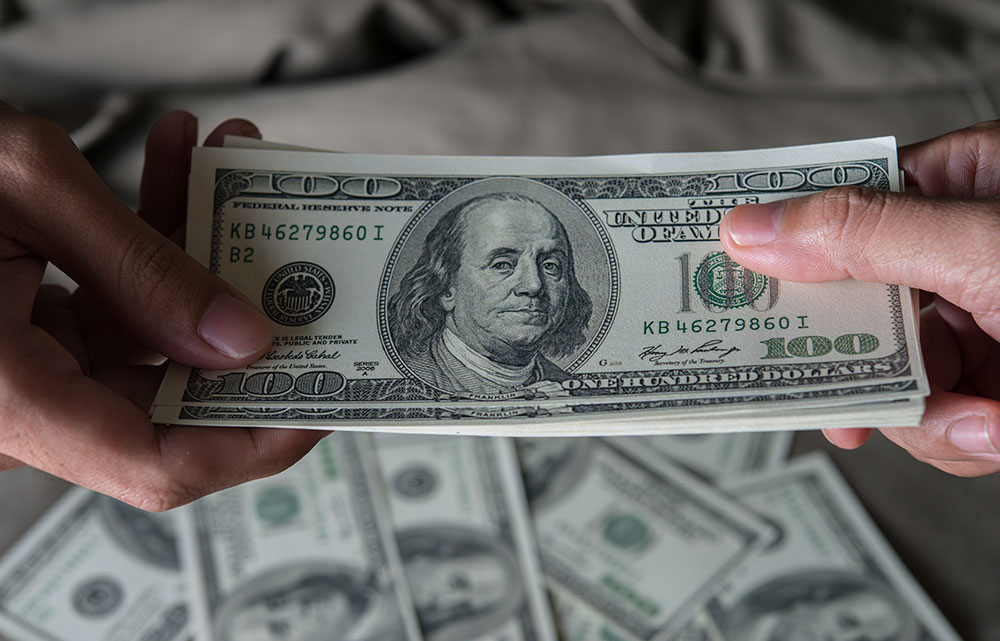 Are you interested in becoming an NEMT driver? This is a great line of work to get into, because transportation drivers are always needed, and you can basically choose how many hours you want to work and when. The big question every potential driver has before they start their jobs is, how much will I make as an NEMT driver? The answer is dependent on a number of different factors, but below you'll find some general statistics on the industry and driver earnings that should give you a good idea of what you could make. 
How much money do NEMT drivers take home?
According to ZipRecruiter, as of July 1, 2021, the average annual pay for NEMT drivers in the US was $25,220. As a part-time venture, this might be an appealing amount of money, but as a full-time gig, you might be looking for a little more. The good news is, pay varies depending on where you're operating, how many hours you're working each week, and what kind of clients you're transporting. 
Where will you make the most money?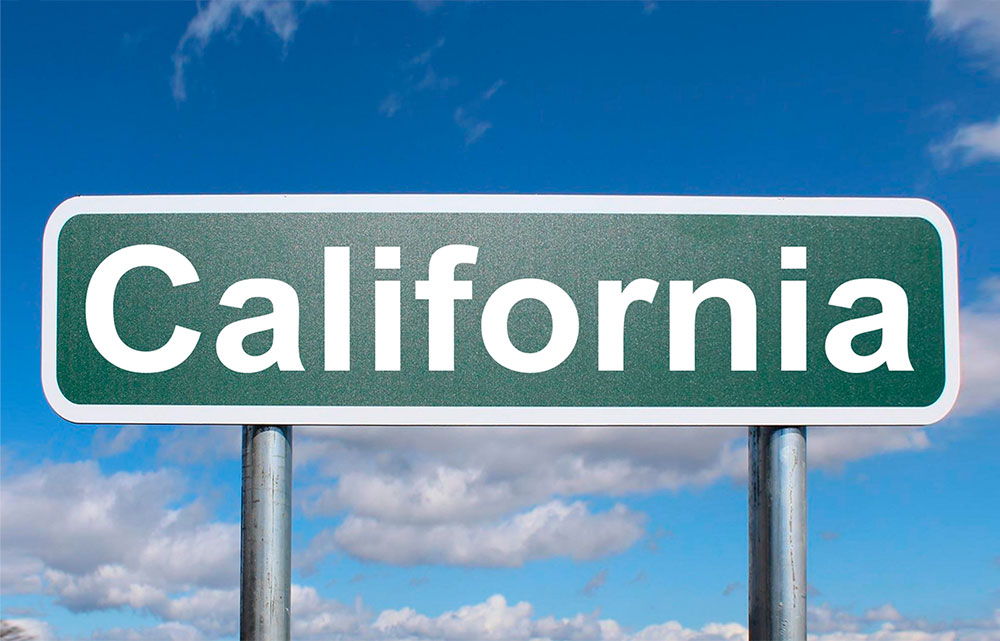 If you're willing to relocate, or if you happen to already be living in these areas, these are the cities where you'll make the most money as an NEMT driver, according to ZipRecruiter. 
City Average annual salary
San Mateo, CA $32,420
Richmond, CA $30,311
Stamford, CT $29,515
These numbers aren't to say you can't make a comparable wage elsewhere, or that you'll definitely see these exact numbers if you operate in the above places, but it gives you an average idea of what you could make. 
Find a passionate company to work for 
If you're in this business for the right reasons, the salary just becomes a nice bonus. Do your research and figure out what NEMT companies are operating in your area, then check out which ones are hiring. NEMT will always be a need, and as a driver, you're helping fulfill that important need. 
For information on non-emergency medical transportation scheduling software, get in touch with the team at RouteGenie!