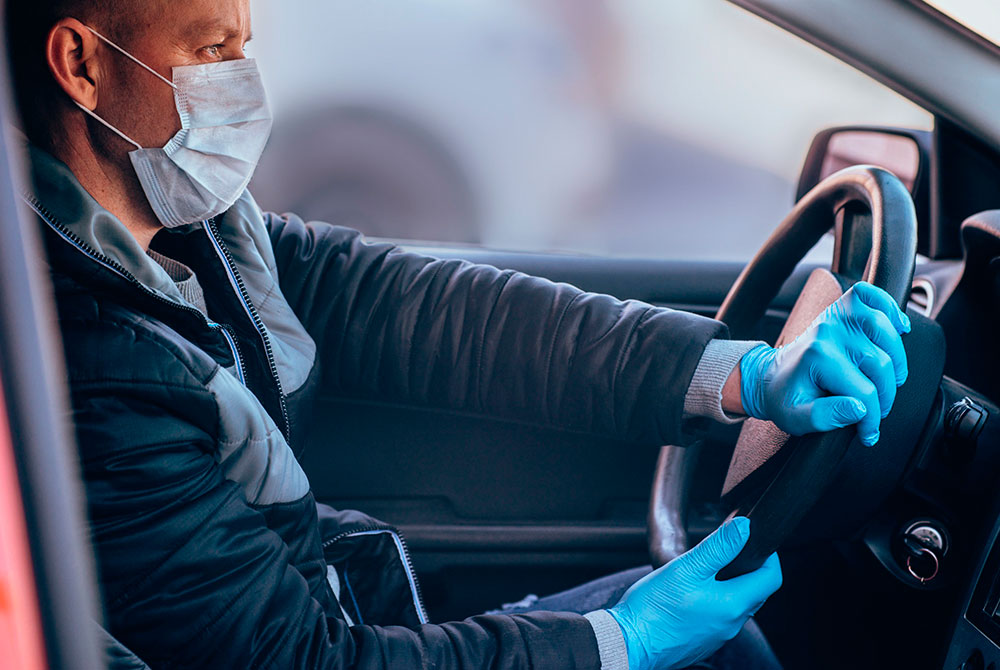 As COVID-19 cases continue to rise across the country once again, NEMT companies are focused on finding ways to continue providing their services in a safe way. Each year, 3.6 million Americans miss or delay medical appointments due to lack of transportation. Non-emergency medical transportation providers work hard to decrease this number and provide rides to disadvantaged or disabled citizens who otherwise wouldn't have a way to their appointments. As the world adapts to these uncertain times, NEMT companies must do the same. As providers work to navigate this new territory, they have to consider many factors including an increase in virtual appointments, apprehension toward traveling with strangers, and the need for regular and thorough sanitation efforts. Here, we break down ways NEMT providers can continue to offer safe services and how they can expand their offerings to fit the times. 
Adapt with the times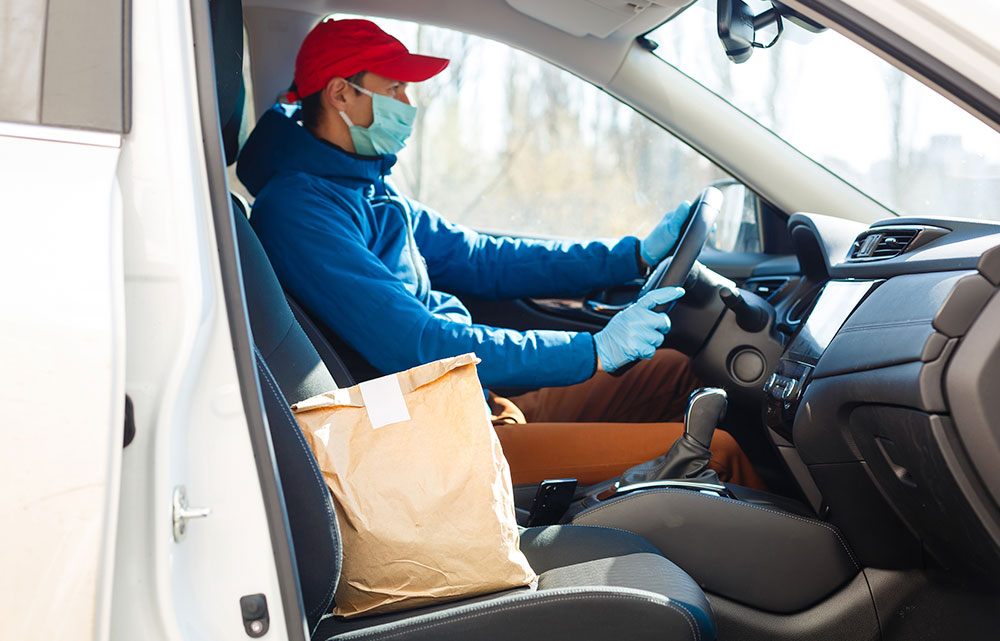 Right now, medical appointments take place both in person and virtually, depending on the need. The fact that some appointments are virtual at all means a decreased need in NEMT. While this isn't ideal for your business, there are other ways to make sure you're still meeting your quota. First, take a look at your patients who have standing appointments scheduled. Do they still need rides? Are there others who now need repeat trips, too? These patients are important, since they guarantee you multiple trips. 
While you can't change the way offices operate during this time, you can change the services your business offers to expand your abilities. Many people, especially those most vulnerable (disabled, elderly, people with underlying health conditions), aren't comfortable venturing into crowded places for things they need. It's worth reaching out to regular patients or anyone you've done business with who may need help with daily or weekly errands. If it makes sense for your current customer base, your drivers can deliver non-prescription drugs, sanitation and cleaning products, and groceries to those unable to go out themselves. This likely won't be a permanent addition to your service, but it's worth looking into during the current pandemic landscape.
Cleanliness is everything
Sanitation efforts are being ramped up everywhere in an effort to make customers feel safe when they enter public spaces. Your vehicles are no exception when it comes to cleaning efforts. In fact, it's important to sanitize before and after every trip, both to prevent the spread of germs and to make your patients feel more comfortable about riding with you. Additionally, look into further efforts like placing plexiglass between the front and back seat for extra safety. This may seem like an unnecessary investment, but no one knows when this pandemic will end. The more safety precautions you have in place, the better prepared you are to take on as many patients as possible during this time. And, as we all know, drivers and patients should wear masks for the duration of the trip—bonus points if you keep extra masks on hand to offer to customers before they get in your vehicle. Check out the CDC's guidelines here for more information on the sanitation of your NEMT vehicles during the COVID-19 pandemic. 
Discover maximum efficiency with NEMT software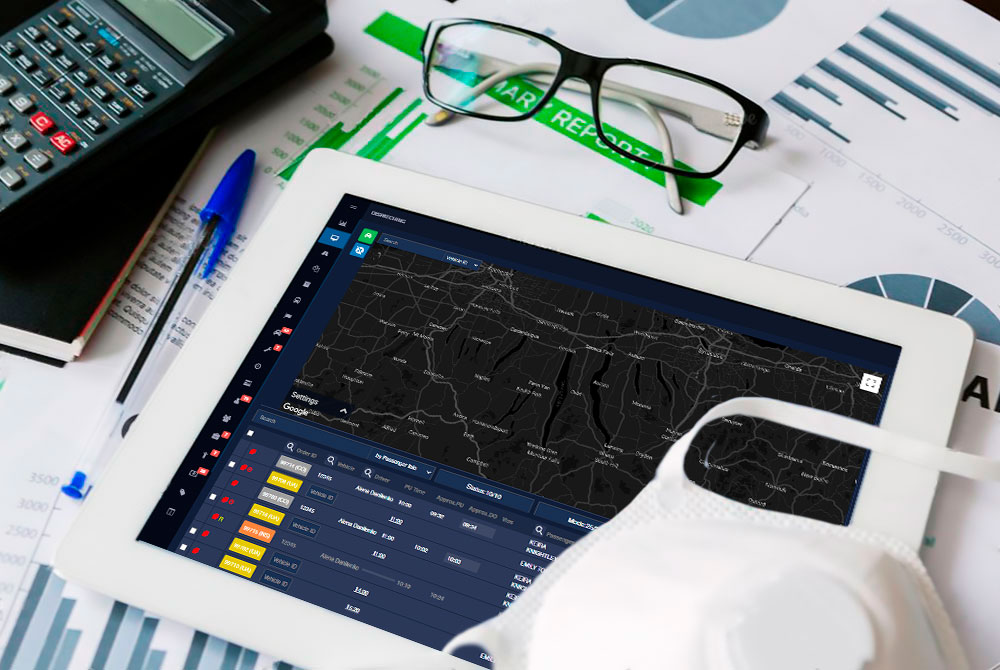 If you're still operating without NEMT software, there's never been a better time to make the switch. Saving time and money is more important than ever before—schedule too many drivers and you're wasting money; drive without a scheduled route and you're wasting time. NEMT software plans both for you for maximum efficiency. With top-of-the-line software, you'll never have too many drivers working. Plus, the software will map out the fastest route every time, so you save time and gas on every trip.
With everything going on right now, it's easy to understand how people forget or change their mind about going to appointments. But no-shows are a huge detriment to your profit, so software, like RouteGenie, gives you the tools you need to prevent no-shows. Before you even leave to pick up a customer, RouteGenie allows you to call them to confirm that the trip is still needed. Maybe you're used to calling the day before, but things happen, even in a day. It's better to call and confirm right before you leave so you don't risk losing money because of a no-show.
Equip your business with the tools to succeed
The transportation business is feeling the impact of COVID-19, but that doesn't mean you should put your operation on hold. Nine months into this pandemic, we all have enough knowledge now to know what precautions we need to take to keep everyone safe. Think about what you need to keep operating as usual, and take the time to invest in it and plan for the future. It's time to adapt as the world around us continues to change, and with the proper service adjustments, sanitation procedures, and software, you'll be on your way to even more success.
Want to learn how you can improve your business today? Talk with one of our RouteGenie experts for more information on reliable NEMT software.