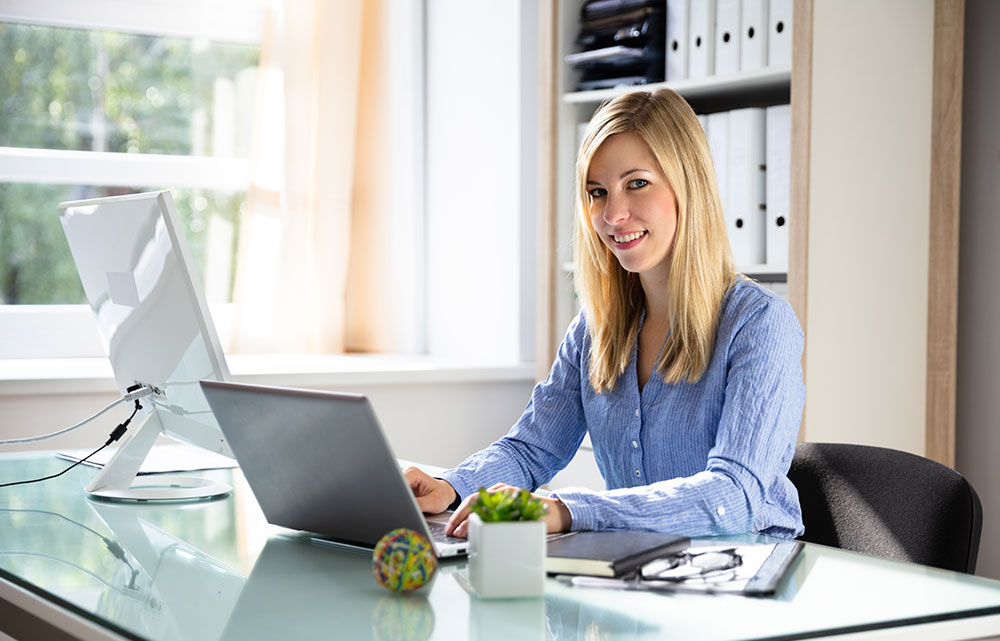 The non-emergency medical transportation trip process is far from over when you drop off a passenger at their home. After a provider receives a trip request, schedules, routes, and dispatches that trip—then sends a driver out to pick up a client, bring them to an appointment, and transport them back home—the billing process begins. While it might be the final step in a lengthy process, it's one of the most important aspects of running a NEMT company. If you don't submit your claims properly, you run the risk of receiving incorrect reimbursements, which can hurt your business both financially and productively. Let's look at a few different ways you might bill your trips and how to make each simpler. 
Billing Medicaid
NEMT is a benefit for Medicaid recipients, so most of your claims will be submitted to Medicaid. This can be a bit tricky, since Medicaid rules and regulations vary per state and sometimes even from city to city. So, if you're just getting started in the industry, one of the first steps you should take is verifying the specifics of Medicaid billing in your area. If you understand what information is needed to create an accurate claim from the start, you'll have a better chance of avoiding mistakes. Medicaid claims can be submitted for review electronically via NEMT billing software. 
As an NEMT provider, one of the most common ways you'll find trip opportunities is by partnering with transportation brokers. Brokers are considered the middleman between the client and the NEMT provider, making them an important resource for boosting business. If you're working with brokers, whether they're local, regional, or national, the process goes something like this: a passenger contacts the broker about booking a ride. The broker records the trip details, including the locations, date and time, and passenger information, and sends everything to the NEMT provider. The NEMT provider then uses NEMT software to schedule and carry out the trip. When the trip finishes, software makes it easy to batch bill brokers for trips right from the software system. If providers use a system with a built-in broker integration, it makes billing the brokers even simpler. NEMT providers can expect to be reimbursed in just weeks when they bill automatically. 
Billing private pay clients
Private pay clients are less common, but if you want to grow your business and become profitable, you'll definitely find yourself searching for this group of passengers. Private pay clients are exactly what they sound like—customers who aren't Medicaid beneficiaries, but rather pay for their trips out of pocket. When you're dealing with private pay, you have the opportunity to set the rates that you determine make the most sense. This includes charging per mile, charging for deadhead miles and tolls, and anything else you want to ensure you're paid for. If you strike a deal with a client who needs recurring rides, you might be able to work out a set price between the two of you. It's easy to collect cash, credit card, or even check payments as soon as the trip ends, so your passengers don't have to worry about an outstanding balance, and you get paid right away. There's a lot of opportunity with private pay clients, so make sure you seek them out. 
How to simplify the billing process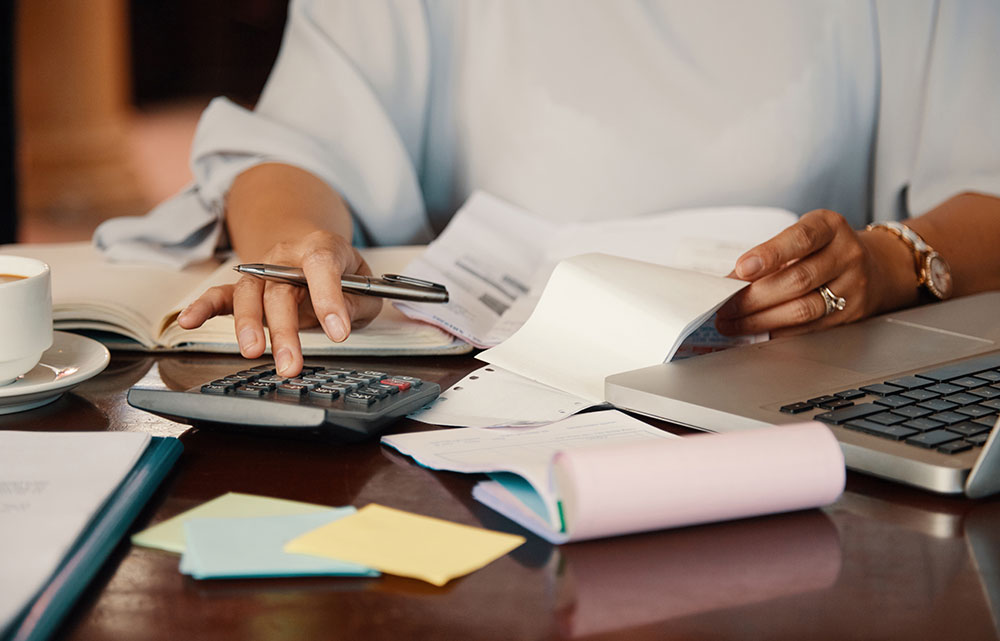 You've heard it time and time again: medical billing isn't a simple process. However, this doesn't mean that there aren't ways to make it more manageable. The following are some easy yet effective changes you can make to your internal billing process. 
Verify insurance coverage
One of the best ways to avoid issues from the get-go is by verifying coverage before the trip begins. Make sure you know if the passenger is a Medicaid recipient or private pay client, and work out the details of either before the trip begins. This way, you'll know exactly how to bill the trip when it's completed and can stay on track to receive your reimbursement on time. 
Bill claims with
non-emergency medical transportation billing software
Manual billing is slow, inefficient, and inaccurate. If you're still billing by hand, you're likely facing a lot of issues. The best way to improve your billing process is by switching to NEMT billing software. An electronic process allows you to submit claims faster, reduce errors, and receive reimbursements quicker than ever before. 
Verify patient information 
When you accept a trip, you're likely dealing with either Medicaid or private pay passengers. In either case, you need to make sure you verify the patient's personal information before the trip begins so you don't run into any issues after. This information includes name, date of birth, address, phone number, and anything else pertinent to the billing process. 
Let RouteGenie do the heavy lifting for you
Don't make billing claims harder than it has to be. Schedule your free demo of RouteGenie today to see how our modern NEMT software solution can improve your operation.