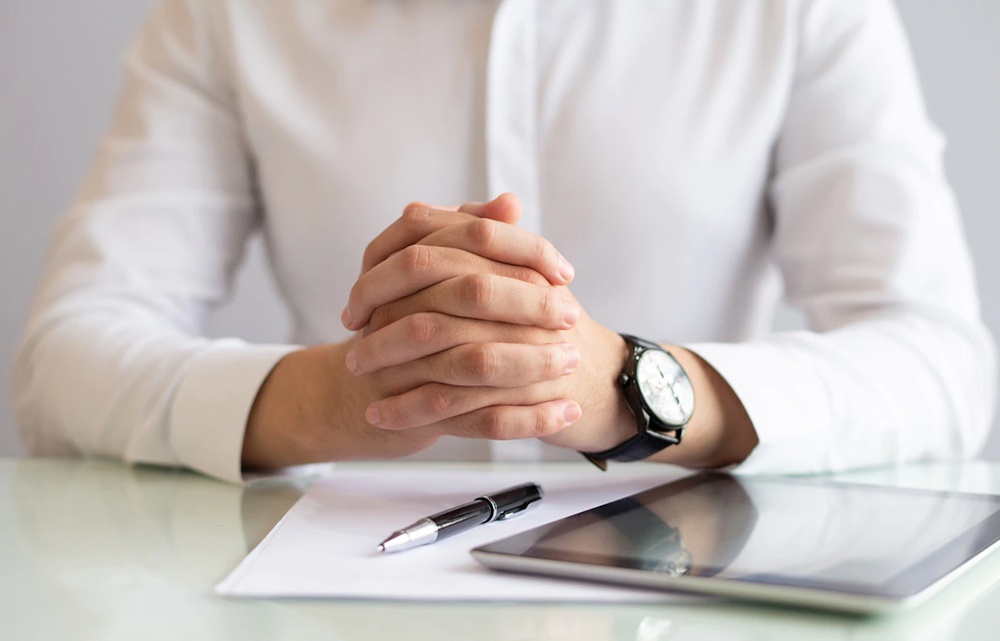 The NEMT industry is made up of small, local-oriented companies and big, nationally focused businesses alike. Neither is better than the other, but both are essential to the growth and success of the industry as a whole. Many entrepreneurs looking to get into the NEMT industry decide to start their own business from scratch, but this isn't the route everyone wants to take. If you're interested in getting into the industry but starting a company from the ground up isn't your cup of tea, looking into NEMT franchise options is a smart route to take. It's important to note that if this is how you'd like to enter the NEMT market, you need to have a good chunk of cash put away to afford the purchase. If this sounds like something you're interested in, here's what the process will look like. 
Explore your options 
Once you decide that investing in an existing NEMT franchise is the right move for you, it's time to research your options. There are a handful of resources online that list NEMT franchises for sale, but it's a good idea to understand what you're looking for before you begin your search. Some things to consider: What part of the country do you want to operate in? How big of a company are you looking to purchase? What type of trips do you want to focus on? As long as you have a realistic idea of what your company should be, you're in a good position to begin looking for a franchise that will work for your vision. 
Find a franchise that supports your goals 
If you aren't starting a business from scratch, you need to make sure the franchise you commit to aligns with your business goals. If you find one or two potential franchises that pique your interest, take this as an opportunity to ask as many questions as possible. Think of this situation like an interview. The franchiser wants to sell their business, but you want to make sure it's the right fit for your vision. This makes you the interviewer—in other words, you're in control here. If you're planning on buying this franchise with anyone else, make sure everyone is involved in the conversation. Think seriously about what you want, and make sure you don't settle for something that doesn't fulfill those ambitions. If you purchase a company that doesn't align with your views or prove fit for your goals, it will be a huge waste of time and money. But when you find a franchise that checks every box on your list, there's no better feeling. 
Determine your company's legal structure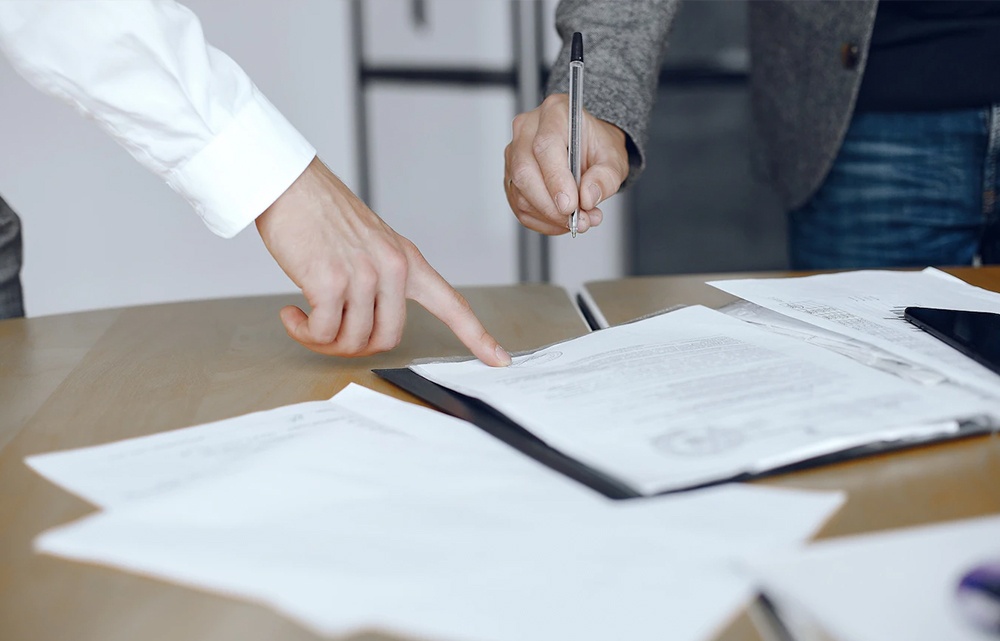 Before you get your business up and running, you need to determine a legal structure for the company. You're likely going to choose between either an LLC or a corporation. Both have their benefits, so it's important to understand each before making your choice. An LLC has a simple, more laid back business structure with less paperwork. LLCs have asset protection in the case of a personal lawsuit that protects the LLC owner from losing ownership and company assets. Corporations, on the other hand, have a much more formal structure. When it comes to taxes, S corporations can elect to pass income, losses, deductions, and credits to their shareholders for federal taxes. Both LLCs and corporations have pros and cons, so it's important to do your research and consult a legal professional in order to decide which is right for you. 
Get your finances in order
By this point, you shouldn't continue any further if you don't have the funds to do so. The average startup cost of a franchise is about $50,000 to $200,000. Your franchise could very well cost more or less than these figures, but this is a good rough estimate to keep in mind. It's important to have both spendable cash and reliable loans available to cover the cost of purchasing the franchise. It's also crucial that you have a good credit score—otherwise, it's unlikely that you'll secure the loan needed to open your NEMT franchise. 
Develop a business plan
The franchisor you're in talks with may or may not have a business plan they're willing to pass along, or they might only choose to share a few pieces of advice. Either way, you need a business plan of your own. In your business plan, you should outline the vision for your business, a market analysis, marketing strategy, financial outlook, your budget, and anything else you think is relevant. Your business plan is a great tool to show the franchisor your commitment to the franchise, and it's also an excellent document to have for your own reference down the line. 
Hire experienced drivers and dispatchers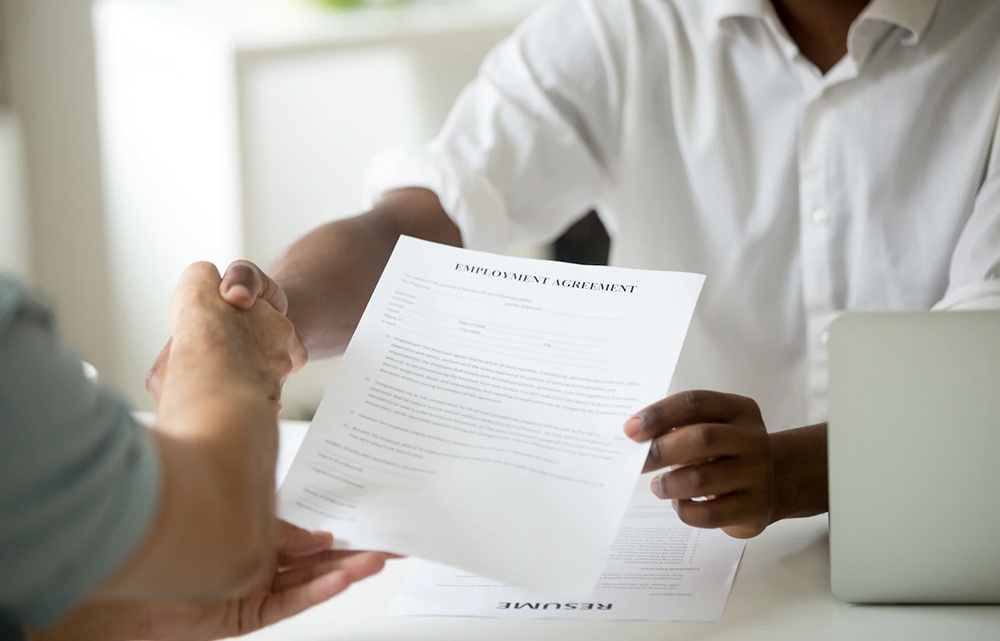 Once you officially own the franchise, it's time to build your team. Since you now own an established NEMT business, it's important to hire drivers and dispatchers you can trust to get the job done properly. Although you have positions to fill, it's okay to be picky with your choices. You're trying to create a successful enterprise, and hiring unmotivated employees with little experience isn't going to get you there. Commit to finding the best people for the job, and don't stop until you do. 
Manage your business with
non-emergency medical transportation software
When your business is established and you're receiving an influx of trip requests, it's time to equip your business with an automated scheduling, routing, billing, and dispatching tool. NEMT scheduling software doesn't just address one aspect of your business—it makes everything simpler from beginning to end. NEMT software is built to simplify scheduling, improve routing techniques, reduce billing errors, and allow for real-time dispatching adjustments. All of these improvements are possible with the right platform, so as soon as you have at least five vehicles completing trips, you should start shopping around for a system that meets your business's needs. If you've reached this point, the RouteGenie team would love to schedule a free demo with you and give you an in-depth look at our modern NEMT solution. Reach out to us today to book your appointment!