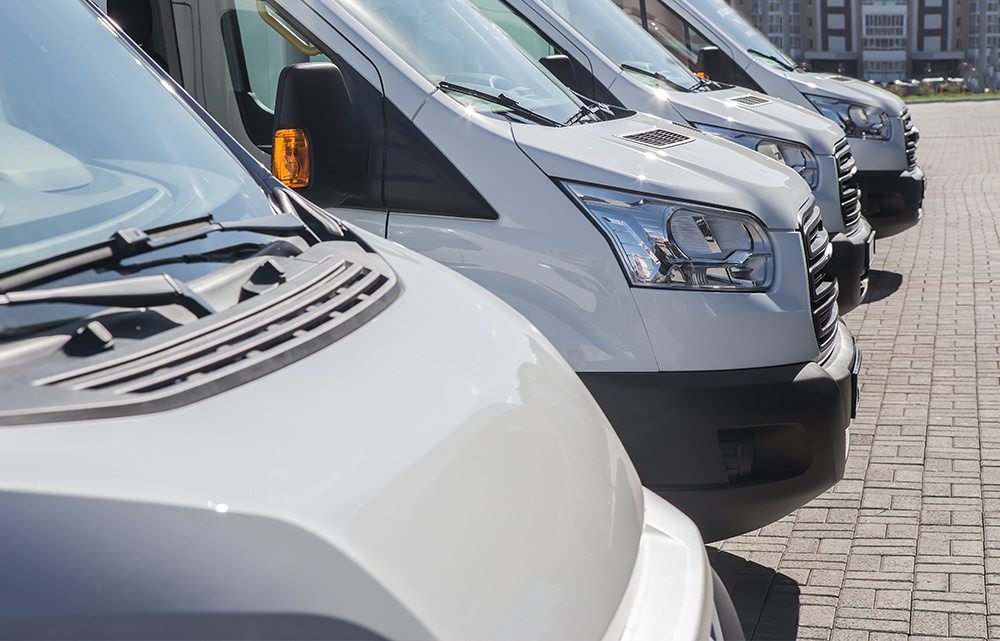 The non-emergency medical transportation (NEMT) industry has become increasingly competitive in recent years. Many companies are looking for ways to scale their businesses to boost their growth and stay ahead of the competition.
But what exactly does business scaling entail?
Simply put, business scaling is the process of growing a company for it to compete more effectively in the marketplace—without a significant increase in expenses. This often includes expanding into new markets, increasing sales and marketing efforts, and adding new products and services.
If you want to stay competitive, you must know how to scale an organization. With mindful scaling, companies can stay ahead of the curve and continue to prosper.
There are four types of business scale. So which business scaling approach is right for your company? It depends on your business model and your goals:
1. Bootstrapping
Bootstrapping is the process of growing a company with minimal external funding. This approach is often used by startups that want to establish their business model before they seek investments from third parties.
2. Slow Scaling
Slow scaling is a more measured approach to growth. This strategy focuses on optimizing key areas of the business before taking steps to expand.
3. Fast Scaling
Fast scaling is an aggressive approach that involves rapidly expanding the company to achieve market dominance.
4. Blitzscaling
Blitzscaling is a term coined by LinkedIn co-founder Reid Hoffman. It refers to the process of rapidly scaling a company to achieve a large market share.
Scaling Your NEMT Business
Scaling can be done organically or by acquiring smaller businesses or services. NEMT enterprises can also expand their services to new markets, such as providing luxury NEMT transport services.
There are many reasons why businesses choose to scale—they may want to enter new markets, increase their market share, or achieve economies of scale (produce goods or provide services at a lower cost). 
In the NEMT industry, companies face the challenge of quality control and efficient operations from when they start the business to when they need to grow. 
Businesses aiming to scale also encounter financial challenges, such as difficulty securing funding or managing cash flow. These can be difficult to overcome, but with perseverance and well-thought-out strategies, scaling can help you achieve your business goals and reach new levels of success.
Find Problem Areas in Your NEMT Business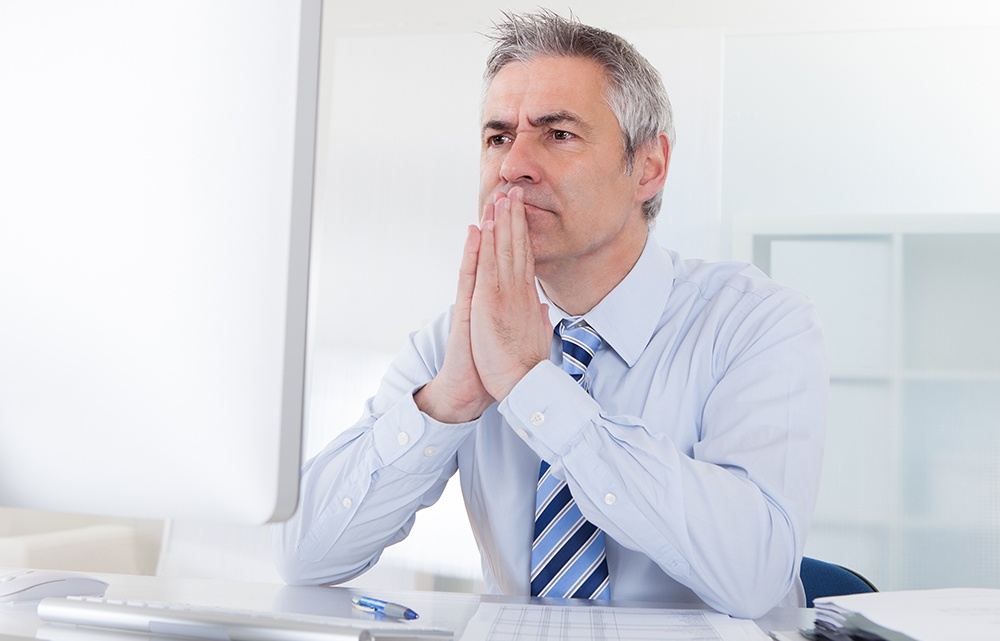 As your business grows, it's important to periodically reevaluate your operations to identify areas that may need improvement. 
If you want to know how to scale your NEMT business quickly, you need to first review these key areas:
Scheduling and Dispatching
Dispatching and scheduling are vital elements that dictate the success of NEMT businesses. You must establish a highly efficient and organized system to serve all of your clients and make the most out of your resources.
Closely consider the pain points of your scheduling process and what causes clients to cancel trips. The number of vehicles and drivers, their availability, the time of day, and pick-up and drop-off points can affect how many trips you can schedule within a certain period. Make sure your routes are optimized so your profit is maximized. 
Determine what is slowing down your fleet and develop measures to increase productivity. Make sure to deal with weather and traffic conditions that interfere with your operations. Consider all of these factors to streamline your NEMT business.
People Management
Another area you need to optimize is how you manage your drivers and staff. Double check your drivers' requirements, training, and additional licenses. Additional staff training can further improve customer service, so you can retain more clients and improve your business reputation. 
Billing and Invoicing
Another critical area to evaluate is your billing and invoicing process. Are your bills always correct and sent promptly? Your system must be streamlined and efficient to save your company time and money.
One way to improve billing and invoicing is to use software that automates the process. Many NEMT software programs can simplify and streamline the process and ensure that clients are billed correctly.
You could also check your service rates and ensure that your operations can cover your overhead costs and expenses. Your rates should reflect the driver's time, fuel use, the fee for special equipment in the vehicle, and other miscellaneous fees. Then, you can find ways to take your revenue to the next level.
Fleet and Vehicle Maintenance
Take a close look at your vehicle maintenance and safety procedures to ensure your fleet is in good condition and your drivers follow all safety protocols. Review the frequency of vehicle breakdowns and how it correlates to the frequency of maintenance checks.
You can also identify other fleet management issues you can work on, such as vehicle registration, licensing and insurance, and other required documents for NEMT vehicles. 
How to Define Growing Points in NEMT Business
Growing points are specific areas of your business that can help you with long-term, significant growth. You need to identify these areas so you would know how to scale your medical transportation business effectively.  
Review your fleet size—you shouldn't have too many or too few vehicles. Consider how many trips you schedule each day, week, or month, and determine the ideal fleet size to maximize your resources and keep your clients happy. 
Your NEMT fleet growth depends on how many clients demand your services and how much they pay for each trip. Your rates should help you make a profit for each trip.
As for the rest of your team, evaluate your current operations and determine if you are making the most of your existing NEMT staff. This is the best way to define your growing points as team expansion. 
Additional staff could serve more clients and significantly improve customer service. You can streamline operations with a customer management system—a mix of automation and live staff can cover all of your client-facing operations. 
Once you've identified potential growing points, you can then create a scaling NEMT business model and make changes that will help your business grow. 
Invest in Technology
Technology has always been a major driver of economic growth. By investing in new software or hardware, companies can gain a competitive edge and improve their overall performance.
NEMT software is a fantastic investment to future-proof your business. The best software options have apps and management systems for fleet and staff management. It also has features that automate billing and invoicing for clients. 
Robust scheduling and dispatching features found in NEMT software synchronize clients, patients, drivers, and dispatchers in terms of scheduling and trips. This is a significant step in streamlining your operations and boosting customer satisfaction.
How to Scale your NEMT Business Quickly
You can do a few key things to scale your NEMT business quickly. But before you start, you need to develop a business map of where you want to go and how much you want to grow. 
Creating a scaling model that addresses your business circumstance and resources will help you see how these changes can affect your company and how much growth you could see within a certain period.
Identifying areas for growth will help you determine where to best invest your time and resources. Once identified, you could do the following to ensure that your business will continue to grow:
Build a strong team of drivers and support staff.

They must be on board with your goals—their skills will ensure that your business continues to run efficiently. Make sure they understand their roles and fulfill them capably.

Invest in quality vehicles and transportation equipment.

This includes proper vehicle maintenance to provide safe and efficient services to your customers. Maintain a variety of vehicles to address the needs of patients with mobility issues and those who require special medical equipment. 

Market your business.

Advertise your new service, new rates, or new routes. Target the right demographics in the relevant locations and use the appropriate marketing channels to reach them. Social media, email marketing, and search engine optimization could all do well in spreading the word about your new offerings. 
Grow Your Business the Right Way
As your business grows, it's essential to evaluate your operations to identify areas that may need improvement. To be competitive in the NEMT industry, you must consider specific factors unique to the world of patient transport. 
You must understand your clients, your target market, and the competition so you know which business scaling type suits you. Consider your current operations and determine how much you can invest in your business to make it grow as quickly as possible.
Advanced technology and robust transport management software will be essential partners in your continued success and future scaling. RouteGenie provides solutions that will help take your business to the next level, including scheduling, fleet management, billing, routing, HR management, and more. Book your demo today!