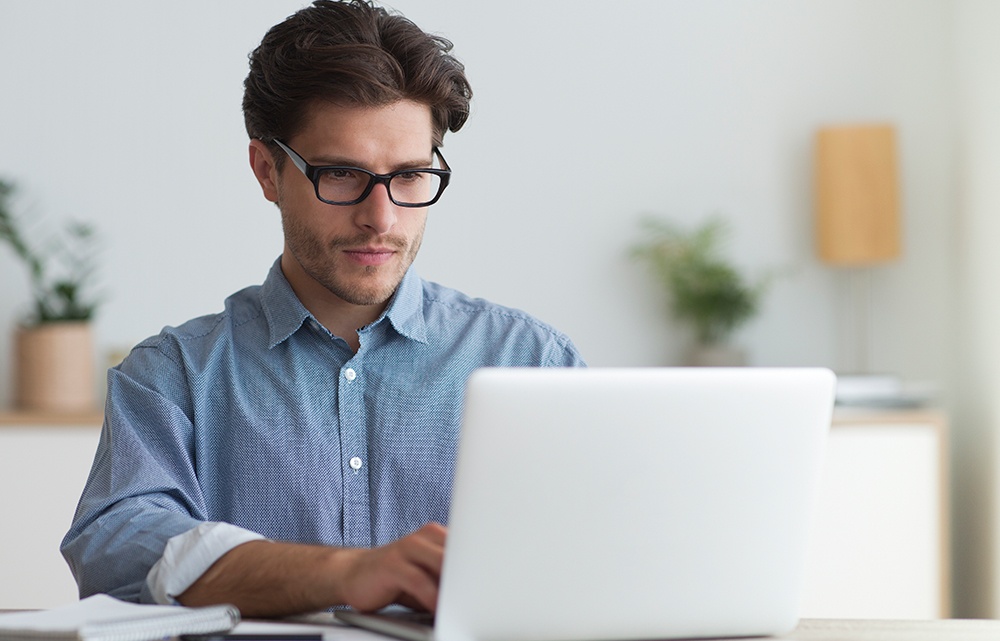 If you're even slightly familiar with non-emergency medical transportation, you know that starting a NEMT business is a lucrative venture—if you know what you're doing. If you want to start a business but don't feel like you know enough yet, don't panic. There's a lot of useful information out there that will help you decide how you can start a business in your area. Starting a business isn't always easy, but if you have a plan, it becomes much more manageable. So, if you're wondering whether it's difficult to become a NEMT provider, there isn't a simple yes or no answer. It all depends on your approach, your background, and how much planning you're willing to put into the process. To help give you some guidance, we put together a general list of things you'll need to do to create a successful NEMT business from the ground up. 
Register your business 
If you want to legally own a business, you need to enroll your business as a sole proprietorship, limited liability corporation (LLC), or something else. Registering your business from a legal standpoint is an important step in protecting the entity you're creating. While it doesn't have to be the first step you take, it's going to become a necessary one before you can hit the road and officially start transporting patients. If it's not the first thing you do, make sure it's top of mind to do soon after. 
Request a National Provider Identifier 
Anyone working with Medicare or Medicaid patients are required, by HIPAA, to request a National Provider Identifier (NPI). A National Provider Identifier is a unique 10-digit identification number used to identify one provider from the next. Much like registering your business, this isn't a super exciting aspect of building a business, but it's a necessary one. 
Apply as a state Medicaid provider 
Once you know what state you'll be operating in, it's time to apply to be a Medicaid provider. Applications vary depending on which state you're operating in, so make sure you know what you need before you go to fill out your paperwork. Once you're signed up as an official Medicaid provider in your state, you'll be ready to start conducting trips with passengers. 
Build your fleet 
There's no right or wrong number of vehicles to have in your fleet. If you want to start out with one or two, that's a great way to begin and see how many trips you end up regularly completing. If you already have a few broker partnerships and want to start out with five vehicles, that's great too. Once you're up and running and you see how many trips you're taking on, you can adjust your fleet as necessary. Just remember, if you're investing in new vehicles, it may be better to start with one or two and add more later on to avoid wasting money. 
Insure your vehicles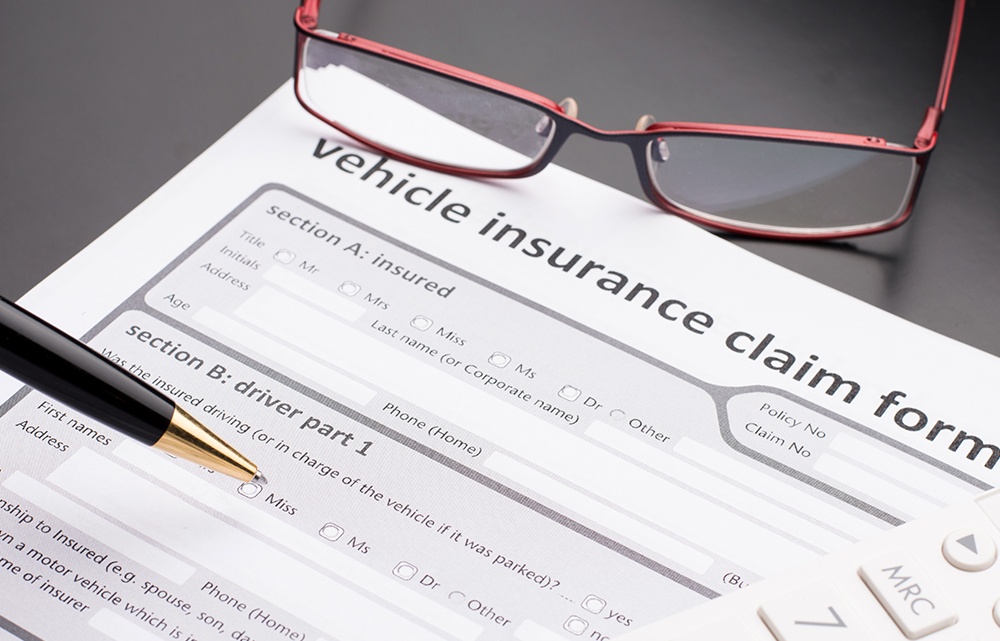 Before you hit the road, you need to make sure your fleet is insured for liabilities. In terms of insurance, you need coverage for both your vehicles and your drivers. Insurance requirements will vary based on which state you're operating in, so it's important to become familiar with that before you pick a plan. Commercial auto insurance is mandatory for NEMT providers, but each provider's premium will be determined by a number of policies. This includes type of vehicle, model, year, driving history, planned mileage, training courses completed, and more. Once you have insurance, you're legally allowed to hit the road.
Apply to work with transportation brokers 
One of the best ways to secure regular trips is through Medicaid brokers. Brokers work as a go-between for NEMT providers and NEMT passengers to simplify the scheduling process. When a passenger needs to book a ride, they contact their local broker and pass along their information. The broker then reaches out to a partnered provider with the trip request, and from there, the provider schedules the trip. 
Commit to finding the best NEMT software
Non-emergency medical transportation software is a business-changing investment for NEMT providers, but the process shouldn't be rushed. Many start-up companies make the mistake of moving too quickly too fast. While NEMT software is an important piece of technology to have on your radar, it's best to wait until you have at least 5 vehicles in your fleet. This confirms that you're completing enough trips every day that the investment will be worth it. When you're ready to start searching for software, it's important to assess your business's needs and figure out what exactly you want from the system before you begin looking. Once you have a full picture of what you need, you can start booking demos and decide which system is right for you. If you're ready to see how modern NEMT software can change your business, book a free demo with RouteGenie today!