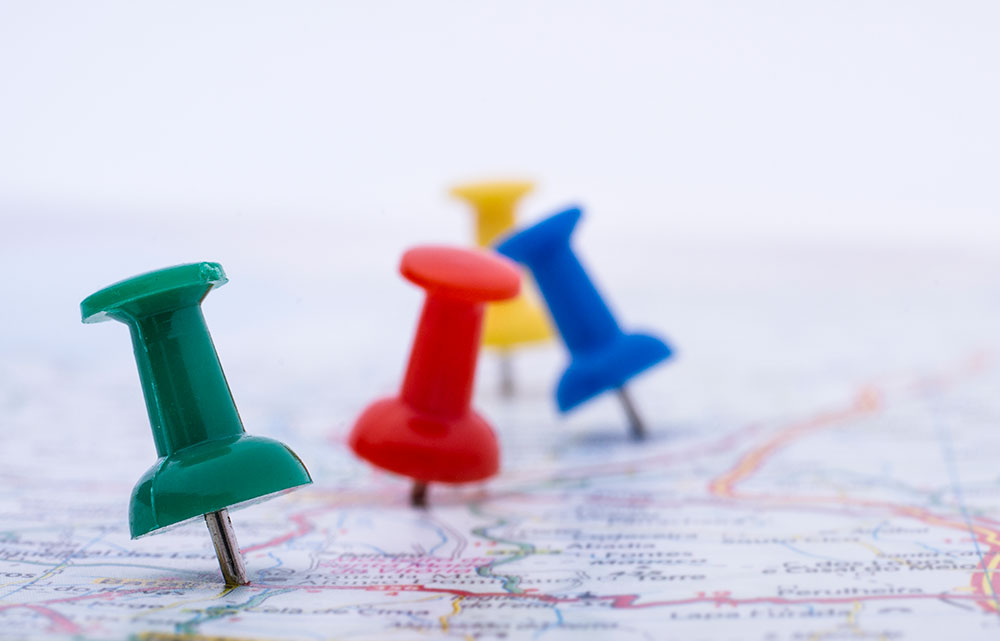 When you think of non-emergency medical transportation, you probably think of passengers traveling locally to and from their healthcare visits. This is the most common way NEMT is carried out, but it's not the only way. While many passengers only have to travel a short distance to receive the care they need, some have to travel out of town or even out of state, which means they have a much longer journey to complete. That's where long distance non-emergency medical transportation comes in. Whether it's by vehicle or plane, passengers have the option to travel long distances to find the care they need. This situation differs from local NEMT in a number of ways. 
The cost of long distance NEMT
The amount a passenger pays for long distance NEMT varies greatly depending on trip details. For instance, if the destination is only a few hours away by driving, it's going to cost less than flying would, but significantly more than a local trip would. Another thing to consider is whether a passenger is a Medicaid beneficiary or a private pay client. If they fall under the former, does their Medicaid coverage include long distance travel, or will they have to pay the difference out of pocket? If you're working with a private pay client, they'll already be paying out of pocket, so you'll just have to sort out payment details together. If a passenger needs to fly to their destination, the cost will be greater, but that doesn't mean it's unaffordable. NEMT clients have the option to fly on a commercial flight with an accompanying flight nurse, which is far less expensive than taking an air ambulance. Whether a passenger is driving or flying, it's important to look into the details of the trip including date, time of day, time spent out of town plus accommodations needed, and anything else that could be necessary during the trip. If a person requires additional medical equipment to travel with, this will also change the price. 
How to plan ahead for your trip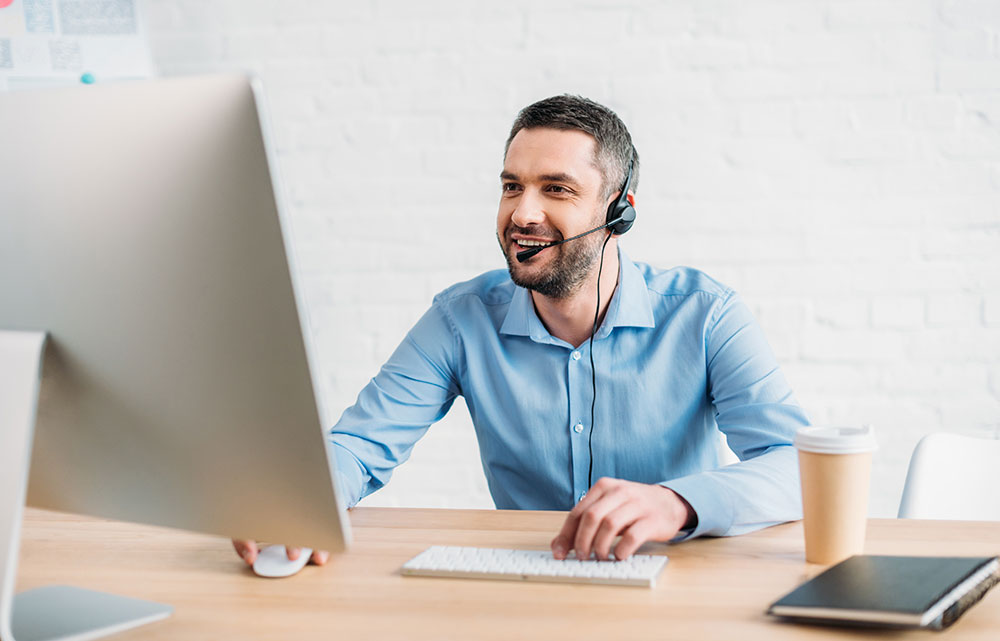 The best way to alleviate trip anxiety is by planning ahead and being as prepared as possible for the trip. Passengers can do this by asking questions about their trip details and confirming the specifics of the trip ahead of time. The following are some of the best ways to ensure a passenger knows everything about their long distance trip before they head out. 
Vehicle details 
Any reputable NEMT company will only provide its clients with the best vehicles and drivers available. But still, it's a good idea to inquire about vehicle details ahead of time. A passenger can ask their provider about vehicle make, model, year, and safety measures including when the vehicle was last serviced. It's safe to assume that NEMT companies are on top of vehicle safety and maintenance, but some reassurance is always nice, too. 
Read reviews
The best way to find out the truth about a company is by checking out customer reviews. Businesses will put themselves on a pedestal no matter what, but customers will give the full, unfiltered truth. Looking into customer reviews of the company you're working with will provide you with a glimpse of what to expect during your trip. 
Double check the date and time
This one might seem silly, but in stressful times, it's easy to get dates and times mixed up in your head. Verifying the details of an appointment, along with the date and time set for the driver to arrive will both ease the stress of missing or being late to the appointment. 
Verify all costs ahead of time 
It's easy to focus on the main cost of a trip—the transportation provided—and forget about other small expenses that may come up. If you're going to be gone longer than a day, do you have accommodations reserved and sorted? What will you do for meals? All these things add up and can create unnecessary stress if they aren't planned beforehand. 
Make sure all necessary equipment is available
If a passenger needs a wheelchair, walker, oxygen tank, or any other piece of medical equipment, it goes without saying that they need to make sure said device is provided for the trip. This is just another precaution to take to ensure that everything goes as planned during the trip. 
Every trip goes as planned with RouteGenie
Whether you're a NEMT provider who transports passengers locally or city to city, you need non-emergency medical transportation scheduling software to make sure things go as smoothly as possible. If you're ready to see modern NEMT software in action, sign up for a free RouteGenie demo today!