Non-emergency medical transportation brokers are located all over the United States, varying in size and areas served. Some operate on a national level, dispatching trips across the country, some find trips in specific regions, and others focus on a local level. No matter the size, finding broker partnerships is important for every NEMT business. So, if you're just tapping into the market, it's time to brush up on your transportation broker knowledge. Today, we're taking a look at Veyo, the third largest NEMT broker in the country.
Veyo history
Founded in 2015, Veyo seeks to address the complex needs of the healthcare industry by connecting Medicaid beneficiaries with rides to their doctor's appointments, pharmacy pickups, physical therapy sessions, and other healthcare-related obligations. Veyo has seen massive success in their six years of operating. In 2019, they completed over 8.6 million trips and saw an on-time percentage rate of 95%. They currently operate in Arizona, California, Connecticut, Florida, Louisiana, Michigan, and Virginia. 
Get a contract with Veyo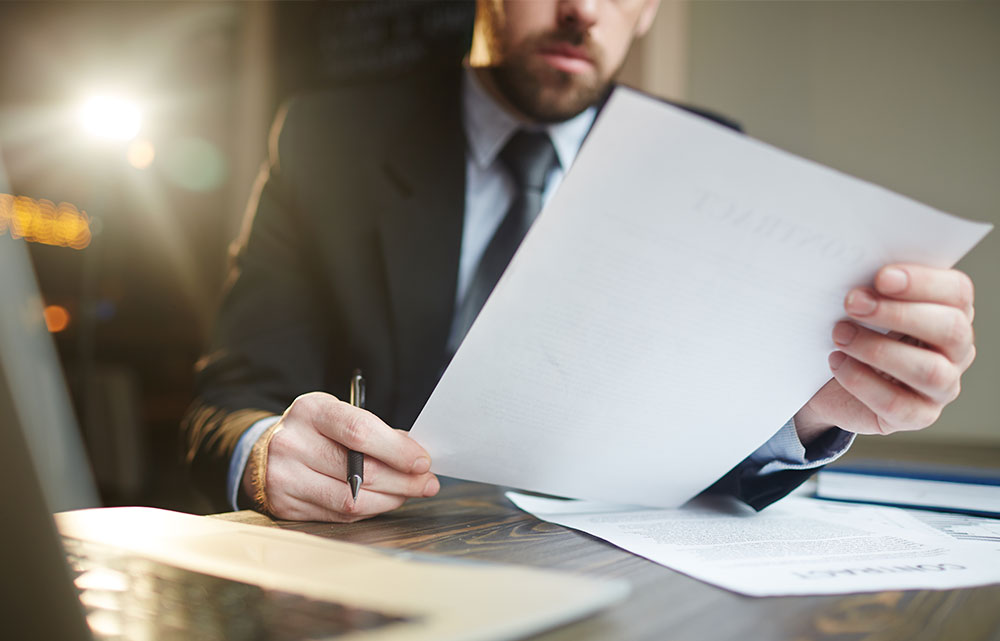 If you own an NEMT business in any of the states Veyo operates in, they're a great broker to land a deal with. When it comes down to it, you'll have a better shot of securing a contract if you're completing dozens of trips each day, but that doesn't mean small companies don't have a chance. Showing that you use non-emergency medical transportation scheduling software to schedule, dispatch, and bill your trips sets you apart and makes it clear that you're serious about growing your business and operating with maximum efficiency. You can submit your application here to apply to be a Veyo provider.
How to book trips with Veyo
If you use non-emergency medical transportation software that's integrated with Veyo, viewing and booking trips becomes a seamless process. RouteGenie is the only NEMT software currently integrated with Veyo, so if you're hoping to partner with this broker, you should seriously consider checking out our product. When you're actively using RouteGenie, you'll find trip requests sent right to your dashboard, ready to be scheduled and dispatched as soon as your team views them. This takes out the hassle of making calls and working through schedules over the phone and puts the appropriate date and time right into your system, speeding up the process overall. 
Sign up for your free demo today
If you want a Veyo contract, you need RouteGenie. Sign up for your free demo today and see the difference broker-integrated software makes at your company.