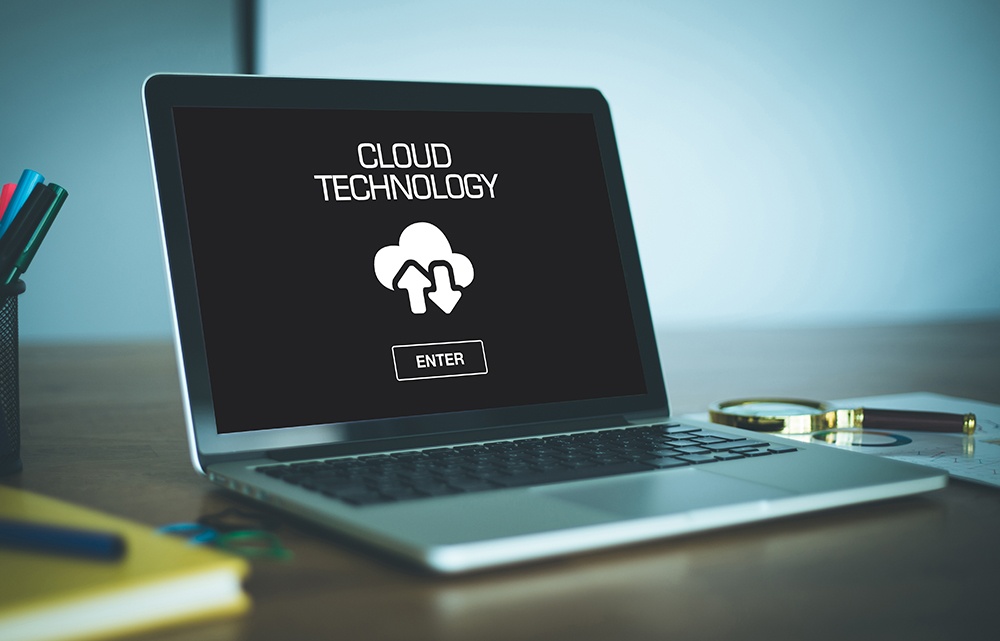 Non-emergency medical transport (NEMT) software is a vital tool in the industry. It ensures that passengers can get transportation with regard for all their needs. Top-notch software is also essential on the transport side: it manages fleets, staff, operations, and tracks clients' transportation needs and preferences.
The healthcare industry is discovering how software can help improve patient care. But not every NEMT company knows how to use it to its fullest potential. 
What Is NEMT Cloud Software?
NEMT cloud dispatch software is a cloud-based solution that enables transport companies to manage their operations. All data is stored in the cloud for easy access and is not reliant on downloads. 
It is a scalable and flexible solution that transport providers can customize to meet their specific business needs. Leveraging its numerous features can significantly improve transport services. 
Software that is specifically designed for NEMT providers includes certain features that you won't find in general transport apps. Its powerful functionality takes care of all your business needs, whether it's maintaining your fleet, tracking client routes, or even calculating payroll and billing. 
With so many options available in the market, it can be difficult to find the best software for your transport company. Let's look at the features of the cloud software that should matter to you and why it is important for your business.
Why Use NEMT Cloud Software?
NEMT software supports transportation providers so they can maximize efficiency and optimize routes. Cloud software can plan and dispatch trips, track vehicles, and monitor driver performance. NEMT programs can also manage customer information, billing, invoicing, and generate all needed reports.
Robust NEMT software is the best way to improve an NEMT company's efficiency and reliability. And because all data is stored in the cloud, you can access the information and files instantly. Scheduling passengers and setting routes will be more accurate, and you can easily confirm the availability of drivers wherever they are.
The cloud has become a crucial element of technology in recent years, and for good reason. Storing information in the cloud has several benefits over traditional storage methods.
For one, cloud storage is more convenient. You can retrieve data anywhere, anytime, as long as you have an internet connection. This is especially handy if you run a transport company—you can communicate and connect with drivers and passengers wherever they are in your coverage area.
Additionally, cloud storage is much more secure than traditional storage methods. Your data is stored on servers that are constantly backed up and monitored. This reduces the risk of data loss due to hardware failure or other unexpected events.
Finally, cloud storage is incredibly simple to scale. You can easily add or remove storage as needed, without having to worry about purchasing or integrating new hardware. Cloud storage easily keeps pace with the ever-growing demand for flexible storage.
NEMT Software Features That Matter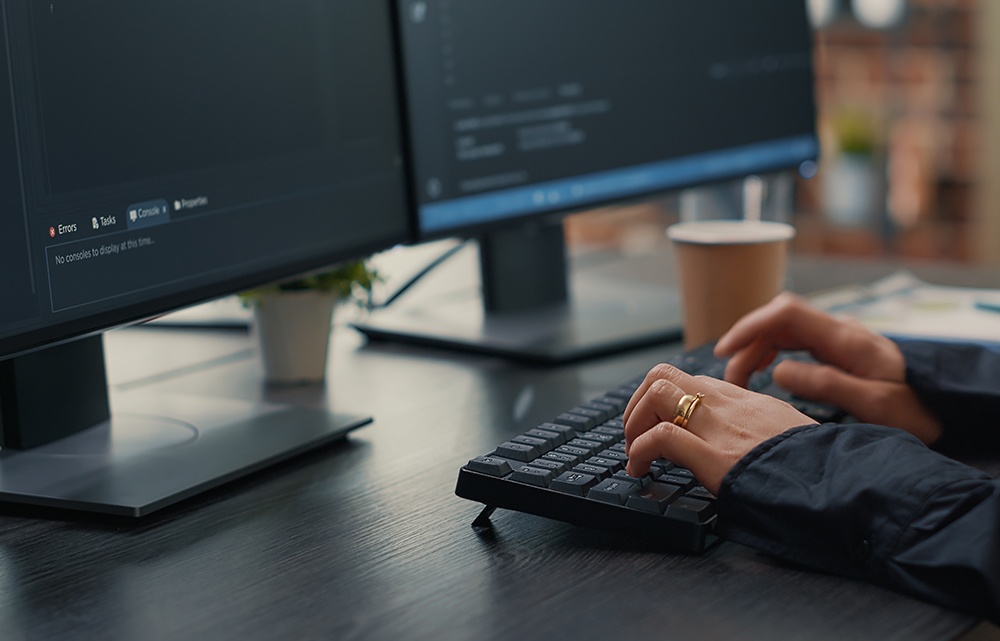 Not all software programs have the same features, so it's important to determine what tools you need to enhance your operations. Choose software that provides transparency and helps you make informed decisions. 
A fantastic option with these capabilities and many other features for your company, drivers, and clients is RouteGenie. This cloud software has all the features you need for a non-emergency medical transportation business of any size. There is no need to download files and other data since everything is stored in the cloud. 
Here are some of the most important software features that you will benefit from: 
Fleet Monitoring
Your fleet of vehicles is your most important asset. Proper maintenance and care for each vehicle are crucial to ensure safety and efficiency. With the right software, you can maintain each vehicle, schedule regular inspections, and keep records of certifications and insurance.
Staff Management System
The best NEMT software includes features that cover all elements of staff management, including hiring, timekeeping, certification, and renewals. The system should have other HR functions like tracking benefits, salaries, and commissions. 
Billing and Dispatching 
Automated billing manages the company's financial health. It tracks all bills, invoices, and receipts to ensure timely payments and healthy cash flow. 
The dispatching feature handles trip changes, driver and client schedules, car breakdowns, and no-shows. A real-time dispatching feature will provide a top-notch passenger experience every step of the way. 
Import Capabilities
Clients and transport providers may use different apps for their transactions. A system with integration capability will provide all parties access to the latest information for any route or trip, such as weather, traffic, and rates. 
Customer App
NEMT services that give clients maximum transparency will improve trust and customer relationships. The customer app allows passengers and partner facilities to monitor schedules, routes, and payments. It also allows clients to give feedback and explore other features. 
Driver App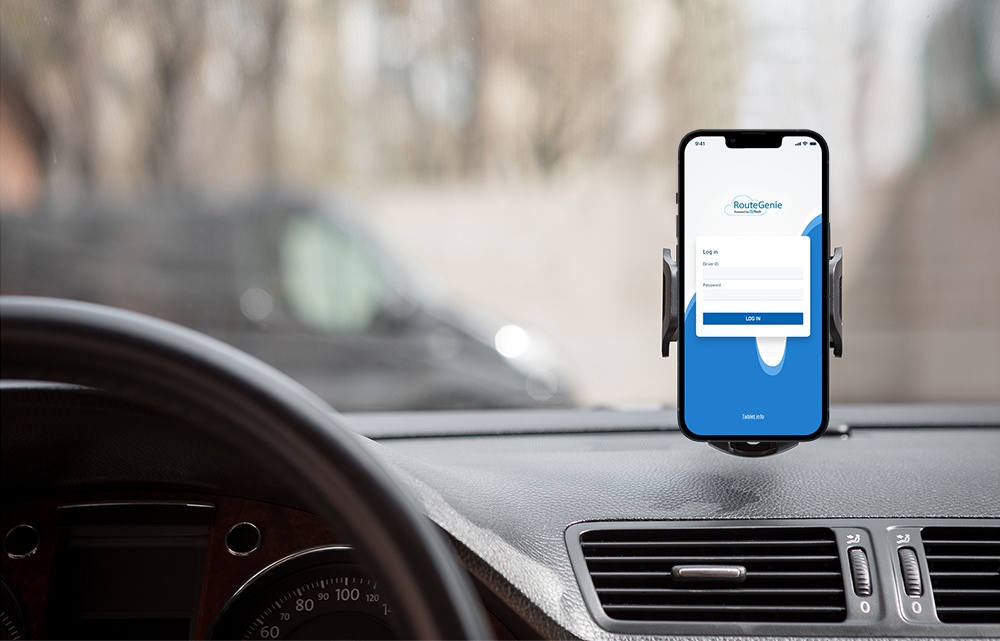 A built-in driver app helps drivers maintain communication with passengers and the dispatching office. With real-time communication, they can quickly address any issue during the trip and provide updates on routes and payments for transparency. 
No-show Management
A no-show feature can identify which trips are potential no-shows. Trip reminders can reduce no-shows, improve client relations, and minimize the impact on your company.
Pre-routing Features
Software can minimize expenses through efficient trip scheduling and fleet routing. Your bottom line can only benefit if your vehicles and clients spend less time on the road. 
The Future of NEMT is in the Cloud
In the past, NEMT providers have used manual systems to manage scheduling and dispatching. In the digital age, this is no longer the most efficient way to run a transportation business. 
Technology is changing the industry by making it easier for NEMT providers to provide a better experience for clients. With the click of a button, patients are no longer left in the dark about their transportation. 
RouteGenie's cloud application makes transport easy for providers, drivers, passengers, and partner services alike. There is no need to download data or forms that can take time and valuable storage space. The cloud makes it possible to access crucial data 24/7 while keeping it safe.
Be a part of this NEMT cloud software revolution and explore the capabilities and operational functionalities RouteGenie offers. Avail a free demo by submitting a demo request today!