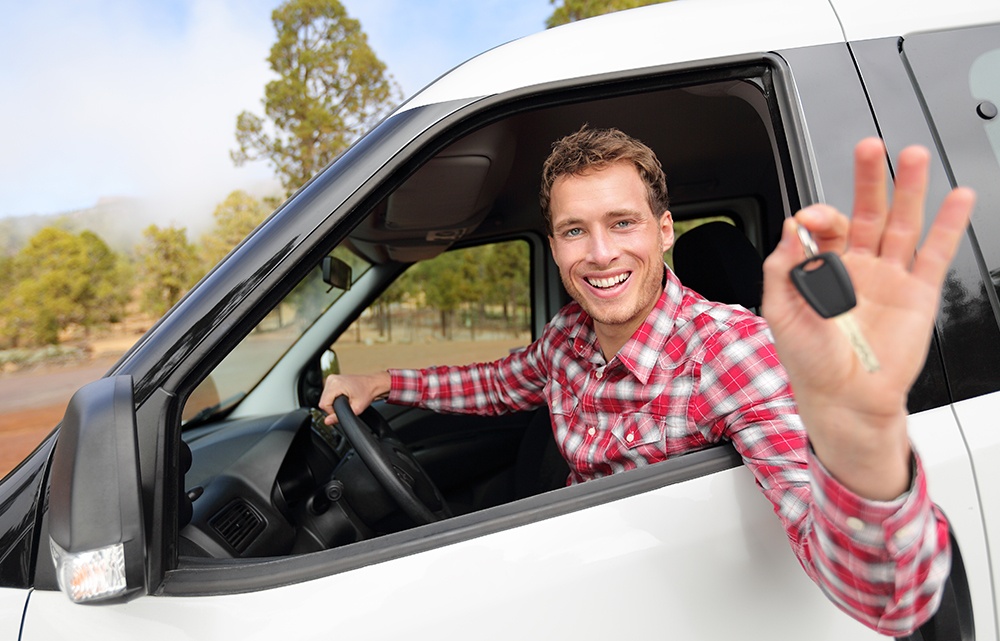 Non-emergency medical transportation drivers have difficult but rewarding jobs. Every day, they transport people who are unable to transport themselves to and from important medical appointments. Becoming a driver for a NEMT business is a great career path for those passionate about helping others, but the job isn't without its challenges. Drivers are working with vulnerable, sometimes eldery and/or disabled passengers who need to be cared for and transported properly. If a driver doesn't undergo proper training, they might not have the knowledge and experience to respond in a potential emergency situation. Even though NEMT is inherently for non-emergency situations, it doesn't mean an emergency couldn't come up. It's always important to be prepared, and completing regular training sessions makes this possible. 
NEMT driver training: Why it matters
Training is useful at any job. It allows employees to improve their skill set and ultimately become more qualified for their position. The same is true for training in the NEMT industry. If you're a NEMT provider looking for useful training tips and tricks, read on for some insight into what kind of training will be most beneficial at your business. 
Safety training
Your passengers' safety is your number one priority, which means you should conduct regular safety training to ensure your team is equipped with all the knowledge they need to perform the safest trips possible. There are a few different areas of safety you should focus your training on, which we've highlighted below.
Vehicle and device safety
Your entire team should understand how to properly use wheelchair lifts, ramps, seatbelts, wheelchair and gurney security straps, and anything else that the vehicles are equipped with. Employees should also understand how to correctly and safely move a wheelchair, gurney, and stretcher while the passenger is secured in the device. 
Customer service training
Customer service is a huge part of being a NEMT driver, so it doesn't hurt to offer best practice customer service refreshers every month or two for your team. This gives your team time to discuss different ways each individual works toward the best trip experience possible, while talking about what everyone can do to bring the customer experience up another level. It may be tempting to skip this type of training, but in the end, good or bad customer service could make or break your business. 
Vehicle maintenance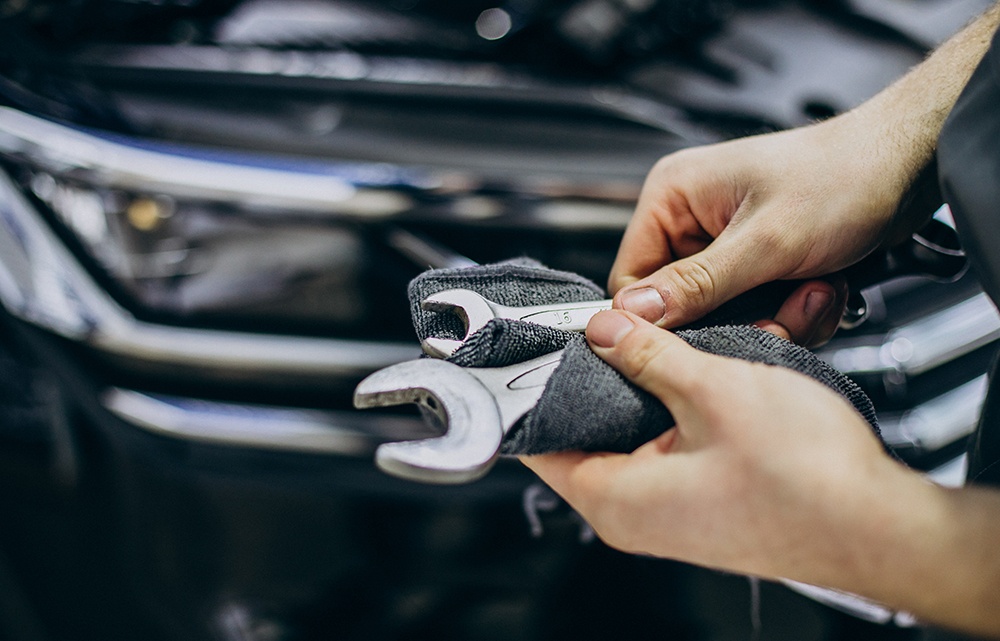 You're driving your vehicles every day, so regular safety checks are crucial to making sure your fleet is healthy and ready to transport passengers. Regularly checking the lights, mirrors, seats, odometer, wheelchairs in the vehicle, lifts, and any other hardware used is important. Using trip scheduling software is a great way to make sure your drivers complete pre and post-trip checklists every day, so you can catch any problems early on. 
Stay up to date on compliance rules and regulations
The specific rules and regulations you need to follow will vary depending on which state you run your business in. This includes vehicle requirements, required driver training, and the way trips are billed and reimbursed. If you're just getting started at your business, your state or local Medicaid agencies will be great informational resources. 
Training for unforeseen circumstances
Even though NEMT is for passengers who need non-emergency transportation, you never know when an emergency situation might arise. Your team should be prepared for any situation that comes their way so they can respond properly. The following are some different situations your drivers may encounter. 
Medical emergencies
Making sure your drivers are CPR certified and taught how to respond in an emergency situation could make all the difference. If your drivers understand best practice for how to respond if a patient is experiencing a medical emergency, they'll be able to keep the patient as calm as possible while waiting for further help to arrive. 
Vehicle accidents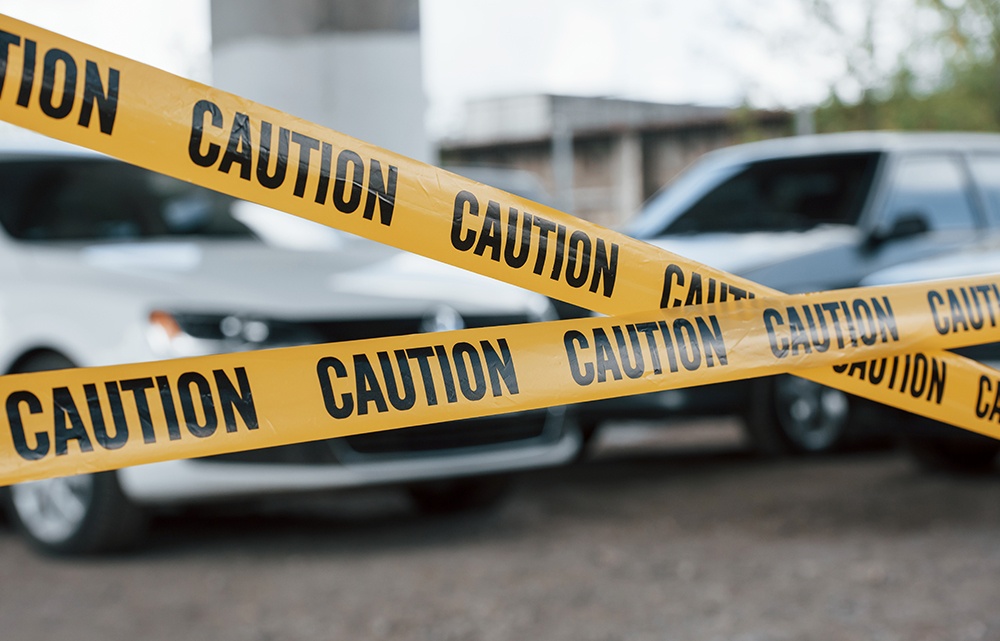 Your drivers probably haven't been in an accident before, but accidents can happen to anyone and it's important to prepare your team on how to respond should one occur. Every time you hire a new driver, they should be briefed on accident protocol—do you want a concrete report filled out, should the driver take pictures of any damage? It's important for your employees to know this up front, but it's also a good idea to have protocol written in an employee handbook. 
Inclement weather and bad traffic 
You can't always predict the weather or the traffic patterns your drivers might encounter, but if you use non-emergency medical transportation scheduling software, your dispatchers can adjust and re-route if they see a route with less traffic or weather clearing in a different direction. You can't always avoid these situations, but being prepared for anything makes for better driving decisions. 
Boost your training abilities with RouteGenie 
If you want to run a successful business, you need the tools that make doing so possible. Our RouteGenie non-emergency medical transportation software is loaded with features that help ease your scheduling, routing, billing, dispatching, and everything in between. Want to see the software in action? Get in touch with our team today to book your free demo.