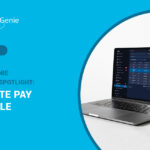 Private pay clients are quickly becoming the most sought after NEMT passengers, and for good reason. Private pay customers give providers the chance to make more money per trip, get paid instantly, and secure recurring customers at their business. So, if you're prioritizing private pay at your NEMT company, you need to make sure you have a reliable way to bill these clients. RouteGenie makes it easy to collect private payments after each trip with our private pay module. Keep reading to see why a private pay feature is a must-have in any modern NEMT software. 
Flexible payment methods 
When your customers aren't paying through insurance, there are a variety of payment methods they might want to use on any given day. You need to be prepared for any method, so your customers can complete the transaction at the end of the trip, and you can collect your payment right away. RouteGenie makes it easy to collect payments right within the system, whether it's with credit card, cash, check, or a voucher. Your customers will appreciate the simplicity of paying, and you'll love the fast transaction. 
Complete the transaction in seconds 
When a trip is finished, RouteGenie makes it possible to complete the transaction right from the vehicle. Drivers simply select the trip, input the trip charge, enter the payment details, and charge the passenger for the ride. This simple process allows for both parties to seal their end of the deal so they can get on with their day as quickly as possible. 
Secure recurring clients 
If there's one thing NEMT customers want, it's simplicity. They want an easy, reliable way to get from their home to their healthcare appointment, and they definitely don't want to jump through hoops when it comes time to pay. Offering a seamless trip experience from start to finish increases the likelihood that you'll secure recurring trip opportunities with clients. Plus, if they enjoy your service enough, there's a good chance they'll pass along the praise to friends and earn you even more business.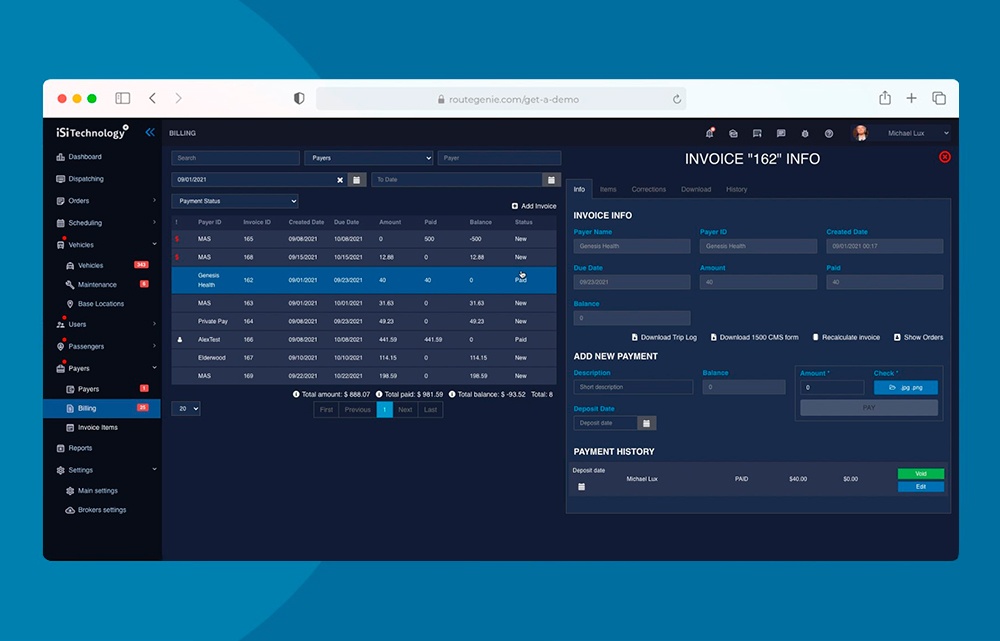 If your NEMT business is seeking out private pay customers, you need a software that makes processing private payments easy. RouteGenie's private pay module is top-notch. Book your free demo today to see it in action.