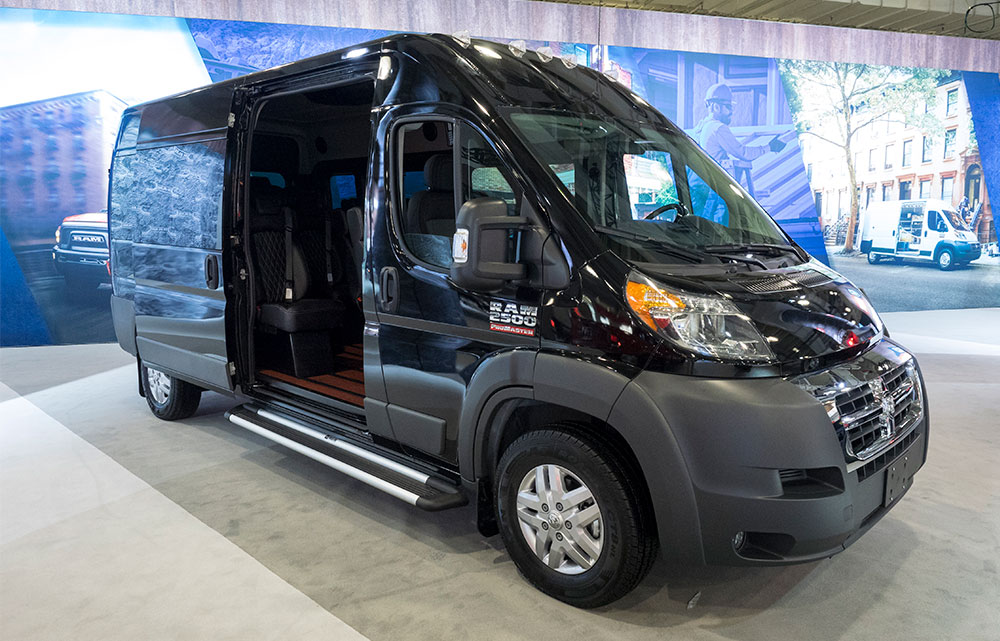 Deciding to join the non-emergency medical transportation (NEMT) industry is an exciting and rewarding career path. Every day, you have the opportunity to help someone in need by providing transportation. No matter where you're located, there are people who either can't drive themselves or don't have access to a vehicle, leaving them vulnerable to missing important healthcare appointments. NEMT addresses this problem and reduces the amount of missed appointments, helping both the individual and the healthcare industry as a whole. If you're thinking about getting into NEMT, there's a lot to learn. But one of the biggest things you'll have to decide is what type of vehicles to purchase. 
What vehicles are suitable for NEMT
There are a few different kinds of vehicles you might use for your NEMT business, but it all depends on what type of transport you're conducting. If you're only doing ambulatory, you can use your personal vehicle or any standard vehicle for transport. However, if you're planning on doing wheelchair, stretcher, or any other transport that requires special equipment, you'll need a compatible vehicle in your fleet. The following are some of the types of transportation you might do throughout your career:
Ambulatory curb-to-curb
If a person is able to walk themselves and doesn't require any additional support, they can request ambulatory curb-to-curb transport. This is the simplest type of NEMT and can be fulfilled with any vehicle that can legally be on the road. If you're only looking to do ambulatory trips, you might be able to use your personal vehicle and avoid purchasing a new vehicle altogether. 
Wheelchair transportation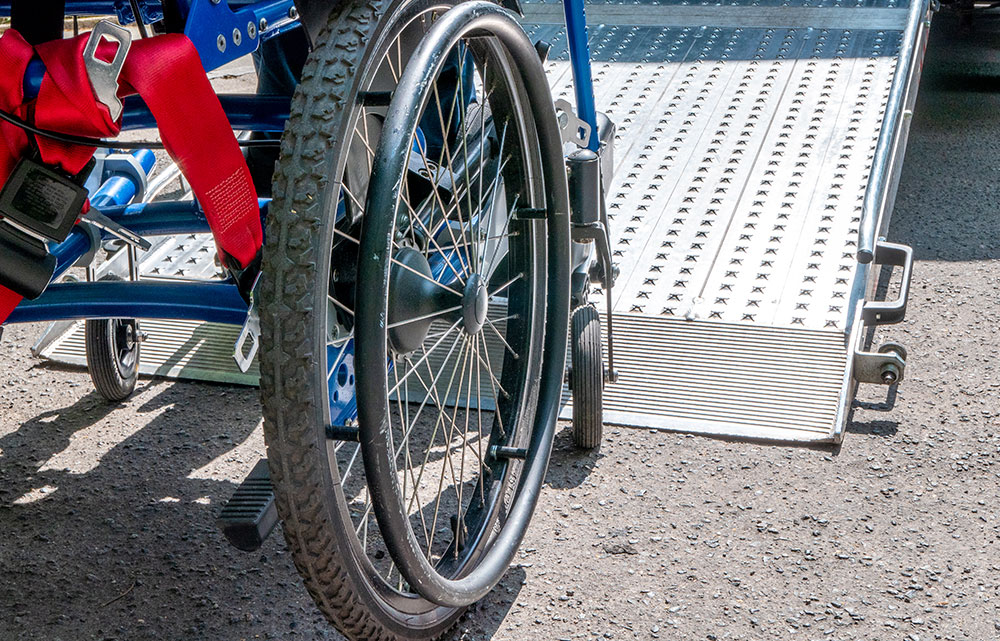 A passenger who is confined to a wheelchair or who cannot walk without assistance will require wheelchair transportation. If you're transporting a wheelchair passenger, you need a specific vehicle equipped with a ramp and security restraints and hookups. You can't risk any instability during the trip, so if you don't have the proper vehicle, you can't do wheelchair trips.
Stretcher transportation
There are a variety of reasons why a patient might be bedridden or confined to a stretcher. If this is the case, you'll need a special vehicle to safely transport passengers in stretchers. A person in need of stretcher transportation will likely need door-to-door transportation, so your driver will have to go into the client's home and then into their appointment with them. Just like wheelchair transport, your vehicle will need restraints and hookups to prevent any movement during the trip. 
Long distance NEMT
If you operate in a city, most of your trips are likely 10 miles or less. If you're in a more rural area, you're probably used to longer drives. However, in either case, any trip beyond the distance you've established as standard is considered a long distance trip. These types of trips could happen in any vehicle (ambulatory, wheelchair, stretcher), and will yield more profit for your business. 
Take on more trip opportunities with
routing software
No matter what type of trips you plan on doing, you need the right software to back you up and allow for the most efficient scheduling, routing, billing, and dispatching. RouteGenie is non-emergency medical transportation software that does that and so much more. If you're interested in improving your operation, sign up for our free demo today to see the product in action!