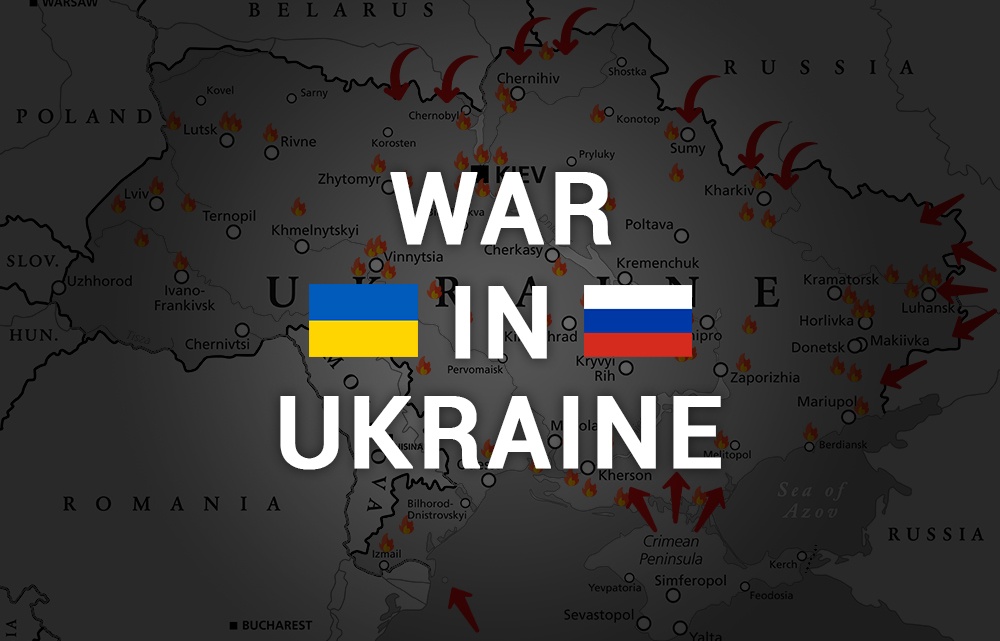 Disclaimer: Before we start, we would like to mention that our team stands with Ukraine and we are against the war. We've been supporting our friends in Ukraine and donating to various volunteers in Ukraine. Mass murders of civilians and missile/artillery strikes on civilian infrastructure should be stopped. We know that Ukraine will win and save their country. Glory to Ukraine! 
On February 24, 2022, Russian troops began invading Ukraine from land and sea on different sides, and launched missile strikes targeting almost all parts of the Ukrainian territories. This aggression sent ripples throughout the world as the tragic war-affected various industries. One particular industry that this war has impacted is the NEMT industry. 
Tensions that had been building up since the end of the Revolution of Dignity in 2014 finally came to a head nearly eight years later with a full-scale invasion. From the annexation of Crimea and occupation of the Luhansk and Donbas regions to an all-out invasion of Ukraine, Russia escalated the conflict into an all-out war. Before troops even broke past the border, Ukraine was hit with a barrage of missiles that even targeted Kyiv. 
Following the tragic events throughout the country, the cities that suffered the most were Mariupol and Bucha, Chernihiv and Kharkiv. At the moment we are writing this post, Mariupol has been surrounded for over 40 days and has still not been captured by ruscist forces despite their numerous advances Ukrainian forces are bravely protecting the city. The Bucha massacre is called genocide by many, but in Ukraine, many survivors from other cities occupied by Russians say that the situation there is worse. 
The Destruction in Mariupol and Bucha (troops fighting)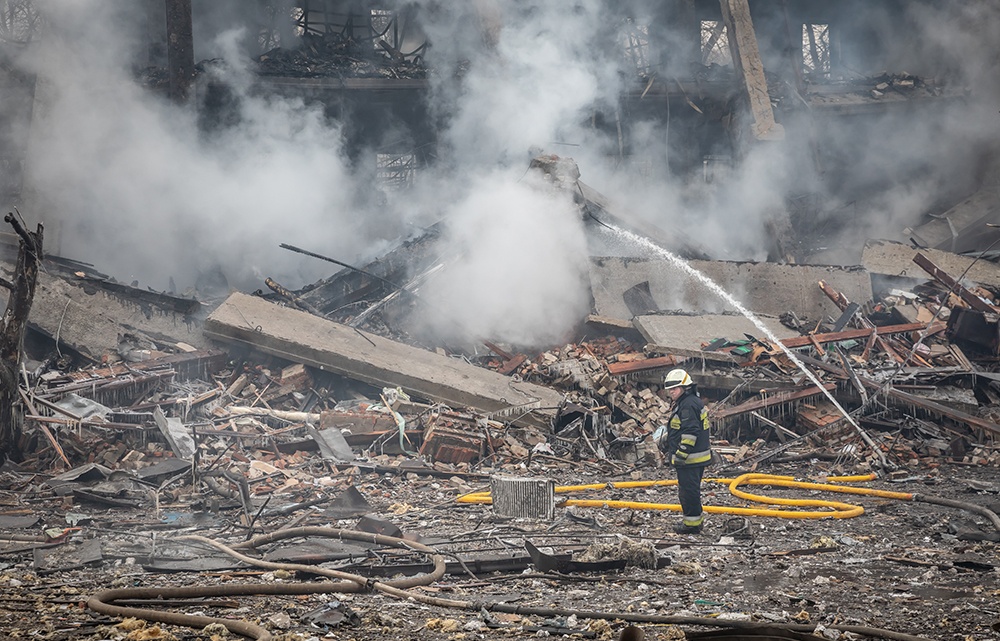 The siege of Mariupol was the first major clash between ground troops of both countries, with the coastline city holding special importance for the invaders. Mariupol was the biggest city in the Donetsk Oblast area that Ukraine controlled. It is also the city that holds the Azovstal and Steel and Iron Works, and has a wharf, making it a major industrial hub. Finally, another reason why this particular city was so important to protect is that it is the biggest city connected to the Azov Sea. 
Surrounding Mariupol 
Without Mariupol, Ukraine would lose a major port city and one of its biggest steel-producing sites. On February 25th, ruscist troops entered from the Sea of Azov coastline, with thousands of marines making their way to the city. With troops closing in from the unrecognized by world DPR territory, Russian troops were quick to surround the city. By March 1st, six days after launching the attack on Mariupol, the city was surrounded by enemy troops, who proceeded to launch waves of missiles on the city. The artillery shelling caused severe damage to the structures in the city and killed hundreds of civilians. 
On March 4th, the city's supplies started to run thin, and residents officially had no access to any electricity, heat, running water, or food. Surrounding troops continued to shell important locations like hospitals, leaving Ukrainian forces to request a temporary cease-fire and a humanitarian evacuation corridor. The purpose of the cease-fire was to help civilians who were still inside the city escape without worrying for their lives. But Russian authorities didn't let humanitarian corridors happen. They continued bombing civilians, and destroyed a maternity house and a theater that was used as a bomb shelter for kids. Azov Regiment and 36th Naval Infantry Brig. are bravely holding their positions and protecting civilians as of April 19th, 2022 (the date this article is published). 
How the War is Affecting the Global Economy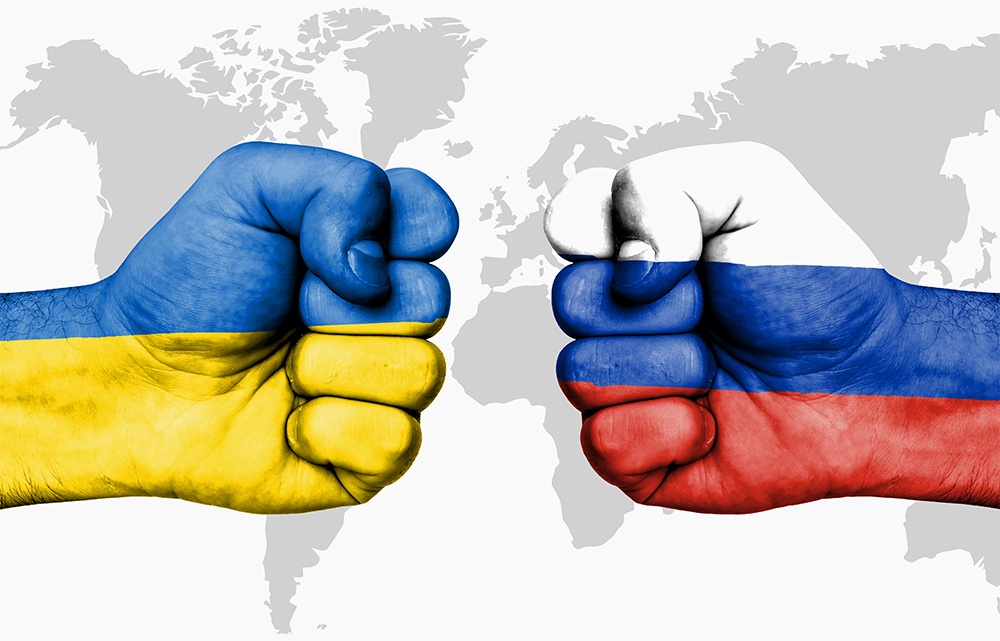 Apart from the dire humanitarian crises that continue to unfold in Ukraine, the war has led to serious consequences for the global economy. The first effect of this war was rising inflation, reducing the value of income. Prices for various commodities will also see a surge, especially in products that contain sunflower oil. 
Ukraine and Russia are the biggest producers of sunflower oil globally, with both countries accounting for 60% of the world's supply. The continuous shelling throughout various parts of the country has made agriculture almost impossible for Ukrainian farmers. 
Neighboring Countries Will Struggle with Less Supply
The second way the war has affected the global economy is that countries close to Ukraine and Russia will face disrupted supply chains and trade. Countries surrounding Ukraine especially will also have a much higher influx of refugees. Various neighboring countries took in nearly 3.7 million Ukrainian refugees. These countries include Slovakia, Poland, Moldova, Romania, the Czech Republic, and Hungary, which took in the largest share of displaced Ukrainians. 
How it Affects the Healthcare Industry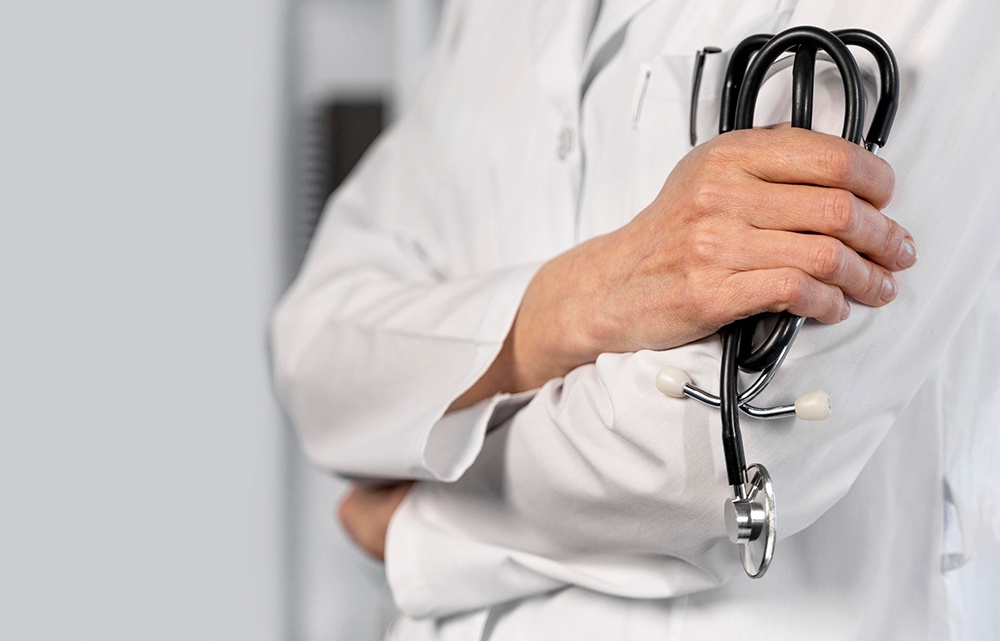 Aside from the global economy seeing a major rise in inflation, the healthcare sector in the US will also see a major rise in prices. Many of the raw materials necessary for the industry come from these areas. Even though the US itself doesn't rely on Ukraine for any raw materials used in crafting medical equipment, some of its secondary suppliers do rely on it. Therefore, there can be an indirect rise in prices for these goods.
Sanctions on Russian Crude Oil
Russia is responsible for nearly 20% of Natural gas and over 10% of crude oil worldwide. Following the invasion of Ukraine, the US was quick to enact sanctions on all imports of Russian oil, greatly increasing oil and plastics prices. 
All by-products from crude oil or natural gas have seen a price hike, including equipment like plastics necessary for syringes. Since the US lacks the manufacturing capacity that is necessary for raw materials,  it is possible that these sanctions and price hikes could pose a threat sometime in the near future.  
Chip Industry Threat
According to analysts, more than 50% of the world's neon production is based in Ukraine. Neon is required for lasers that produce chips. This means that the neon shortage will lead to an even deeper crisis in chip production, and the chip shortage will increase prices for all electronic devices like cell phones, computers, and even vehicles.  
Effect of the War on the NEMT Industry
Of course, the increase in prices for natural gas and oil will especially affect medical transportation or Non-emergency medical transport industries. The cost of oil could jump to $120 per barrel following the strict sanctions that have already led to oil prices rising considerably.  
The effect of the conflict on the NEMT industry will also lead to a model where customers use apps like the RouteGenie Passenger App or Uber/Lyft to call non-emergency medical vehicles. NEMT providers will remain profitable by using multiload, choosing optimal routes, and cutting expenses in the workforce. 
An NEMT Softwware Company Dedicated to Helping You 
The future of NEMT sees healthcare providers struggling with rising gas prices, higher prices, increasing maintenance costs and vehicle costs. As these barriers might look threatening, there is always a way to increase your profits by using technology. RouteGenie is an NEMT software dedicated to helping you compete with leading innovations to drive better service, reduce costs and maximize profits by 20-30%.