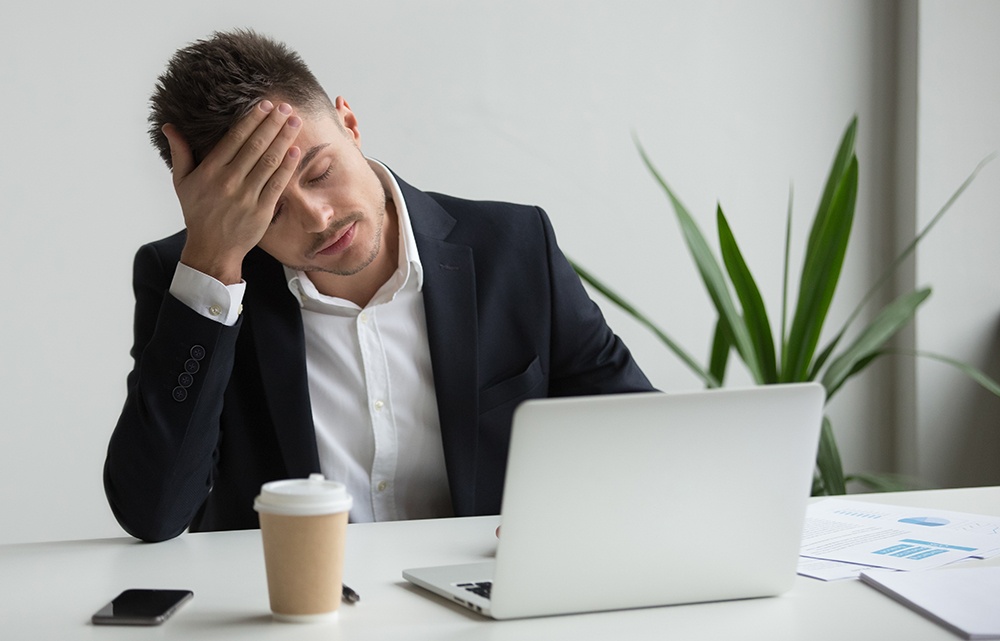 Businesses in the non-emergency medical transportation (NEMT) industry face myriad challenges: regulatory changes, new competition, rising gas prices, and more. Adjusting your operations to accommodate these changes can be challenging, but with a flexible and robust business structure, you can emerge stronger than ever.  
However, there are other issues that may indicate that your business is not doing as well as it should. These problems cannot be solved with patchwork solutions; instead, you may have to reevaluate your operations and optimize from the ground up. 
Here are some signs that your NEMT business is failing and what you can do to change things around. 
1. Cancelled Trips
Clients cancel trips for myriad reasons—they may not be happy with your service, or they found a better deal elsewhere. Or maybe they've just realized they don't need to take the trip after all. Cancellations are a normal part of a transport business; just note the reason and do what you can to avoid them in the future.
However, if you are getting more cancellations than bookings, you must boost your lead generation and marketing efforts to widen your client base. 
2. Employee Turnover
Employee turnover is part of business; most of them will decide to leave your company for another opportunity. But if a rash of employees is quitting at once, it's likely a sign that something is wrong. 
If you see a sudden increase in employee turnover, you must take action. Talk to your employees and have productive discussions about why they are leaving. Address the problems they bring up and make changes to improve the situation. 
3. Equipment Issues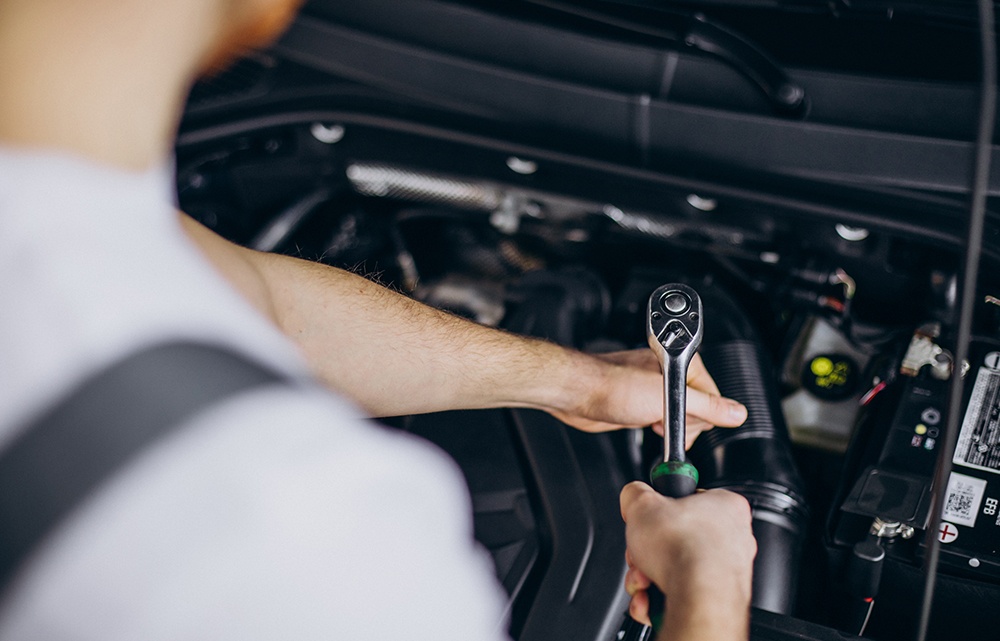 Equipment and vehicle maintenance are crucial for your business to continue running smoothly. If you're having trouble keeping up, it can lead to many problems, such as diminished productivity, increased downtime, and even safety concerns.
If equipment maintenance has become a recurring issue, take concrete steps to stem the flow: invest in new equipment, maintain a strict maintenance schedule, or hire a dedicated maintenance staff. 
You can also integrate NEMT software to manage and maintain your fleet of vehicles. RouteGenie is not just for scheduling and booking trips; you can automate many different processes to streamline your operations.  
4. Lack of New Contracts
If you're struggling to bring in new contracts, or your contracts are giving you fewer trips, it is a glaring sign that your client acquisition process is draining your resources.
If contracts are bringing fewer trips or even canceled, you must take action to turn things around. Refine your contract management process so you can nurture current contracts and maintain those relationships, and make sure your brokers, facilities and clients are happy with this cooperation.
5. Uneven Cash Flow
A slowdown in cash flow is one glaring sign that a business is in trouble. Diminished sales, late payments, and higher expenses can lead to red entries in your accounting ledger. 
If you are consistently spending more money than you're bringing in, it's only a matter of time until you will have to close down. If you notice your profit margins dwindling, implement measures to cut costs and optimize your operations. 
6. Lack of Private Pay Clients
NEMT providers run their businesses in different ways, and despite being in one niche, they often target different kinds of clients. For example, private pay passengers pay service providers directly, with the rates they set up. The provider receives the full amount, and there is no NEMT broker that mediates and gets a share of the pay. 
Maintaining and growing a healthy base of private pay clients will help your business grow because of better customer relationships and higher profit margins. If you are no longer bringing in these types of clients, it may be a sign that your business is in trouble. 
Take your marketing and lead generation efforts to the next level to capture a wider audience. Offer promos and discounts to your existing client base to encourage more bookings and word-of-mouth recommendations.
7. Ineffective Solutions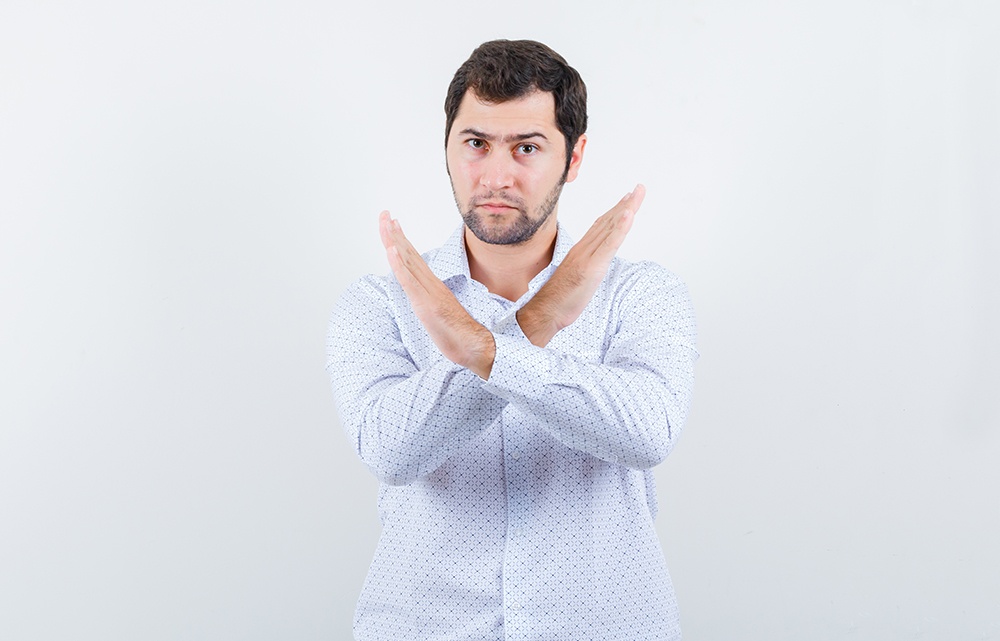 If you've been trying to improve your business but haven't maintained long-term results, it might be time to face the harsh truth: your business is failing.
Your current business model may not be sustainable given current market conditions, and patchwork solutions will only delay the inevitable. The only way to turn things around is to make radical changes to your business operations.
Talk to industry experts and business consultants who can review your processes so you can take steps to cut costs, optimize operations, and turn the ship around. 
Know the Signs and Do the Right Thing
As a business owner, it can be difficult to maintain objectivity about your operations. Lack of clients, downswings in revenue, and high employee turnover are often seen as problems that will eventually be solved instead of signals that perhaps your NEMT business is not doing as well as it should. 
Tools like NEMT software can significantly streamline your operations, increase your profits, maintain your fleet, and build customer relationships. Find the right one and do the right thing so you can save your failing business. Talk to our team to see how RouteGenie can help you today.