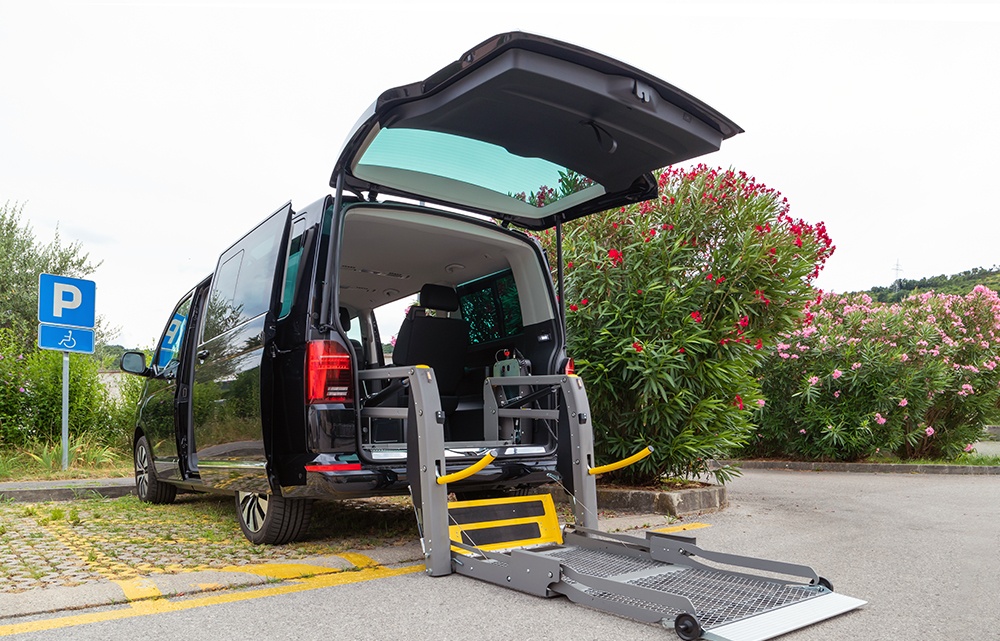 In 2022, starting a new NEMT or non-emergency medical transportation establishment is easier than you think, even if it sounds like a far-fetched idea on the surface. Of course, it takes strategic efforts and guidance to successfully start and maintain an NEMT company.
Once you move past the initial learning curve, you will need to depend on your talent and continuous commitment to run your NEMT company out of a van. Whether it's lab tests or standard routine checks, you'd be surprised how many Americans miss out on their regular healthcare appointments. And this is where the wonder of NEMT comes into play.
Now, if you are struggling to kickstart a new NEMT business with just one van, follow these steps:
Guidelines to Set Up an NEMT Establishment with a Single Van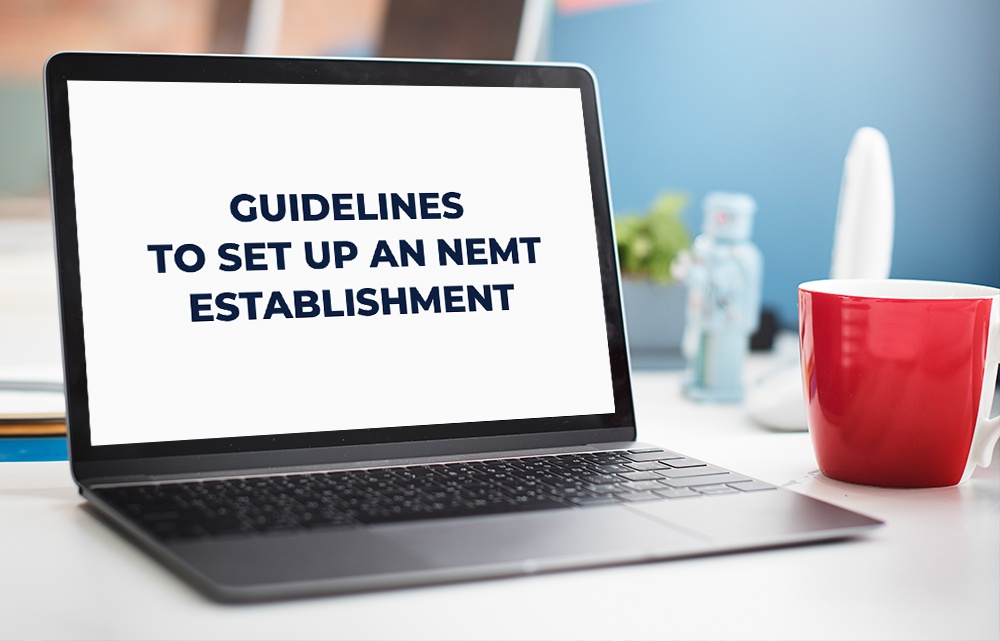 Well, you can follow the same steps as you normally would when starting an NEMT company on a large scale. But when dealing with a single van, you will have to cut some costs and further simplify the process.
Register NEMT Company
Your first step to start your NEMT company is to get registered. Most states require the taxpayer ID number to form an NEMT business. Now, you can set up your new startup as a sole proprietorship or an LLC. However, remember that sole-proprietorship falls under the DBA or "doing business as" classification. Simultaneously, make sure to get an NPI.
Apply to Become a Medicaid Provider
Whether you want to set up an NEMT business in California or New York, check the site of that state to register your company and then apply to become an official Medicaid provider. Also, each state has its own set of application requirements. For Instance, New York requires the legal status of the business and application fee. Conversely, if you set up an NEMT business in California, the legal structure covers 14 different contingent requirements.
Prepare the Van
Since you want to operate an NEMT startup from a single van, you don't have to spend endless hours fulfilling complex fleet requirements. Still, understand that NEMT services are not the same as paratransit services, and the administration can be direct via vans.
Get Commercial Insurance Coverage
Contrary to misguided perception, starting up an NEMT service with a single van requires you to get commercial insurance to cover general liabilities. In most states, getting workers' compensation is compulsory to set up a new NEMT business. If you're wondering about policy premium, this burden of responsibility falls on the insurance company to review elements related to the vehicle.
Apply and Get the License of Your Van
Next, apply for the van's license and become a Medicaid broker to render NEMT services. And most importantly, get a license for your vehicle prior to initiating NEMT operations.
Final Thoughts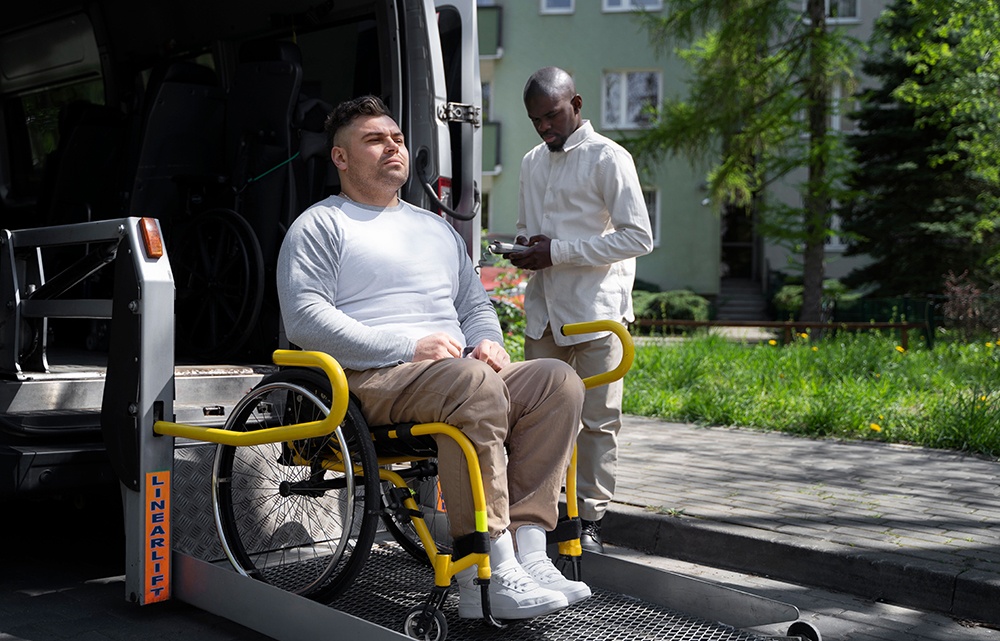 Today, the NEMT industry is evolving at a faster pace. Disabled and elderly Americans deserve reliable transportation and NEMT checks all the boxes. Ground transportation in the form of NEMT allows elderly and disabled individuals to get prompt help and make vital health appointments.
The health of every American citizen matters – and running NEMT operations with one van can help you embody this vision. One of the hallmark aspects of starting an NEMT company with a single van is that it cuts out geographical constraints and gives you more control to minimize costs. 
But when running an NEMT business with a single van, understand that each patient probably wants to reach a specific medical center for a scheduled appointment. And when you don't have an extensive NEMT fleet to drop patients at different intervals at the same time, you have to pay close attention to the time requirements of patients. On the bright side, running an NEMT company with a single van will involve minimal fuel requirements.
Opt for the Most Effective NEMT Solution
Whether you set up an NEMT business with a large fleet or a single van, use a dedicated and effective software solution like RouteGenie. Startups can use the groundbreaking RouteGenie NEMT software to waive their implementation cost. With RouteGenie, you can optimize your NEMT service without making long-term plans.