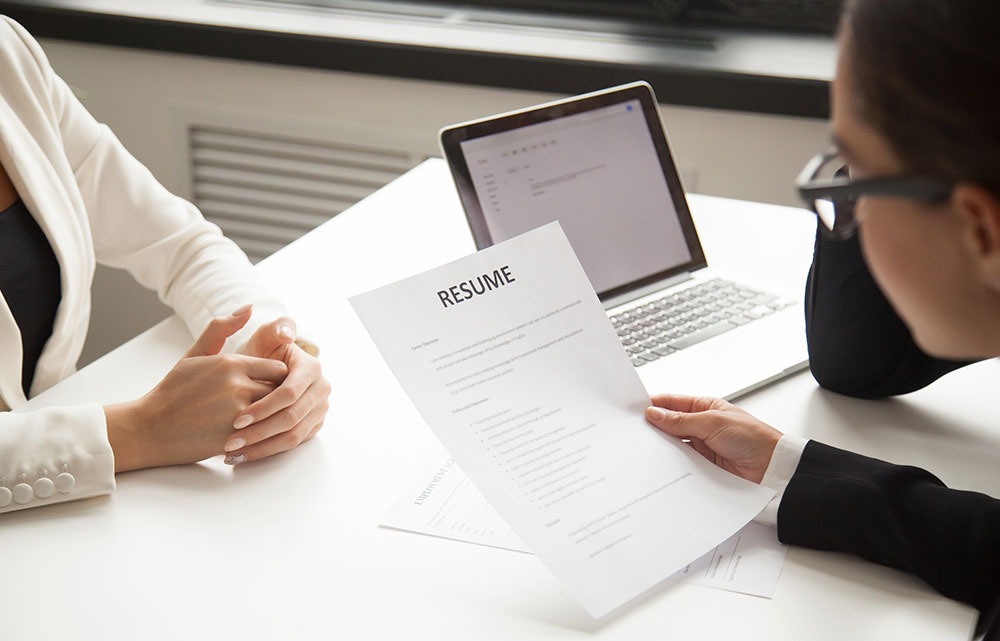 The non-emergency medical transportation industry is a growing one with job opportunities for everyone. If you're thinking about looking for a position in this field, but you're unsure of what exactly you'd like to do, we've got you covered. We're taking a look at some of the many career options you can find within the NEMT field, and what your day-to-day life might look like in each position. 
NEMT driver
Are you someone who's always offering to drive, simply because you enjoy being behind the wheel? Becoming a NEMT driver might be the right career path for you. As a driver, you're responsible for transporting passengers from their homes to their appointments and back again. This may sound simple, but there can be a lot more to the process than pick-ups and drop-offs. In some cases, a passenger might need help getting to the vehicle and out of it. Additionally, they may require a wheelchair, stretcher, oxygen tank, or another piece of equipment, in which case your job becomes much more hands on. One of the perks of becoming a NEMT driver is the ability to choose your own hours. If you only want to work part time, that's an option, and if you want to work 7 days a week, that's also a possibility. There are plenty of driver opportunities available, so make sure to check out the options in your local area. 
NEMT dispatcher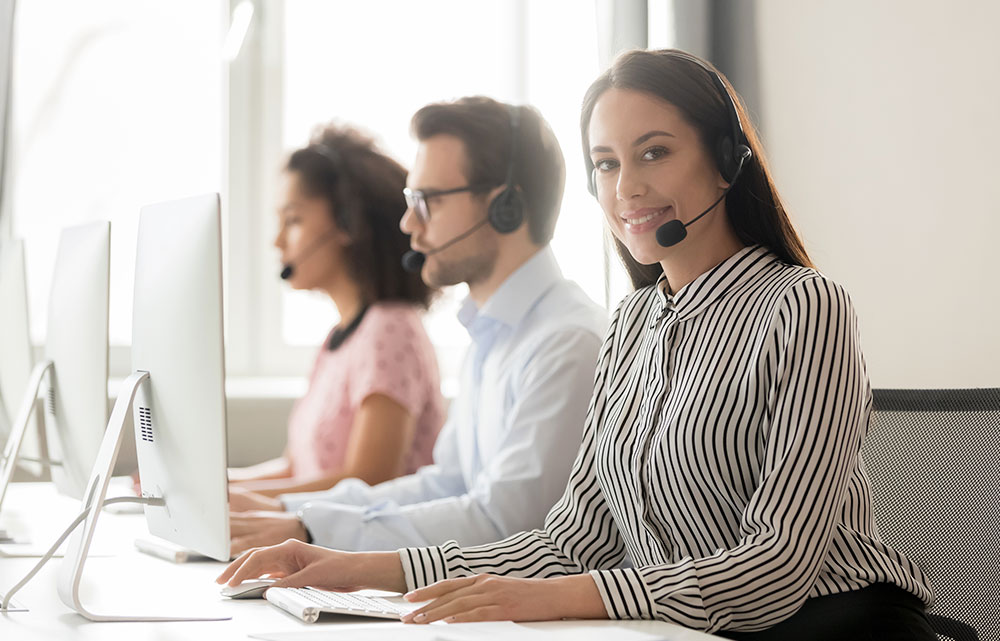 Another great career choice for those looking to get into NEMT is becoming a dispatcher. As a dispatcher, you're in charge of scheduling routes, trips, and finding the best driver for each trip. This job is great for natural-born leaders and problem solvers. If you want to become a dispatcher, you should be able to work in a high-stress environment, communicate efficiently with both your team and your clients, and maintain an optimistic attitude throughout the day. Dispatchers may seem like behind-the-scenes workers, but the position holds a lot of weight that comes with a great deal of decision making. Luckily, most businesses use transportation dispatching software, so scheduling, routing, and dispatching trips becomes much easier than doing so manually. 
NEMT provider
Have you always dreamed of becoming a business owner? The NEMT industry just might be the right space for you. If you're ready to start this journey, the great news is that you can start a business nearly anywhere in the country. Whether you reside in a booming city or you're from a quiet, rural town, people everywhere need transportation. So if you feel passionate about starting your own NEMT business, don't let location deter you. If you run a reliable operation, you'll have no trouble finding and keeping clients. 
Whether you're looking to become a driver, dispatcher, or provider, medical transportation scheduling software makes your job simpler. Schedule a free demo to see how RouteGenie can change the way you run your NEMT business.