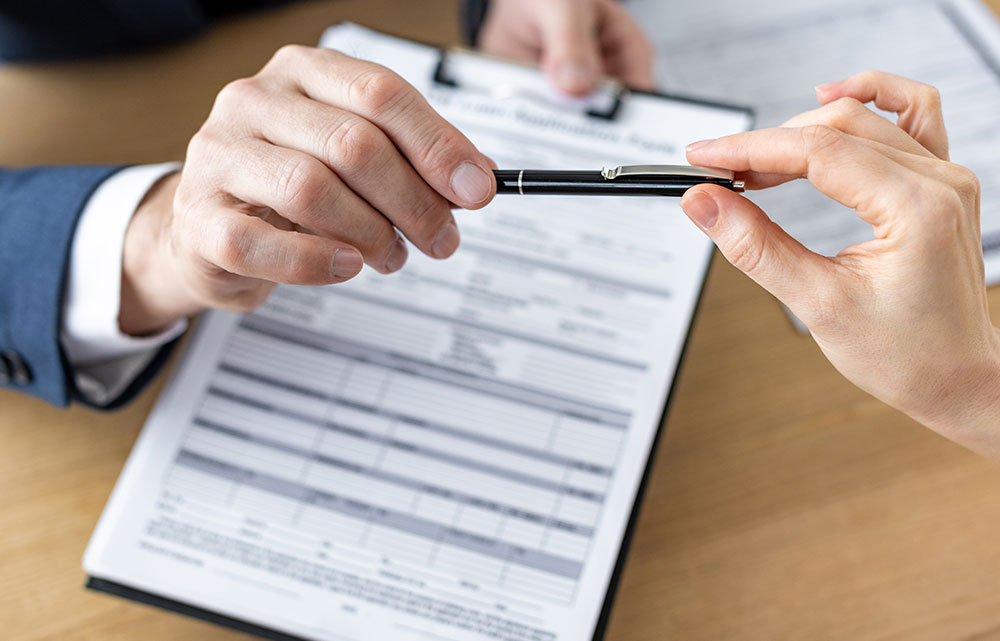 If you own a vehicle, you need insurance in order to legally drive on the road. This policy exists in order to protect both the driver and their vehicle, and the same is true for NEMT companies. So, if you're beginning your journey into the world of non-emergency medical transportation, you might be wondering how you should go about purchasing NEMT insurance. Requirements will vary based on your individual business needs, so it's important you have a good hold on your business goals before you start searching. NEMT insurance is a type of for-hire livery coverage. There's no way you can run your company without it, so it's important to understand what it is and what factors impact your cost. 
What factors impact insurance costs?
Insurance is often determined by a variety of factors. If you own a personal vehicle, you're already familiar with what can influence the price you pay. If you've gotten into accidents, you're going to have a higher insurance rate than someone with a clean record. If you're younger, you usually end up paying more than an experienced driver. These are basic insurance price indicators, but there are more things to consider when dealing with NEMT insurance. The following are some of the things that can influence your price:
Where your business is located and how far you travel

Your drivers' records 

The value of your vehicles 

What kind of vehicles you have and how old they are

Your claims history

What type of coverage you need 
How can you save on insurance costs?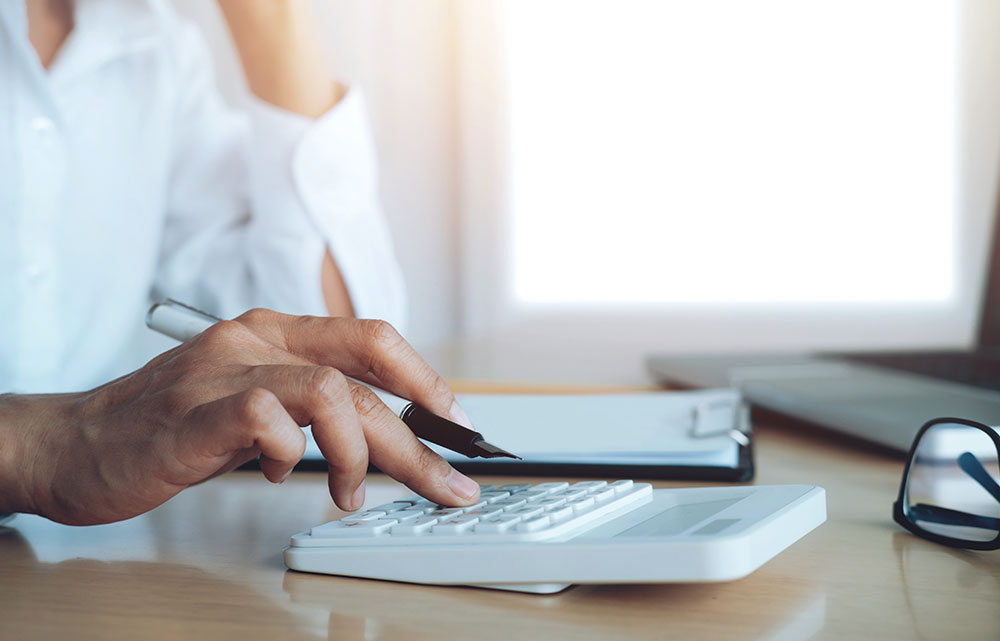 As usual, there are always ways you can save a bit here and there. If you're a brand-new company with no prior NEMT experience, you'll probably end up paying more than a seasoned vet, but that doesn't mean there aren't ways to decrease the amount you pay over time. It's important to remember that every business is different, and the insurance company will work with you to get you the best quote. A few ways you could save on your insurance price:
Years in the NEMT business – Every insurance company is different, but most will reward you for being in the business for a number of years with a lower insurance price. Shop around and see which companies offer this benefit so you can get the best price. 
Prior experience in the business – Maybe the business you need insurance for is new, but you have other prior experience in NEMT. This is a situation that could possibly qualify you for a discount. Again, it's important to look into a variety of options and compare prices. 
Existing comparable insurance – If you already own an NEMT business, then you already have insurance. Maybe you're searching for a new insurance provider, in which case the insurance company you're looking into will almost always try to make their policy look more attractive. 
Multi-vehicle discount – If you have a bigger fleet, you might qualify for a multi-vehicle discount. 
Defensive driving training – If you require regular defensive driving training for your team of drivers, you'll have the opportunity to receive insurance discounts. These trainings could be monthly, quarterly, or annually, and they provide many benefits that transcend insurance costs. 
Hire drivers with clean records – You want to hire drivers with clean or nearly clean records regardless, but if you do, it should help your insurance price. Clean driving records prove that your drivers operate vehicles safely, and therefore aren't a liability when they hit the road. 
Pay your insurance in full – If you pay your insurance premium up front, you could get a paid-in-full discount. This option isn't for everyone—if you're a new or small business, it might not be in your best interest—but it's good to know that the option is available. 
See how RouteGenie can help you save even more
Did you know that transportation scheduling software saves you both time and money? If this sounds like something your business could benefit from, book your free demo today to see our software in action.