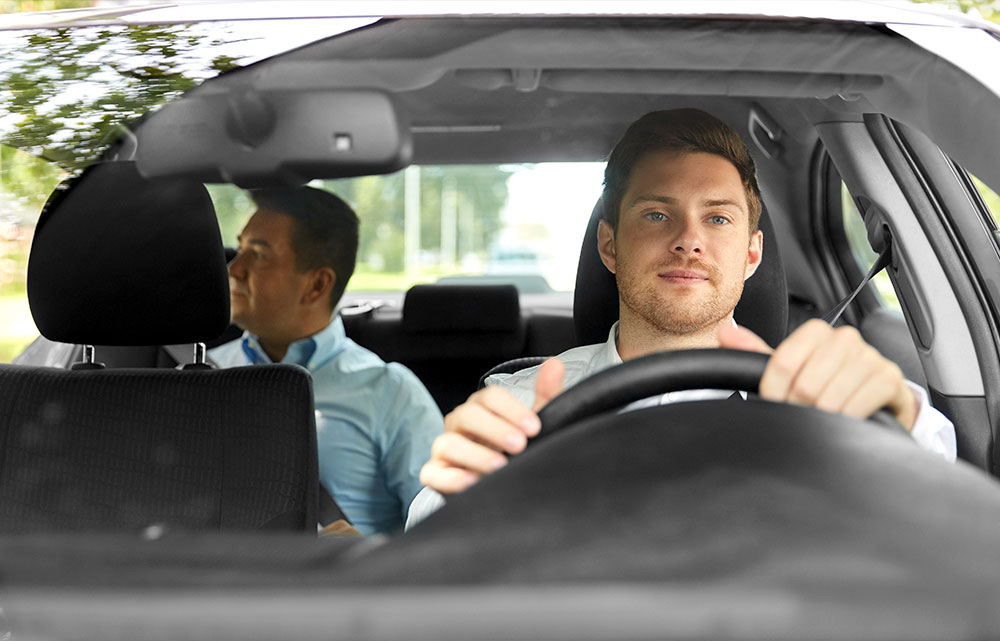 Anyone who owns or operates a motor vehicle must have insurance. So, if you're thinking about becoming a NEMT driver or provider, it's important to know what type of insurance is necessary at your business. In short, insurance is needed to protect your drivers, passengers, vehicles, and your company as a whole. No one ever plans on getting in an accident, but that's the risk that comes with driving a vehicle, so your business needs to be prepared. 
Types of NEMT insurance coverage
When it comes time to choosing insurance packages, there are a number of different things to consider. As a business owner, you're used to searching for ways to save a few bucks here and there, but don't even think about skimping on insurance. It's not the place to look for savings, and you'll only end up hurting your business in the long run. Below are some of the most common kinds of insurance that you'll want to consider investing in at your business:
Bodily injury liability coverage
This type of insurance covers any bodily injury that may occur. It covers the medical expenses that arise from the accident, including but not limited to the following:
Transportation to the hospital or healthcare facility

Medical bills

Hospital fees
Property damage liability coverage
Property damage coverage pays for the damage to the other vehicle or vehicles involved in the accident. This ensures that you won't be stuck paying out of pocket for any repairs that might be needed. The following are typically included in property damage coverage:
Repairs to dents, scratches, and other physical damage to the vehicle

Reimbursement for cost of rental car while personal vehicle is repaired

Cost of a new vehicle of equal value if the original car is considered totaled

Any additional property damaged during the accident (utility poles, road signs, mailboxes, buildings, etc.)
Personal injury protection
This type of coverage exists to cover medical expenses for your drivers and all occupants of your vehicle, regardless of fault. Coverage will vary from provider to provider, so it's important to look into coverage plans and make sure you have everything you need. 
How are insurance rates determined?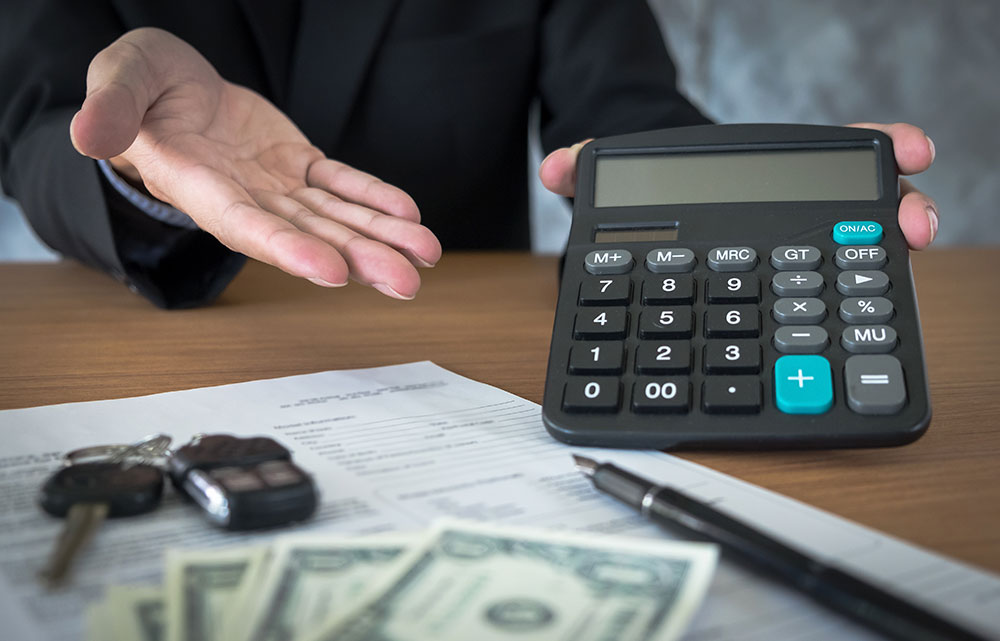 Ultimately, your insurance rates will be determined by multiple factors that are unique to your business. Some of these factors can be changed over time for better rates, while others are set in stone. These are just some of the ways your insurance rate could be determined:
Vehicle makes and models

Vehicle safety features and maintenance 

The amount of vehicles in your fleet

The amount of drivers at your company 

Your drivers' experience and driving records 

The amount of insurance claims your company and/or drivers have had to file 

The area you're operating in 
If you want a way to reduce everyday risks, you need RouteGenie. Our software makes it simple to find the best routes for every trip, avoiding dangerous intersections and traffic-heavy roads, in addition to speeding up billing, improving dispatching, and creating flawless schedules. Ready for your free demo? Sign up with our team today!