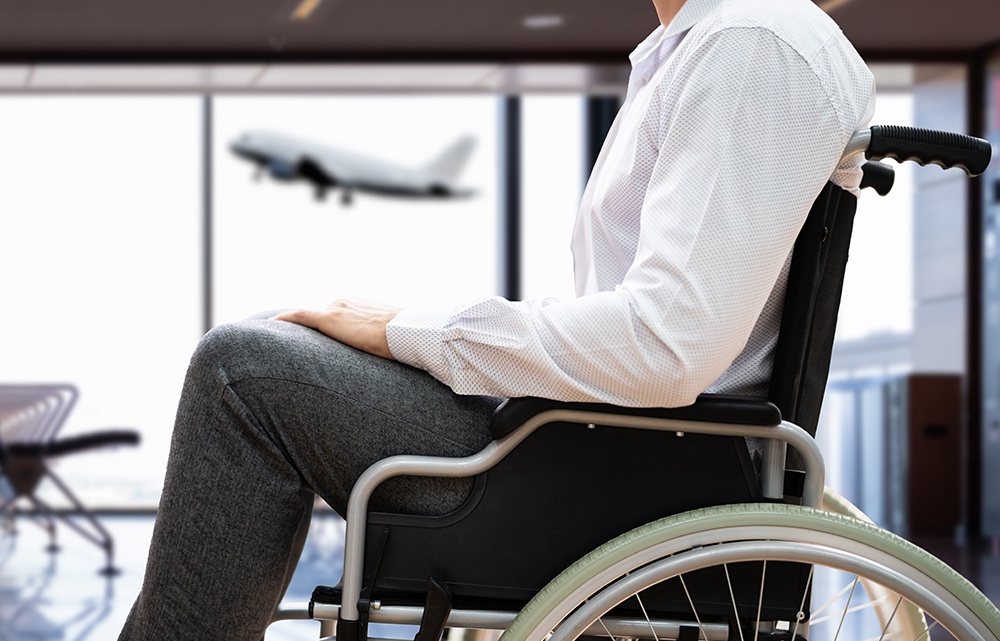 Non-emergency medical transportation is a service available to Medicaid recipients and private pay passengers who aren't able to drive themselves. NEMT makes it possible for millions of Americans to safely get to and from their healthcare visits every year. This type of transportation is most commonly achieved with personal vehicles and wheelchair vans, depending on a passenger's specific needs. However, in certain circumstances, an NEMT passenger may need to travel to their appointment by air. We took a look at what situations call for air transportation, how much coverage passengers have, and more in this blog. 
When is NEMT by air necessary?
Air travel is frequently used by people who want to travel long distances in a short amount of time. The same is true for NEMT passengers. If a patient needs to attend an appointment that isn't within a reasonable driving distance, and the appointment isn't an emergency, they may qualify for NEMT by air. There are a host of reasons a patient may need to travel out of town for medical services. These reasons include but aren't limited to the following:
The patient has a chronic condition that is treated at a specific medical center. 

The elderly parents of a patient need help moving from one state to another. 

The patient requires care from a specialist not found in their immediate area. 

The patient experienced an unexpected illness or injury while traveling. 
These are just some of the many reasons a patient may need to travel via air under non-emergency medical transportation specifications. It's important to note that every patient's situation is unique, so they should consult with their doctors and decide what makes the most sense in every scenario. 
What does NEMT by air look like?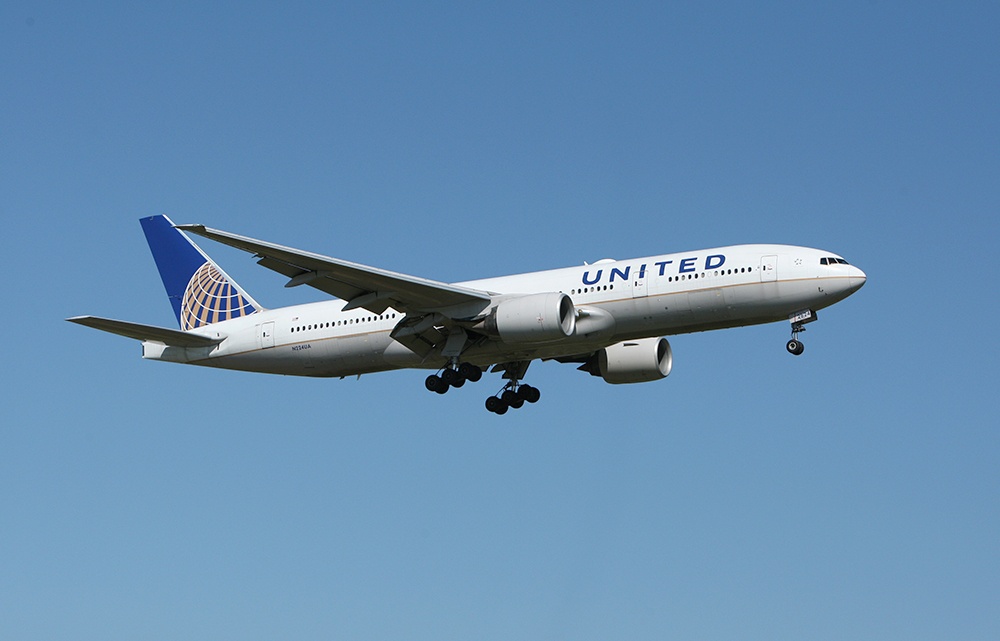 You might think non-emergency medical transportation by air involves special airplanes and intricate planning, but that's not the case at all. NEMT air travel actually takes place on commercial airlines with one distinct difference: transport nurses accompany NEMT passengers on the flights. These nurses are responsible for riding along with the patient for the duration of the flight, making sure they receive any medication and care necessary. They are also trained in how to handle an emergency scenario in case one were to arise, however, their main purpose is to simply accompany the passenger and be there for support. Airfare is never truly inexpensive, but flying on a commercial airline is much less expensive than footing the bill for an emergency airlift, which can range from $12,000 – $25,000 per flight. Additionally, depending on a passenger's specific scenario and insurance coverage, some or all of their flight cost may be subsidized. 
Does Medicaid cover NEMT flights?
The simplest answer to this question is sometimes. As usual, there are a variety of factors that will determine coverage. When a client contacts a broker to request a trip, the first thing the broker does is verifies the passenger's Medicaid coverage. Once coverage is verified, the broker will decide what the most efficient form of transportation is for the trip request. Most often, the answer is driving, but if a patient is requesting a long-distance trip, flying becomes a serious consideration. In terms of whether coverage is actually granted, the patient may receive coverage if the service is found necessary and flying is deemed the most efficient method of transportation. If one or both of these things are not found true, though, the patient is at risk of having to pay out of pocket. The good news is, pre-approval is needed for NEMT flights, so a patient will know if their trip is covered or not before they book it. Additionally, each patient is considered a case-by-case basis, so if a passenger feels they need this flight in order to receive important medical care, chances are, Medicaid will take the request into consideration. NEMT by air may not be the most common form of transportation under the program, but it's definitely necessary in a number of cases. NEMT brokers and Medicaid providers will assess the client's information in detail and make an informed decision before booking the trip. 
Bill every type of trip with NEMT software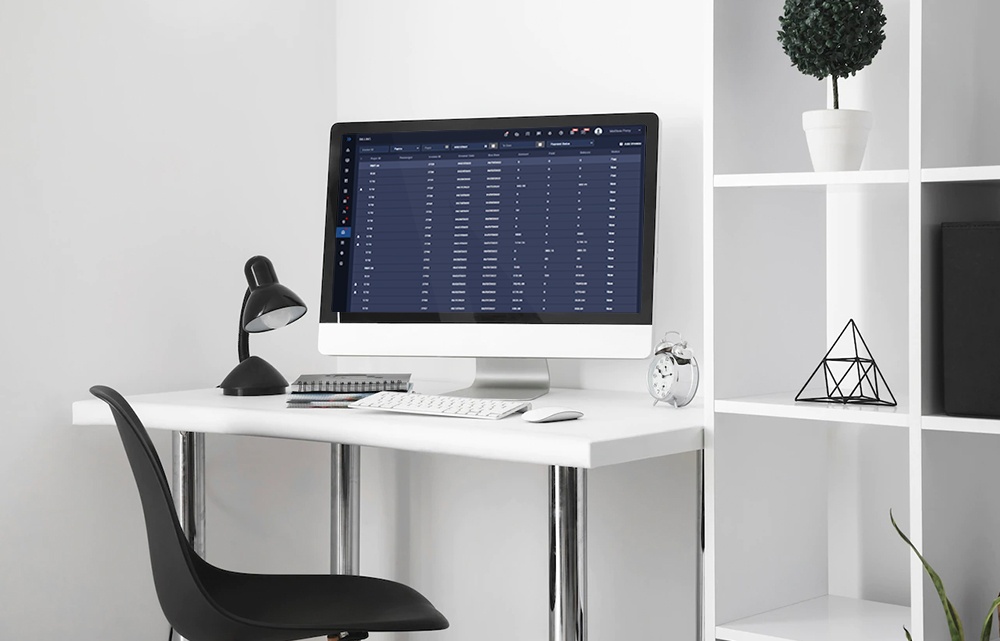 Whether you're working with clients who need to ride in a vehicle or an airplane to medical appointments, you need a proper way to bill for these services. NEMT software is the most efficient way to achieve this. The best non-emergency medical transportation software integrates seamlessly with brokers to make the trip management process even simpler. When a passenger requests a ride, that information is directly submitted to the provider's software platform, so the data is already there when they need it. This makes trip scheduling possible as soon as the request comes in, and makes it easy for billers to create invoices as soon as the trip is completed. Medical transportation software is the solution so many providers have long searched for, because it doesn't just help with one aspect of the trip process—it makes a difference across your entire business. If you're ready to schedule smarter, bill more accurately, and boost efficiency at your NEMT business, it's time to find software that does the job for you. Our RouteGenie representatives would love to get in touch and show you a free demo of our product. Sign up for yours today!