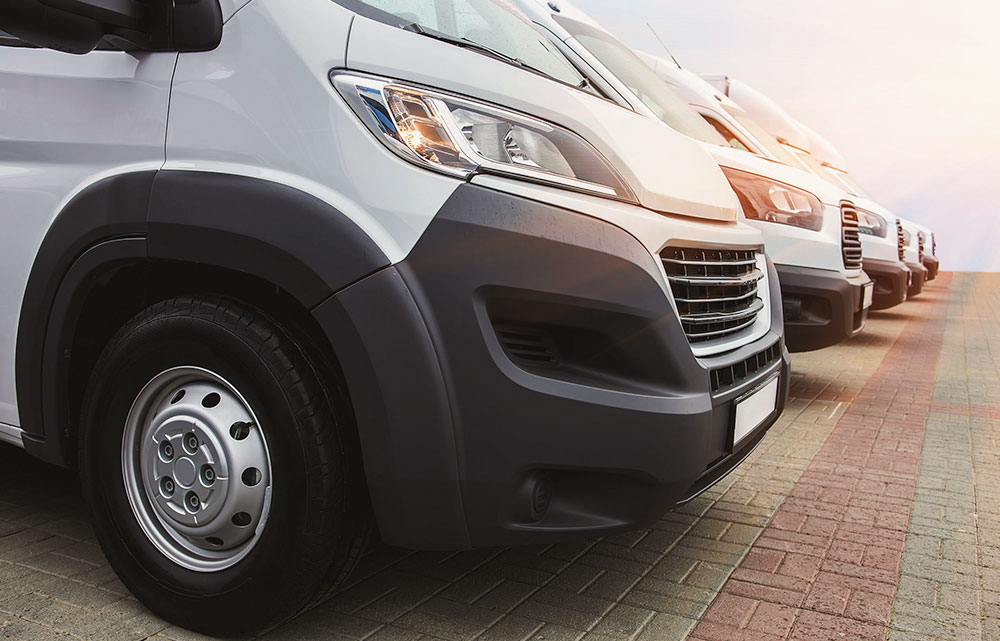 The NEMT industry is a rapidly growing one. Every year, 3.6 million Americans delay or miss a healthcare appointment due to lack of transportation. NEMT is a big solution to this problem. From doctors appointments and hospital visits to pharmacy pick ups and dentist appointments, NEMT is responsible for transporting citizens all around the country to their healthcare appointments. If you currently operate your own NEMT billing company, you're probably wondering how to grow, when the right time to invest in additional vehicles is, and what you can do to increase profitability. While there's no one size fits all answer, there are multiple steps you can take to position yourself in a good spot for growth. 
When should you expand your fleet?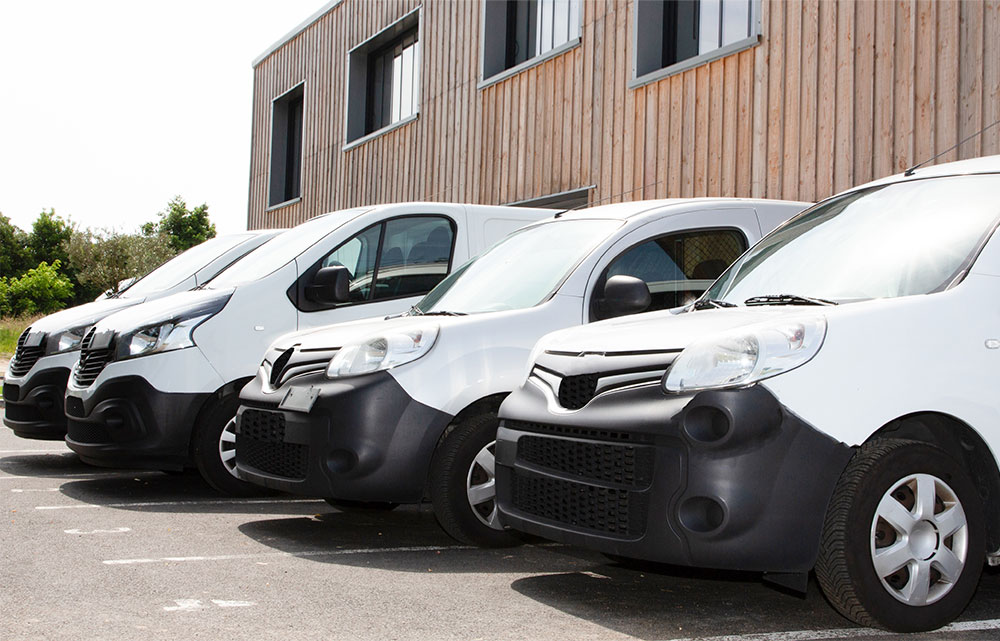 If you're just starting your business, or you've only been operating for a few months, you probably only have one or two vehicles to start out—and that's perfectly okay. If you only have a handful of regular clients, there's no reason to invest in an entire fleet of vehicles that may end up sitting in a garage for months. Like any business, you adapt your process as you grow. The same goes for the NEMT industry, where a few regular customers means a couple vehicles gets the job done well, but a few more committed customers is a sign you should start looking for an additional vehicle. Unfortunately, there's no set time frame or number of customers that will tell you when to purchase another vehicle. Instead, it's best to use your own judgment. How many drivers do you have? How often are they making trips? Do you have a great deal of newfound interest from potential customers? If you're confident that your business is on an upward trend, and you won't be able to complete these new trips with your current fleet size, it's worth looking at new options. 
How to continue growing your company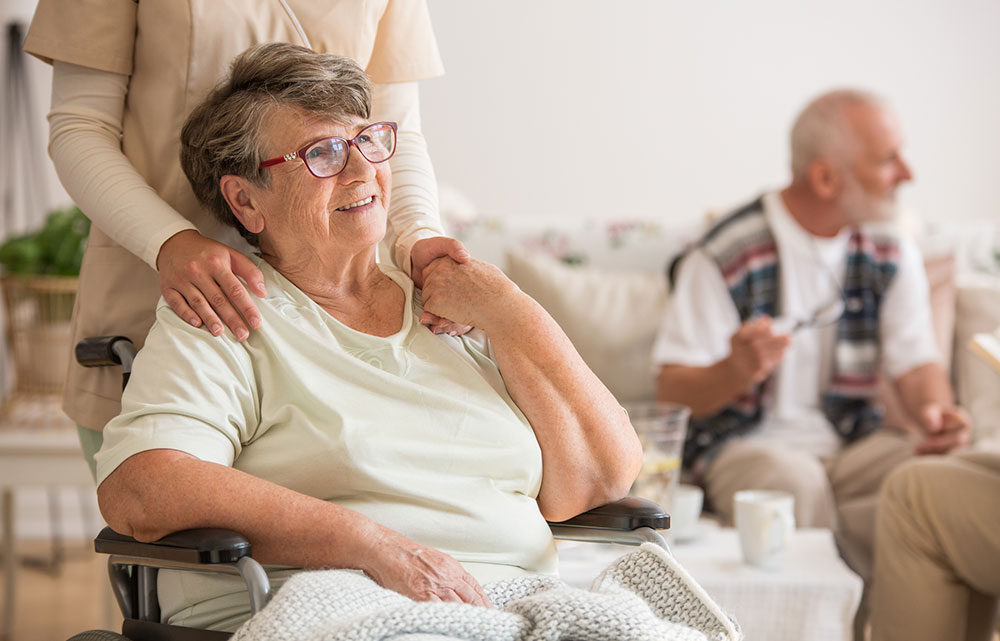 No matter who you are, the goal of any business is almost always to continue growing. There are a variety of ways you can make these efforts a reality. Your customers are how you make your profit, so of course you want to find new customers to spark growth. One of the best ways to target potential passengers in your area is by reaching out to local nursing homes, assisted living facilities, and hospitals to explain who you are and what your business does. Even if you don't get any trips booked right off the bat, sharing your contact information with these healthcare facilities is a great way to get your name out there. Follow up with these same places in a few weeks if you don't hear from them again, and if possible, schedule a time to go in and speak to residents, explaining your service. Since you're dealing with mainly elderly people, you're most likely to resonate with them in person or over the phone. Social media ads most likely won't win you much business in this scenario.  
Set your business apart with RouteGenie
As your business grows, you'll find it's tough to keep up with everything manually. Whether it's routing, scheduling, dispatching, or billing, you can't handle all aspects of the business yourself. That's why it's worth looking into billing NEMT software options, to automate all those daily tasks that keep your business booming. NEMT software is great for businesses small and large, so if you're interested in booking a demo, reach out to the RouteGenie team today for more information!