Non-emergency medical transportation (NEMT) is a Medicaid benefit available to qualifying beneficiaries who don't have access to transportation. NEMT is responsible for more than 104 million trips each year, making it an extremely worthwhile business to tap into. If you're thinking about becoming an NEMT provider but aren't familiar with the industry, you've come to the right place. First of all, it's important to understand where NEMT regulations come from. Medicaid is responsible for putting forth and regulating all NEMT rules for providers to follow. So, if you want to become an NEMT provider, you should get in touch with your state Medicaid authority for information on running your business and receiving reimbursements. 
Who qualifies for NEMT?
According to the Centers for Medicare and Medicaid Services (CMS), a Medicaid beneficiary must have one or more of the following unmet needs in order to qualify for NEMT:
Not having a valid driver's license

Not having a working vehicle available at their household

Being unable to travel or wait for services alone

Having a physical, cognitive, mental, or developmental limitation
Important resources for NEMT providers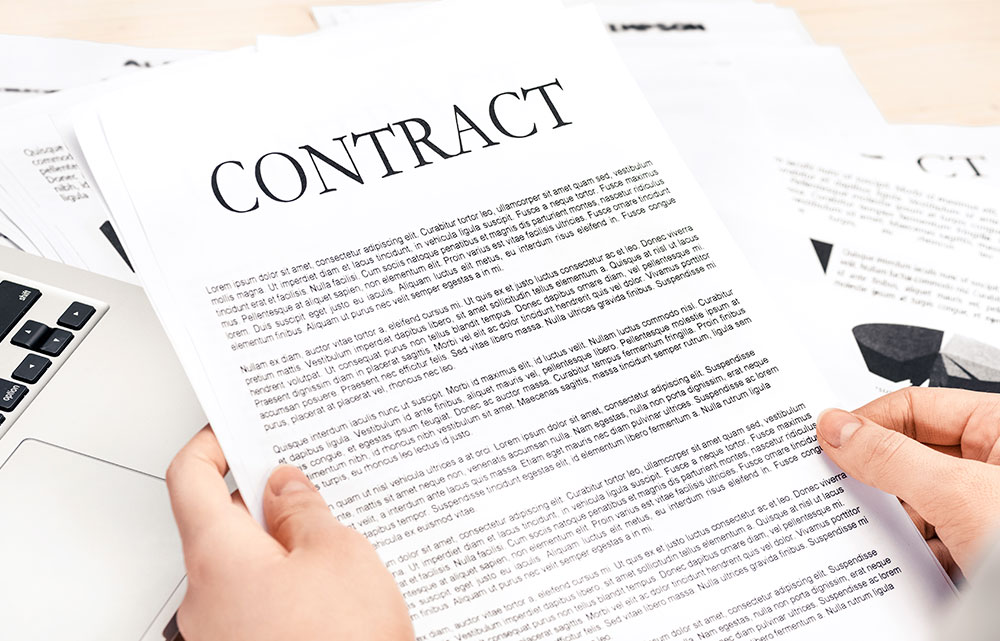 Starting an NEMT business can be a different process depending on where you're located, so it's a good idea to check with your local Medicaid center and make sure you understand those guidelines before you jump in. That being said, the following is a general list of guidelines that aspiring NEMT providers should become familiar with. 
Contract
In order to get paid for providing transportation services, NEMT providers must have a valid contract with the entity providing them with trips. This could be state Medicaid, a transportation broker, or a managed care organization. If you don't have a contract with one of these organizations, you won't be able to receive reimbursements. 
Prior authorization 
This essentially means that as a provider, you need to make sure you get coverage of transportation services pre-authorized before a beneficiary can receive transportation. Depending on the state, there are a few different ways pre-authorization can be given, including:
Getting a physician to authorize the need for beneficiary transportation

Confirming that a beneficiary's drop-off point was a medical facility

Having a medical facility phone in the request for transportation
Each state has different requirements, so it's important to make sure you know what your state wants before getting trips. 
Location
NEMT is very specific about where a passenger is picked up from and taken to in order for the trip to be seen as valid. Many state Medicaid agencies require that the passenger is picked up from their home, taken to their appointment, then brought back to their home without any additional stops. If the passenger is taken to a grocery store, mall, or friend's house, the trip can no longer be billed to Medicaid. 
Wait times
If you're receiving reimbursements through Medicaid, you can't get any additional payments because of longer than expected wait times. This is why it's important for providers to make sure a trip is still happening before they send their drivers out. 
Boost your NEMT business with software
If you already have a business and you're ready to improve your process, schedule a free demo of our non-emergency medical transportation software to see how you can become more efficient by automating your scheduling, routing, billing, and dispatching processes!