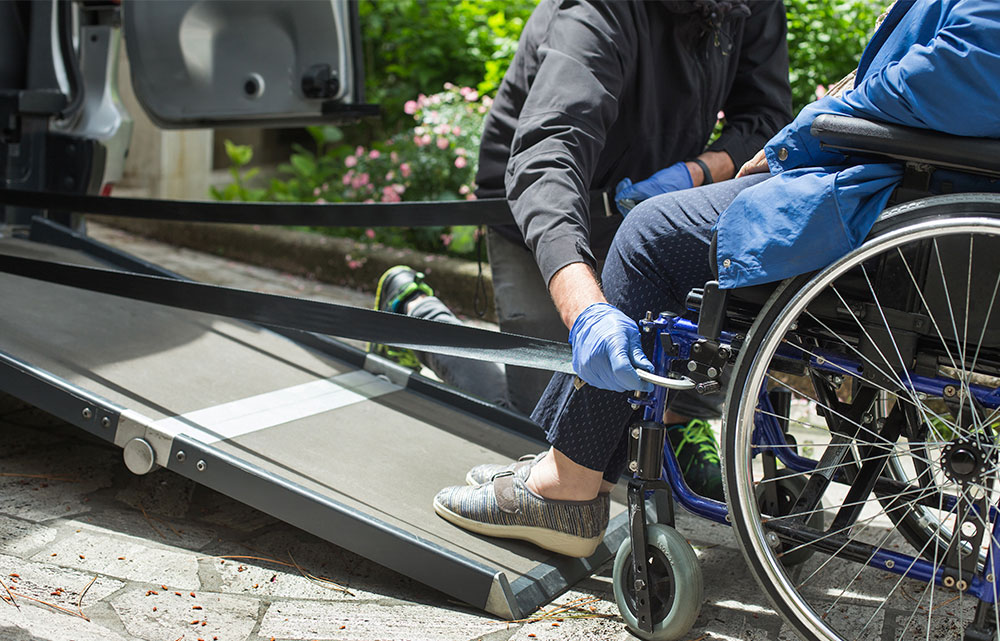 The healthcare climate is rapidly changing as the Covid-19 pandemic continues to impact us all. Many practices have shifted to telehealth options to reduce face-to-face interaction and increase accessibility. However, the truth remains that some appointments can't be properly conducted over a video conference. This means that one way or another, patients still need a way to get to and from important appointments. This is where non-emergency medical transportation comes in to save the day. 
What is non-emergency medical transportation?
Non-emergency medical transportation (NEMT) is a benefit that exists through Medicaid to help patients without access to transportation get to their medical appointments. Not all Medicaid beneficiaries will qualify for NEMT. Beneficiaries may be able to get a ride through NEMT if they: don't have a valid driver's license or working vehicle, can't travel or wait for services alone, or have a physical, cognitive, mental, or developmental limitation. It's important for those who are unsure whether they can receive transportation services or not consult their state Medicaid agency and discuss their personal situation. Coverage can also vary per state. 
Who pays for NEMT?
There are a couple different possibilities of who pays for NEMT services, the most common being Medicaid. Since the majority of people who receive NEMT rides are Medicaid beneficiaries, they typically have the cost of their trip covered by the insurance company. Coverage changes based on the state a person lives in, though, so it's important that anyone seeking a ride verifies their insurance coverage ahead of time. 
If a person seeking a NEMT ride isn't a Medicaid beneficiary, they have the option of receiving the service through private pay. This simply means that they pay for their ride out of pocket, rather than through insurance. This type of client is a huge win for your business, as they almost always bring in more revenue than insured clients. 
NEMT regulations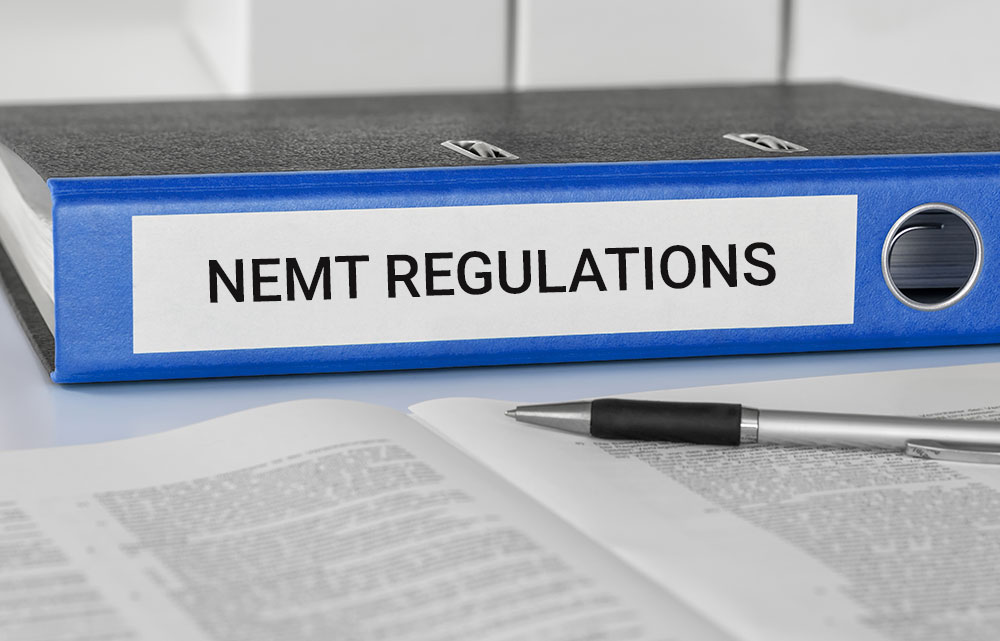 Once again, regulations will vary based on what state you're operating in. For instance, some states require preauthorization of a service by a physician, another may only need to know that a patient's drop-off point is a real medical facility, while a third might require the medical facility to call in the NEMT request prior to providing services. These regulations range from mild requirements to ones that could take a day or more to complete, so it's crucial that beneficiaries understand what is expected of them ahead of time so that they don't miss out on the transportation that they need. 
How to provide the best trip service possible 
If you're a NEMT provider looking to improve your business, there's a big change you can make. When you switch from manual trip planning to an automated process, you save time and money, benefiting both you and your clients. There's never been a better time to invest in non-emergency medical transportation software. If you're ready to see the difference a reliable system makes, sign up for your free demo with the RouteGenie team today. We can't wait to hear from you.