NEMT providers are constantly discovering new ways to better their business. One of the most popular ways to do just that is by investing in a robust NEMT scheduling, dispatching, and billing software system to automate all aspects of the trip. Operating with routing software saves providers time, money, and overall improves their business. But did you know that software improves your customers' experience, too? Specifically, if you find software with a built-in passenger application, you're golden. We took a deep dive into why a passenger app is so important for your business below. 
Passenger app: What is it?
If you aren't familiar with the term, passenger apps are typically part of non-emergency medical transportation software. They're designed to provide a simple, cohesive way for drivers and passengers to communicate with one another. One of the biggest benefits of the passenger app is that it reduces the chance of no shows, which means your drivers don't waste time or money traveling to a trip that isn't happening. The benefits don't end there. Find more reasons to use a passenger app below. 
Reduce driver wait times 
With a passenger app, your drivers know exactly when to arrive and how long they might have to wait. The app allows drivers to notify their passengers of both their departure and arrival, so your customers know exactly when to come outside. 
Customers can book trips directly from the app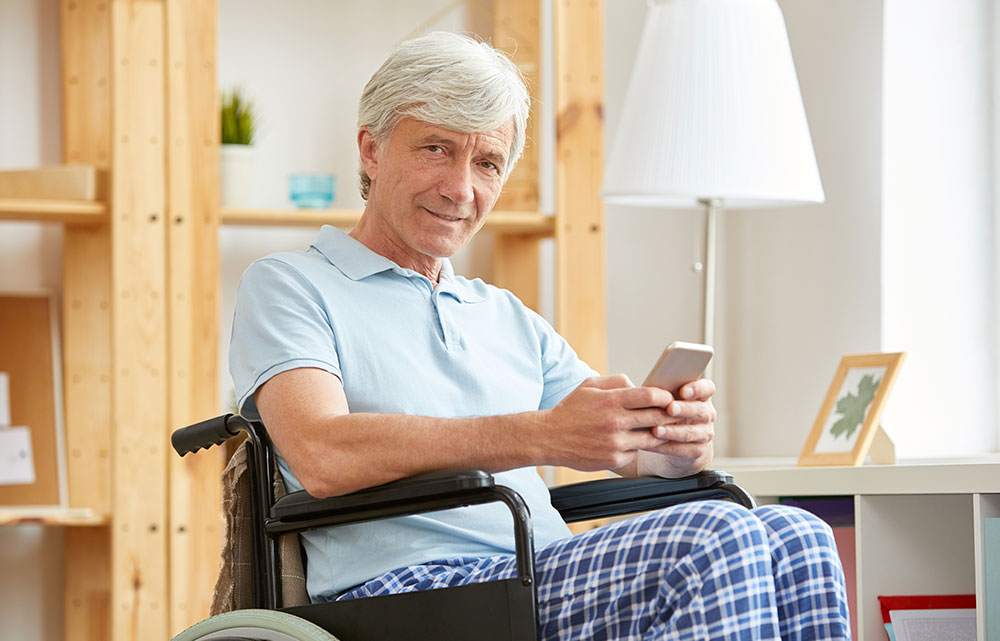 Your customers want a simple way to book trips whenever they need to, and sometimes, booking through brokers isn't the easiest way. Passenger apps give them the chance to book their trips right from their smartphones—so customers can simply submit their destination, date and time, and request a ride. 
Live trip updates 
When you're dealing with elderly and disabled customers, live trip updates are crucial. Often, a passenger may not be able to stand around and wait outside for their ride, so knowing exactly when to expect their driver is huge. 
Pre-trip reminders 
Life gets busy, and sometimes, an appointment can slip a customer's mind. The passenger app makes it easy for drivers to send pre-trip reminders a day in advance so that the passenger can confirm the trip, and your driver doesn't end up with a no show. 
Take your NEMT business to the top
You know you can be the best, so what's stopping you? It's time to invest in a system that takes you to the top. RouteGenie is a modern NEMT solution with a built-in passenger app—book your free, one hour demo today to learn more from our experts!