NEMT Broker Integration Software
NEMT broker management software called RouteGenie is an advanced tool for broker portal synchronization and trip data import. It allows efficient management of all certification information, validating providers, drivers, and vehicles.
NEMT providers and drivers regularly face various problems concerning brokerage. In the majority of cases, they receive trips from many brokers and must stay connected to the payers' portals to perform efficiently. Besides, data importing to brokers is a complicated procedure. If all these operations are done manually, it leads to confusion and lots of errors that are costly for the company and might inflict loss.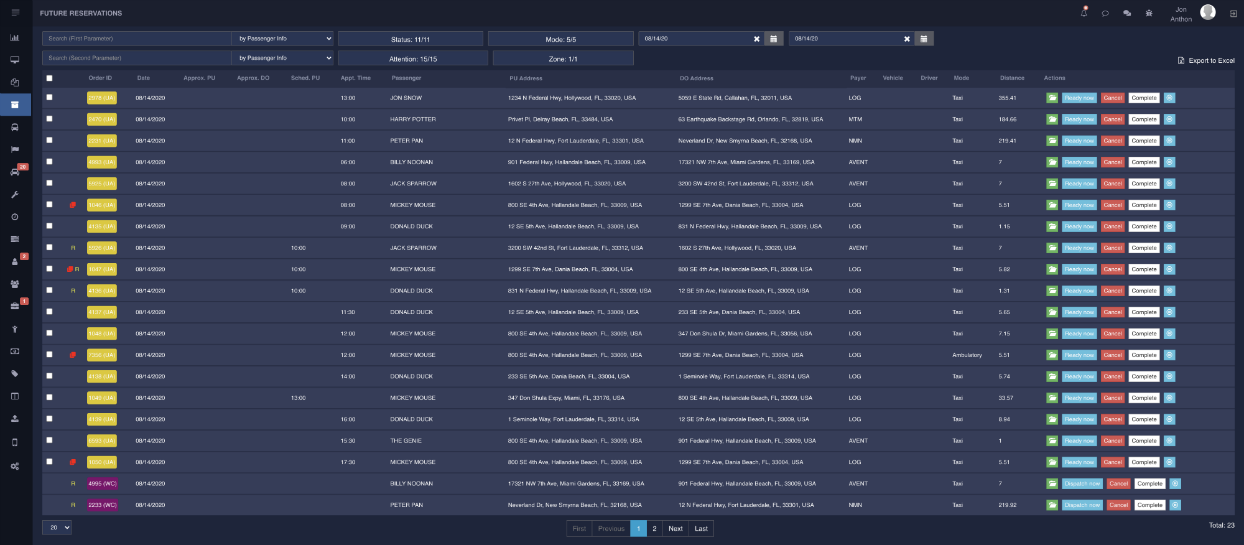 ✓ Import all of your trips
ImportGenie syncs with your broker portal to bring in new trips.
✓ Sync up scheduling and dispatching
When new NEMT Trips come in or trips are changed, DispatchGenie automatically takes over and begins working on finding the best vehicle for those trips.
✓ Connect to all of your payers
ImportGenie works with dozens of payers across the country. If it isn't synced with your payer yet, we will perform a free assessment to let you know what type of sync we can build with them.
✓ Don't miss cancellations
ImportGenie watches for trips that come through as cancelled or disappear from your broker manifest so they can be removed from your system and the driver's manifest.
✓ Get alerted when NEMT trips change
ImportGenie sends you a notification to tell you when an upcoming trip has been added, modified, or cancelled.
✓ Stay up to date with changes
ImportGenie identifies trip changes and makes those updates to your schedule in real time.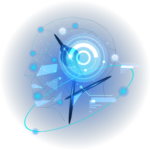 Taking into account the difficulties of the NEMT broker management, you should automate and digitize all operations. RouteGenie NEMT broker management software is a silver bullet for your business since it offers many useful features that you couldn't have expected from the ordinary software. RouteGenie software with broker integration features copes with all issues mentioned above and even more! Using our software, NEMT providers will save on time and labor since the technology will do all hard work for them – it'll handle NEMT brokerage, reservations, dispatching, fleet management, routing, scheduling, billing, audit all trip information before importing, and more. That's how complicated procedures become effortless for you. On top of that, your clients will receive an excellent service since the system "knows" what type of vehicle they need and how it must be equipped. Plus, providers and drivers will be always aware of all trip changes or modifications. No more delays or cancellations!
RouteGenie NEMT broker management system is comprehensive, customizable, and covers all functions that NEMT providers need.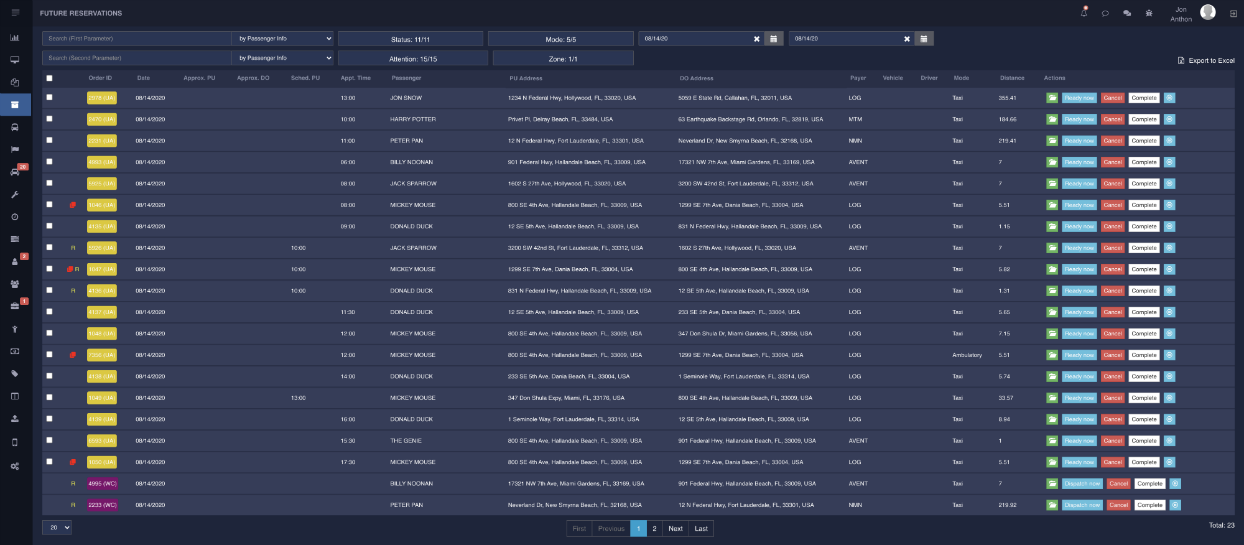 We've created NEMT broker management software that satisfies all needs of NEMT providers. Each of the aspects mentioned above was at the forefront when we were designing it. Our platform is comprehensive and customizable as per your business needs. It's suitable for the company of any size and location since we considered any and all functions you may need. Our non-emergency medical transportation brokerage module will sync the system up with trip sources. This way you'll focus on performing the rides instead of worrying about updating them. Here are the advantages of our technology and how your company will benefit from using it:
The software imports all trips and syncs with a broker portal to get new trips.
With this software, NEMT brokers can check the distance to the nearest client's bus stop.
Dispatchers and drivers won't miss cancellations. They will be removed from the driver's manifest.
The software syncs up scheduling and dispatching. When trips come in or are changed, the system automatically finds a suitable vehicle to perform efficiently.
The software identifies trip changes and updates the schedule in real time.
The system sends notifications if trips change.
The software is capable of connecting to all of your payers across the country.
The credential dashboard is easy to use.
The system automatically updates a status upon the expiration of a credential.
Providers can review, log in, and update credential statuses, and upload and attach relevant documentation for each credential.
All the capabilities of the RouteGenie NEMT broker integration software toll can be accessed from anywhere – home computer, office desktop, or mobile phone, it makes running your business more convenient and efficient. Automate your data imports with RouteGenie!
Try it out today and see the results!