Powerful software for non-emergency medical transportation providers that will help ease the burden of scheduling, routing, dispatching, and billing your trips!
RouteGenie NEMT software is a modern platform that  automates all non-emergency medical transportation processes such as routing, scheduling, vehicle and driver management, as well as optimization of trip requests. It controls everyday NEMT challenges such as vehicles breaking down, traffic problems, cancellations, driver call-offs, will calls, no shows, add-on trips, on-demand trips, and more.
Our solution also streamlines billing operations to provide faster reimbursements.
Generating a well-planned, efficient routes and schedule Improving on-time performance Providing great vehicle and driver management Creating drivers' ratings Keeping drivers' data Generating trip requests and trips ratings Providing real-time visibility for dispatchers Supporting cross-platform usage Supporting GPS vehicle tracking Providing immediate upgrades to dispatchers Creating paperless documentation Supporting electronic signature capture Creating notifications for clients Improving billing accuracy Simplifying payrolls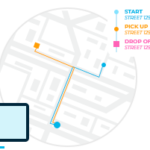 RouteGenie minimizes your costs by building you the most efficient schedule everyday based on the capacity of your vehicles. On average, RouteGenie customers see a 10-20% reduction in the number of vehicles on the road and miles driven.
BillingGenie helps you maintain the financial health of your business by making it easy to generate all of your billing, including broker billing, 837P files, CMS 1500 forms, and paper invoices. Once you make your files, sending your invoices and tracking payments is a breeze.
Transportation providers get trips from a wide variety of different sources. Getting all of them into one place with the most up-to-date information is critical. The ImportGenie offers best-in-class real time integrations to make information flow into your systems seamlessly.
Your fleet is the lifeblood of your business. Maintaining a reliable, healthy, and properly certified fleet makes everything that you do possible. FleetGenie alerts help you keep your vehicles properly inspected, insured, and certified with all of your payers.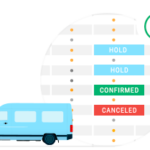 The NoShowGenie feature gives you a set of tools to communicate better with passengers to prevent no shows from happening. You even get tools to help identify trips that are potential no shows and require that they are confirmed before they are dispatched!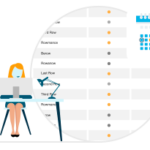 HRGenie helps you manage all aspects of your relationship with your drivers, starting with managing your applications! After they're hired, you can keep track of documents, timekeeping, commissions, certification and licensing renewals, and more!
A new technology has your passengers and payers wanting more transparency and information than ever. The CustomerGenie gives unprecedented access to your passengers, payers, and partner facilities, putting you in position to win more contracts than ever before.
Once your day gets started, a lot of trip changes are coming: new trips, no shows, driver call offs, and vehicle breakdowns happen everyday. DispatchGenie adjusts in real-time, making live dispatching decisions and even muti-loading trips automatically.
The DriverGenie app guides your drivers through their day and gives them a live, real-time connection with the Dispatch office. Drivers get their manifest and important trip updates from DriverGenie and can even collect signatures and payments in the app.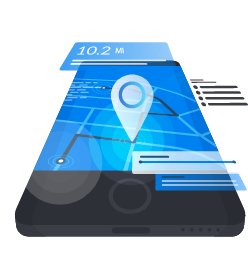 We've designed the
best NEMT software that
satisfies the needs of the NEMT companies. It's comprehensive and customizable per individual needs. RouteGenie is suitable for both small businesses and large companies, and it's capable of generating optimized routes and schedules. It also streamlines and simplifies billing operations. Our NEMT software deals with daily changes and challenges such as vehicle breakdowns, traffic issues, late cancellations, on-demand trips, add-on trips, no shows, will calls, driver call-offs, and more. How will your business benefit from using our non-emergency medical transportation software?
Optimizing scheduling
No more paper-based records, documentation, or systems! The automated smart system assesses each passenger's needs to determine what kind of vehicle is needed and how many, saving dispatchers time and labor.
Selecting the right vehicle
Our NEMT software provides invaluable recommendations to guarantee a passenger gets the right vehicle. It detects the patient's needs to ensure the vehicle's and driver's qualifications are suitable for the trip.
Saving on drivers' labor
RouteGenie identifies the capacity of each car. It's an excellent feature for both patients and providers because it significantly reduces the chances of the wrong transport or unqualified driver. The software makes service more efficient and saves time and labor.
Streamlining billing and payments
The software creates digital invoices for clients and shares them via Email. It's HIPAA-compliant and can generate PDF documents, emailing them in minutes. The software creates digital invoices for clients and shares them via Email. 
Improving on-time performance
The software discovers fitting pick-up and drop-off windows for every trip, enhancing on-time performance.
Optimizing routes for drivers
The technology will do all the work for you! No more stress over routing! Just set up the system, and it'll generate the routes for drivers!
Economizing car fuel and maintenance
Due to optimized schedules and routes, there will be less unnecessary drives and waste.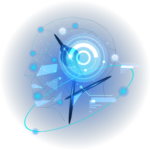 RouteGenie NEMT software reviews speak for themselves. With our tool, you'll avoid lots of costly errors and benefit from optimized operations. If our NEMT software pricing deters you and you're still hesitating, begin with a demo. The results of using our non-emergency medical transportation software will impress you! Your business will improve its performance, the clients will get superior service, hence, your income will rise.
Without a proper technology, NEMT businesses regularly face various issues
NEMT Issues and Solutions
Vehicles breaking down Traffic issues Inefficient scheduling Insufficient routing Cancellations Driver getting lost Missed pick-ups On-demand trips No-shows Driver call-offs Add on trips
All NEMT operations, like building routes and schedules, dispatch management, and billing processes, are time-and-labor-consuming—especially if they are conducted manually without the help of the right technology.
Get our advanced non-emergency medical transportation software and automatize your NEMT routing while concentrating on doing business rather than workaday tasks.
Human errors – when the company mainly relies upon human resources, it can lead to costly mistakes and badly affect business. 
Determine the fastest route, import your trips, track your drivers, and manage your fleet with a couple of clicks and 100%-accuracy using RouteGenie NEMT software.
NEMT organizations deal with various funders. They may have different insurance plans and prefer different payment methods. This forms additional difficulties for NEMT companies
Create HIPAA-compliant electronic billing files for such insurance plans as Medicaid. Conduct efficient billing for large numbers of clients on the fly.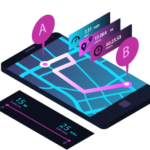 Despite dozens of problems that NEMT providers experience each day, there is a great solution on the market! RouteGenie high-quality software for non-emergency medical transportation will significantly reduce human errors and improve overall performance by automating all operations. Using our platform, you'll ensure that the business is more productive and successful. On top of that, riders will be satisfied with fast and accurate service.
RouteGenie is comprehensive, adjustable, and it meets all the needs of NEMT organizations of any size and location.  
Partnered with the best in NEMT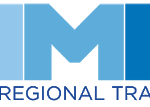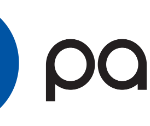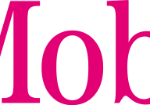 Everything on the NEMT business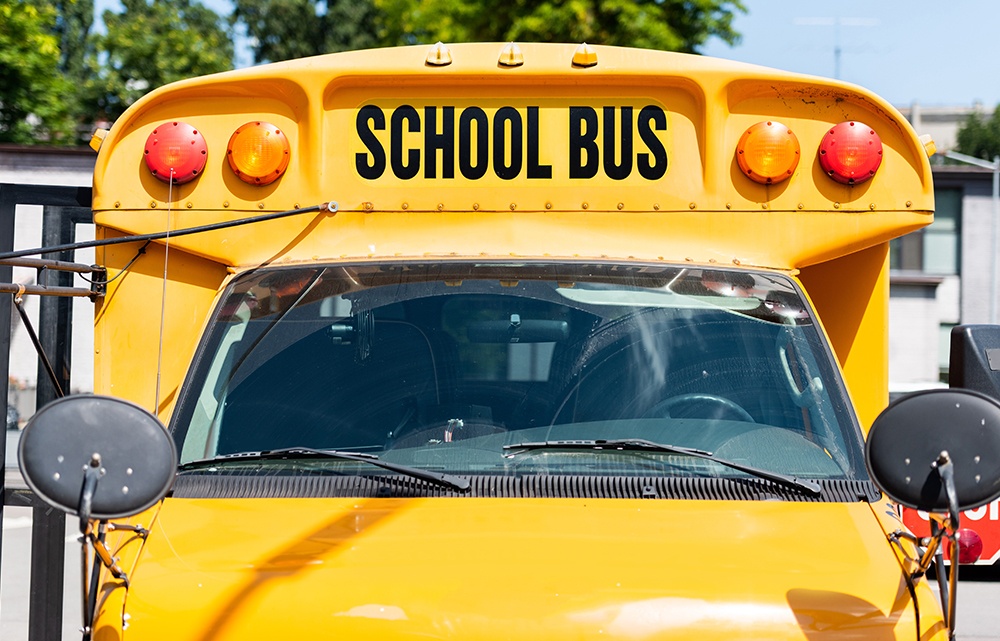 Education may lead to success but we still have some way to go when it comes to educational access. Special education (SPED) students, in particular, often deal with the unavailability of secure transportation. There are many challenges facing SPED transportation. These challenges are being met by technology and the education sector. Their shared goal is…
You've likely heard of and used Google Maps to navigate unfamiliar areas, get directions from one place to another, and look for the best way to reach your destination. You might be using an app like Google Maps Route Planner, but do you know how to use it to its fullest potential? This guide is…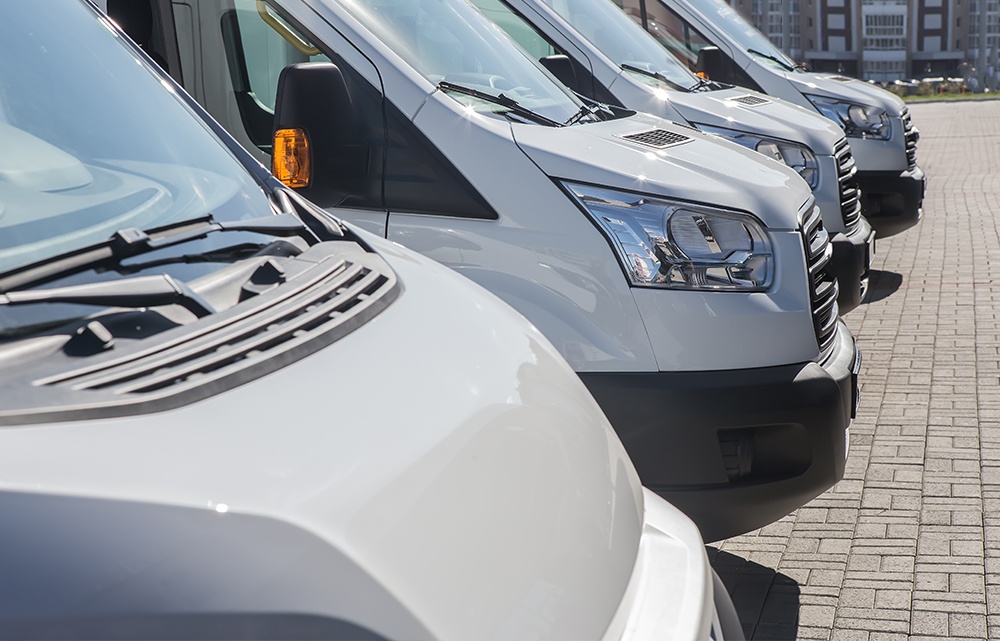 The non-emergency medical transportation (NEMT) industry has become increasingly competitive in recent years. Many companies are looking for ways to scale their businesses to boost their growth and stay ahead of the competition. But what exactly does business scaling entail? Simply put, business scaling is the process of growing a company for it to compete…
1615 South Congress Avenue Delray Beach, FL 33445
Email : contact@routegenie.com