WHO WE ARE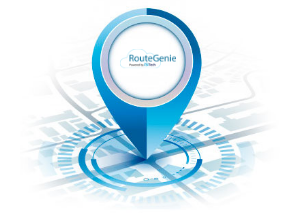 We believe that NEMT is an incredibly important and helpful solution for individuals that are otherwise unable to use regular transportation to get to their healthcare appointments. These individuals may need a specific type of vehicle with wheelchair or stretcher access, and may require a medical attendant who can help safely transport the patient.
It is our goal as a transportation software company to help ease the burden many NEMT companies face such as proper scheduling, routing, dispatching, and billing trips.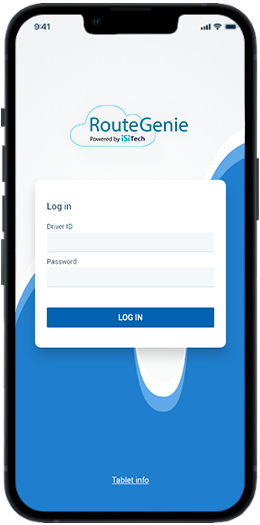 There is nothing worse than running late on your pickup and drop offs and keeping unnecessary vehicles and drivers on the road to attempt to correct the problem, all due to poor planning.
RouteGenie will help limit the costs associated with your drivers and NEMT vehicles by routing your trips efficiently to cut down on the number of unnecessary vehicles and drivers on the road.
We believe in helping transportation companies, whether they are newly established or looking to improve on the system already in place. From the implementation process, through continued support, we ensure our software meets the unique needs of each of our customers. Backed by an extremely talented development team, we are here for our customers every step of the way.
TESTIMONIALS
Why our clients love us

Jim D. Speedy Medical Transport
Here are a few things that I like about our RouteGenie System: the integrated private pay function is excellent, seamless integration with in-vehicle tablets, continued improvement as new features are added.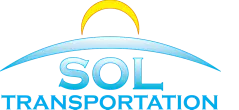 Carlos M. Sol Transportation
RouteGenie is extremely impressive, high tech, and user friendly. I couldn't be more pleased!

Mitch T. Life Fleet
RouteGenie has helped us manage our routes in a much more efficient manner compared to our last software. We are able to control labor better, and we are able to look up past reservations quickly and easily, in case we need to reference notes such as which van/driver it was assigned to, what time it was completed, any Dry Run notes, etc. Support staff is typically very quick in answering my questions/problems, and if they don't know the answer right away, they shoot it up to their developers right away, without me having to ask. Overall I am very happy with my experience using RouteGenie over the last year+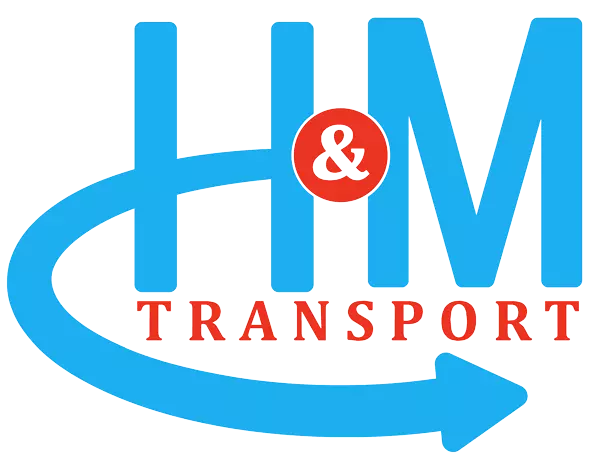 Chase L. Parallax Transport LLC
Making the switch to RouteGenie really helped us take our operation to a new level. Our scheduling tasks take a fraction of the time and we're seeing much more efficient routes and we're able to make much better dispatching decisions on the fly and do it faster than with our old software. These two things allowed us to increase our trip volume by about 20% and we didn't even need to put more vehicles on the road to do it. We recommend RouteGenie to anyone that wants to be more efficient and grow their business without big increases in your overhead.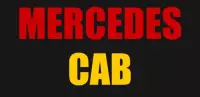 Raphael R. Mercedes Cab Company, Inc.
RouteGenie stood out for us amongst the competitors because of their responsive support and ability to quickly customize their platform.
Lisa R. KBC Express Courier Service LLC
Our company KBC Express has used RouteGenie software for over a year. It's intuitive, user friendly, and cost effective.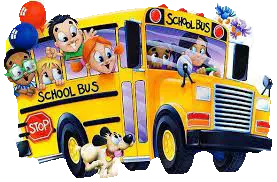 Mariah R. JusTranzit School Bus, Inc.
I just want to write on behalf of JusTranzit and say that RouteGenie has saved us a lot of time and money. Between making it easier to schedule rides for our customers, calling customers in advance to give them their pick up times with the option to confirm or cancel, as well as being able to alert drivers of their schedule and of any trip changes in the click of a button! Getting in contact with support is super easy, along with no unnecessary wait times, making it convenient to get fast answers right away. Even the times you aren't able to get an immediate answer, they contact you within a decent amount of time and you are never pushed off. They are always available to assist in a timely manner. It has also assisted us with being able to keep track of our drivers as they're delivering our members to and from their destinations. RouteGenie has been nothing less of an extraordinary choice for our company. Thank you, RouteGenie!

Noah N. Elite Care Transports
RouteGenie has been an absolute game changer for our company, Elite Care Transports. To have this much integration and innovation under one platform has given us tremendous value and we could not be more grateful for the impact they've made in the NEMT industry.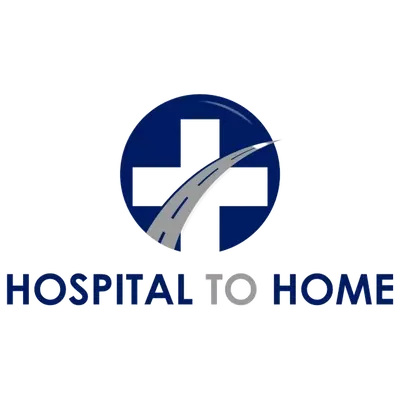 Andrew B. Hospital to Home LLC
RouteGenie made adding vehicles and scaling our business a breeze. Our fleet has doubled in size in less than a year and it was easy!

Andrew S. Goodwheels
RouteGenie has significantly lowered intake times and increased dispatch productivity. We're able to take more trips and service our customers better! It's night and day from every other software that we've used.
Kelnisha W. Demitri Transportation LLC
RouteGenie's dispatching is very easy to use and works seamlessly. We're saving at least 5 hours a week in deadhead driving time using RouteGenie's dispatching suggestions. The billing has also been a huge for us. We've cut our billing time in half and reduced denials, rejections, and errors by about 25%. We strongly recommend RouteGenie if you are trying to improve your efficiency and push your business forward!

Michael P. AmeriCare Mobility Van Inc.
RouteGenie has allowed us to implement a platform that is contemporary, adaptable, and customizable.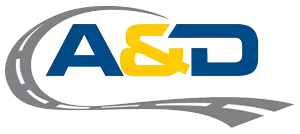 Brian T. A&D Transport Svc
As a larger transportation company, RouteGenie really gives us the perfect combination of advanced features, reliability, and awesome support. We have everything we need, it doesn't go down all the time like our old software, and the support team is always ready to help us when we need it!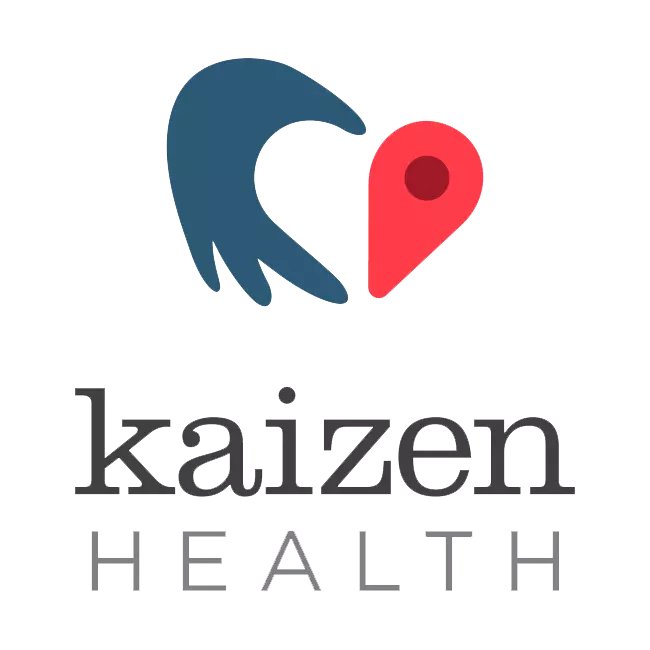 Mindi K. Kaizen Health
We feel confident that we can tackle any routing challenge we encounter now that we're using RouteGenie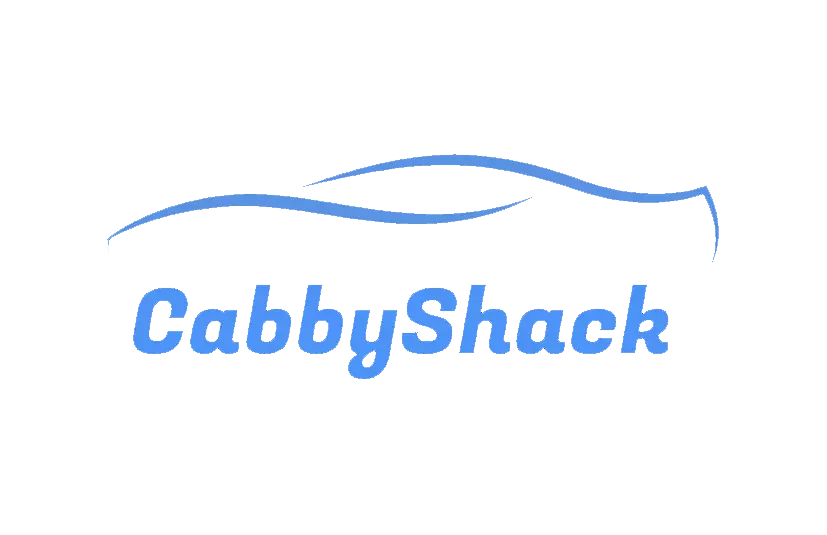 Daniel C. Cabby Shack LLC
Our experience with RouteGenie's support team has been fantastic! They're available via phone 24/7 and any time we call with a question or issue, it's resolved in minutes!

Kristin P. SCR Medical Transportation
Driver Efficiency has increased tremendously since implementation as well as the dispatchers' ability to locate drivers. The RouteGenie product is one of the most user-friendly platforms I have seen. The level of support the RouteGenie staff provides during integration is amazing.
LOCATION 490 Delaware Avenue,
Buffalo, NY 14202
1615 South Congress Avenue
Delray Beach, FL 33445
OUR HOURS

Monday - Friday

8:30 am - 6 pm EST

CONTACT US 1 877 599 6560
contact@routegenie.com
FOLLOW US