NON-EMERGENCY AMBULANCE BROKER INTEGRATION SOFTWARE
RouteGenie is an advanced software tool that allows NEMT and non-emergency ambulance companies to synchronize trip data with their brokers for a more efficient process. Our broker management program creates a space for a seamless flow of information between provider and broker, improving the overall quality of the trip. 
Brokers are a huge part of your business, but without the right communication, you can face a number of problems. Since you receive a great deal of trips from brokers, it's important to stay connected with trip details and payment information to effectively complete the trip and billing portion. If you're manually sharing information with brokers, you're dealing with a long, complicated way of communicating that often leads to errors. It's time to find a better solution. 
Broker/payer Status
Modivcare (formerly Logisticare)

Integrated

MTM

Integrated

Medical Answering Services (MAS)

Integrated

Veyo

Integrated

Sentry

Integrated

VectorCare

Integrated

Verida (formerly Southeastrans)

Integrated

GATRA

Integrated

MART

Integrated

Kaizen Health

Pending Integration

Access2Care

Pending Integration

Ride Health

Integrated

Call the Car

Pending Integration
Don't see your payer?
Let's add it to our list!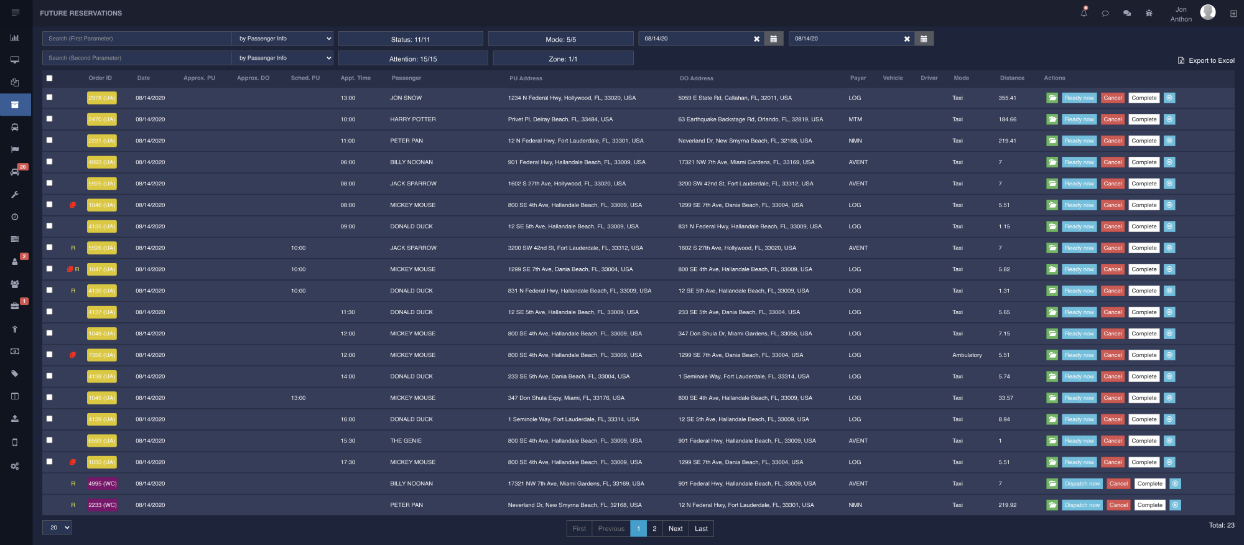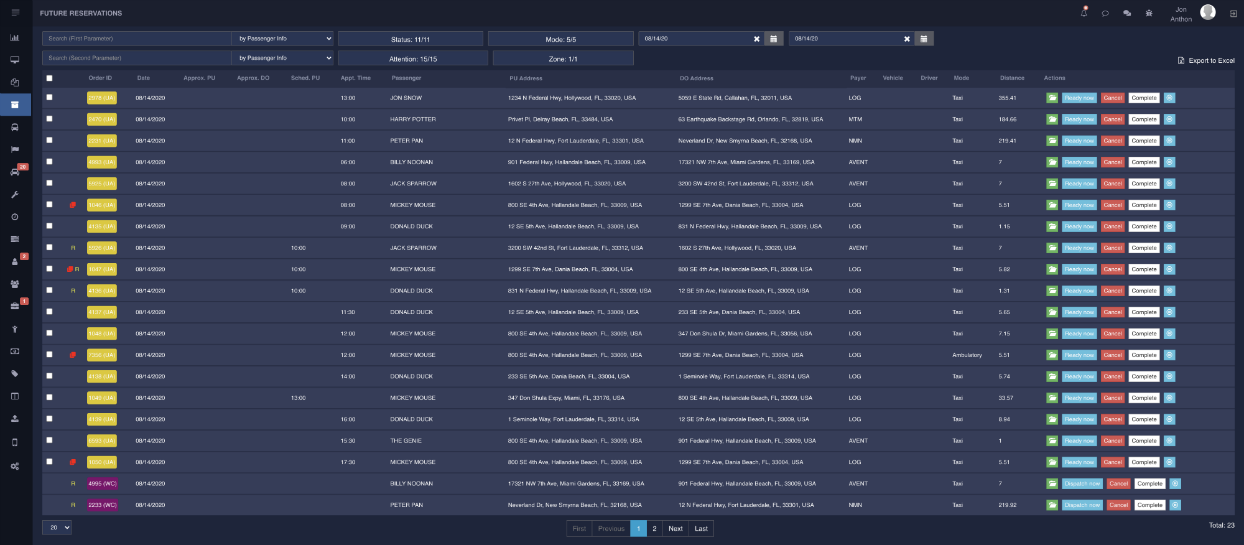 ✓ Find new trips daily

All new trip requests will show up right in your broker portal for your management.

✓ Automatically complete the next step


When trip requests are found, the system immediately starts scheduling and searching for the right vehicle for every trip.

✓ Connect to multiple payers


It's easy to manage multiple payers with RouteGenie, even if it's on the same trip!

✓ Manage cancellations quickly

Our software detects cancelled trips immediately and removes them from a driver's schedule to prevent wasted time and miles.

✓ Instant trip change alerts

If a trip has been added, altered, or cancelled, you'll be notified immediately.

✓ Stay in the know

Never miss a schedule change with RouteGenie. Trip updates are changed in real time for the most-up-date data.
Get a Demo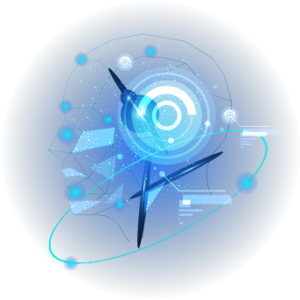 Automating your non-emergency ambulance business is without a doubt the best route to take to success. RouteGenie is the solution you've been looking for. Built for a simplified routing, scheduling, and billing process, it's equipped with a host of features that drive productivity every single day. There's a lot of different pieces that go into running a successful NEMT business, and even with a talented team behind you, humans can only handle so much. It's common to have errors come up here and there, but you shouldn't let it become a habit. Software helps reduce the number of errors you see and increases your productivity, too!
Get a Demo
RouteGenie non-emergency ambulance software is customizable to your business's unique needs!
We developed non-emergency ambulance broker integration software to ease the stress so many providers face. We looked at various pain points those in the NEMT industry face daily and created a product that becomes a solution for each of them. No matter the size, location, or overall goal of your business, RouteGenie is right for everyone. If you get a majority of your trips from brokers, having an easy way of communicating with them is crucial to your workflow. Our system comes with all of those capabilities and more, including these great advantages: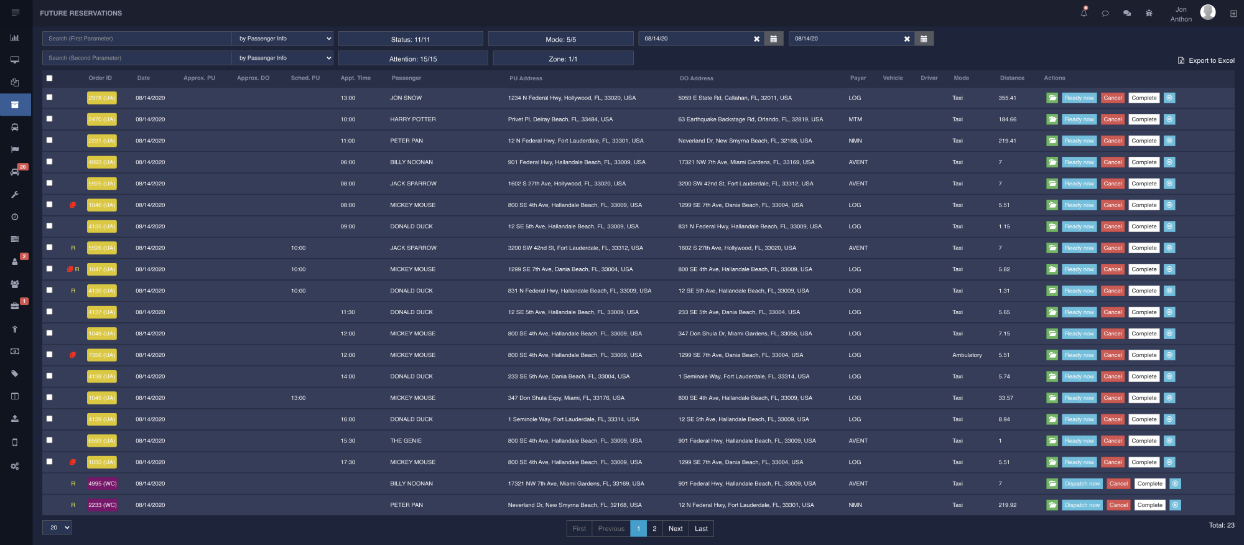 RouteGenie imports every trip and syncs with your brokers for new trips.
See how close your next pick up is.
Cancellations are immediately removed from the queue to keep schedules current. 
Scheduling and dispatching go hand-in-hand. When a trip request comes in, it's added to a schedule and the software finds the appropriate vehicle. 
All trip changes are noted and schedules update in real time. 
You'll be notified instantly of any trip changes.
Connect to various different payers across the country.
The dashboard is simple to understand and use.
Upload credential statuses and relevant documents whenever they're needed.
Get a Demo
The best part about RouteGenie NEMT broker software? You can access it from anywhere! Log into your account from your desktop, laptop, smartphone or tablet. Wherever you are, RouteGenie is available to make your job easier.
Get a Demo
Schedule your RouteGenie demo today to learn more!
TESTIMONIALS
Why our clients love us

Noah N. Elite Care Transports
RouteGenie has been an absolute game changer for our company, Elite Care Transports. To have this much integration and innovation under one platform has given us tremendous value and we could not be more grateful for the impact they've made in the NEMT industry.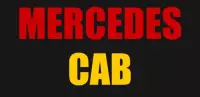 Raphael R. Mercedes Cab Company, Inc.
RouteGenie stood out for us amongst the competitors because of their responsive support and ability to quickly customize their platform.
Kelnisha W. Demitri Transportation LLC
RouteGenie's dispatching is very easy to use and works seamlessly. We're saving at least 5 hours a week in deadhead driving time using RouteGenie's dispatching suggestions. The billing has also been a huge for us. We've cut our billing time in half and reduced denials, rejections, and errors by about 25%. We strongly recommend RouteGenie if you are trying to improve your efficiency and push your business forward!

Michael P. AmeriCare Mobility Van Inc.
RouteGenie has allowed us to implement a platform that is contemporary, adaptable, and customizable.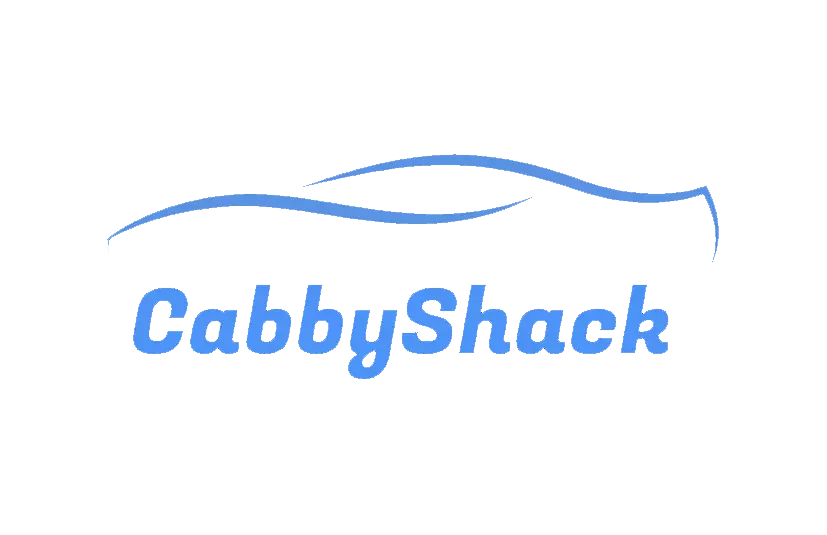 Daniel C. Cabby Shack LLC
Our experience with RouteGenie's support team has been fantastic! They're available via phone 24/7 and any time we call with a question or issue, it's resolved in minutes!

Andrew S. Goodwheels
RouteGenie has significantly lowered intake times and increased dispatch productivity. We're able to take more trips and service our customers better! It's night and day from every other software that we've used.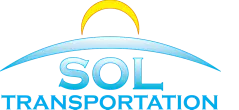 Carlos M. Sol Transportation
RouteGenie is extremely impressive, high tech, and user friendly. I couldn't be more pleased!

Mitch T. Life Fleet
RouteGenie has helped us manage our routes in a much more efficient manner compared to our last software. We are able to control labor better, and we are able to look up past reservations quickly and easily, in case we need to reference notes such as which van/driver it was assigned to, what time it was completed, any Dry Run notes, etc. Support staff is typically very quick in answering my questions/problems, and if they don't know the answer right away, they shoot it up to their developers right away, without me having to ask. Overall I am very happy with my experience using RouteGenie over the last year+

Jim D. Speedy Medical Transport
Here are a few things that I like about our RouteGenie System: the integrated private pay function is excellent, seamless integration with in-vehicle tablets, continued improvement as new features are added.
Lisa R. KBC Express Courier Service LLC
Our company KBC Express has used RouteGenie software for over a year. It's intuitive, user friendly, and cost effective.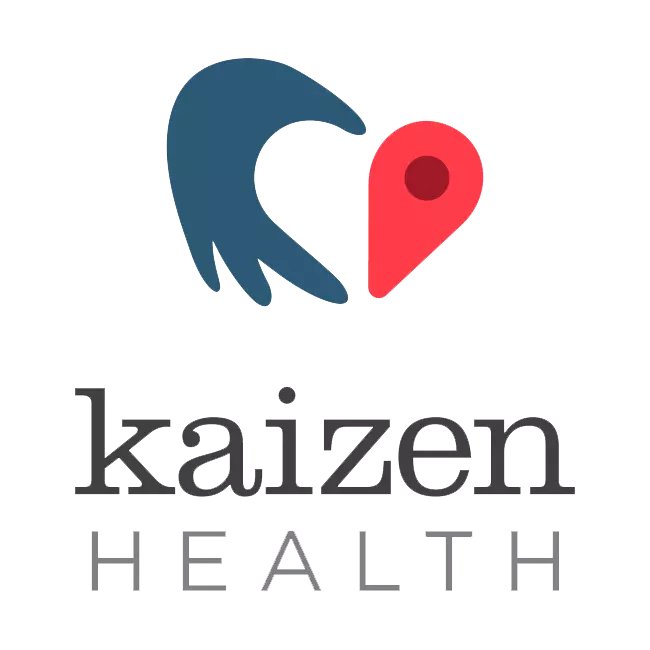 Mindi K. Kaizen Health
We feel confident that we can tackle any routing challenge we encounter now that we're using RouteGenie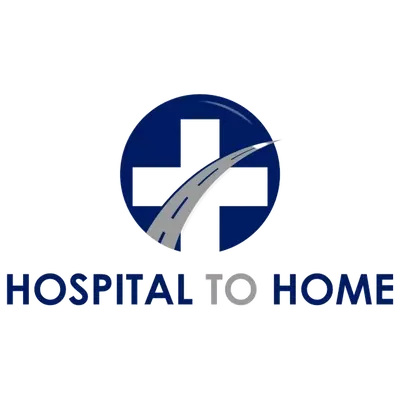 Andrew B. Hospital to Home LLC
RouteGenie made adding vehicles and scaling our business a breeze. Our fleet has doubled in size in less than a year and it was easy!

Kristin P. SCR Medical Transportation
Driver Efficiency has increased tremendously since implementation as well as the dispatchers' ability to locate drivers. The RouteGenie product is one of the most user-friendly platforms I have seen. The level of support the RouteGenie staff provides during integration is amazing.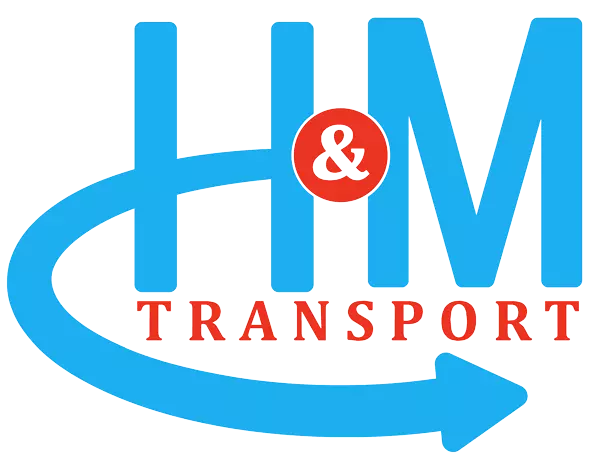 Chase L. Parallax Transport LLC
Making the switch to RouteGenie really helped us take our operation to a new level. Our scheduling tasks take a fraction of the time and we're seeing much more efficient routes and we're able to make much better dispatching decisions on the fly and do it faster than with our old software. These two things allowed us to increase our trip volume by about 20% and we didn't even need to put more vehicles on the road to do it. We recommend RouteGenie to anyone that wants to be more efficient and grow their business without big increases in your overhead.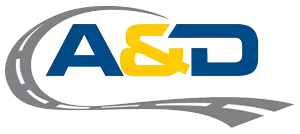 Brian T. A&D Transport Svc
As a larger transportation company, RouteGenie really gives us the perfect combination of advanced features, reliability, and awesome support. We have everything we need, it doesn't go down all the time like our old software, and the support team is always ready to help us when we need it!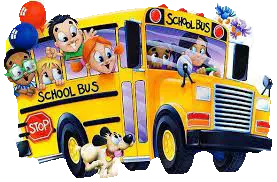 Mariah R. JusTranzit School Bus, Inc.
I just want to write on behalf of JusTranzit and say that RouteGenie has saved us a lot of time and money. Between making it easier to schedule rides for our customers, calling customers in advance to give them their pick up times with the option to confirm or cancel, as well as being able to alert drivers of their schedule and of any trip changes in the click of a button! Getting in contact with support is super easy, along with no unnecessary wait times, making it convenient to get fast answers right away. Even the times you aren't able to get an immediate answer, they contact you within a decent amount of time and you are never pushed off. They are always available to assist in a timely manner. It has also assisted us with being able to keep track of our drivers as they're delivering our members to and from their destinations. RouteGenie has been nothing less of an extraordinary choice for our company. Thank you, RouteGenie!

Jim I. MediCab Of Rochester Inc
RouteGenie has automated many of the functions that we had to do manually before. It saves time during billing, call intake, and dispatching. While the cost was more than what we have previously paid for other software, the RouteGenie software is much more powerful and more all-encompassing.

Sherina T. Great Lakes PACE
RouteGenie has reduced the time it takes to create schedules from 6 hours to 45 minutes. It has helped us manage our drivers: we know where they are, which trips have been completed, who's on lunch, etc. The help desk has been amazing, resolving any issues we experience in a timely manner!

Stephen N. 360 Quality Care + Transport
We made both financial and time investments in order to improve our dispatching productivity, gain better insight into our business, and better scale for future growth. We've already seen the benefits and have yet to explore some of the system's more value-added functionalities. We are really excited to partner with RouteGenie as we continue to expand our business.

Maria G. El Concilio
El Concilio is a non-profit organization, and one of the programs we provide is Non-Emergency Medical Transportation to medical appointments, health classes, and access to healthy food. As a non-profit organization, data reporting is key to sustaining grants from our funders. Before using RouteGenie, all transportation services were handwritten on paper. This method of data collection was time-consuming, inadequate, and unsystematic. RouteGenie has given us access to detailed reports that we've never been able to record before. The ability to provide client demographics, average distance from point A to point B, and census data is crucial in showing the program's progression. The continuation of any non-profit program depends on the ability to provide data on its success or challenges. RouteGenie captures this data, allowing us to analyze trends that prove the program's necessity and its uses. Data management has become effortless and straightforward. With this application, our program has seen an increase in clientele, highlighting the essential need for the transportation program in our city. RouteGenie has provided a foundation, backed by data, showing our funders that transportation is a vital component in their efforts to improve healthy lives.

Ivan E. Furaat Inc
We have been working with RouteGenie for two years now and we are very happy with the decision we have made. Software is constantly being enhanced and improved, account managers are engaged and interactive to ensure the best possible experience with their product. If you are looking for software that is robust, flexible, and reliable - get in touch with RouteGenie today!

Rebecca B. On Lok
Working with RouteGenie has been an absolute pleasure. Their team of skilled professionals is not only knowledgeable in their field but also dedicated to providing top-notch customer service and support. They took the time to understand our unique needs and continue to develop a tailored solution to assist us in providing efficient and effective transportation for our participants.