NON-EMERGENCY AMBULANCE ROUTING SOFTWARE
RouteGenie is a modern platform that automates every aspect of your non-emergency ambulance operation, including managing trip requests, choosing the right vehicle and driver, and finding the best route possible.
RouteGenie helps your business overcome everyday challenges like traffic issues, driver call-offs, cancellations, no-shows, and more for a seamless process.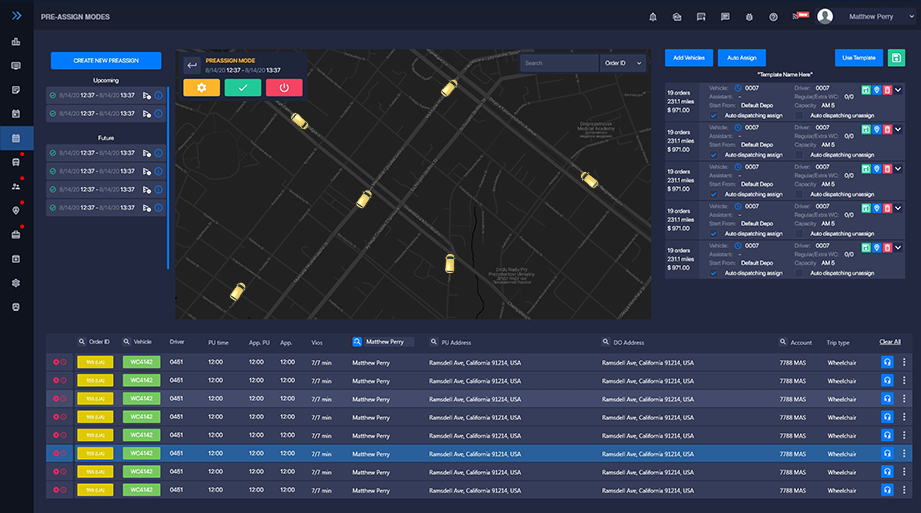 ✓ Reduce driver labor

RouteGenie reviews each vehicle's capacity and route to use the fewest vehicles possible for every trip.

✓ Choose the right vehicle

Before a trip, our software considers available seating and passenger needs to pair every customer with the right vehicle.

✓ Improve on-time performance

RouteGenie considers the appropriate pick-up and drop-off windows for each trip.
Manual non-emergency ambulance routing is inefficient. But with an automated process, you'll easily have access to the best routes, the most ideal schedules, and the simplest billing. Our all-in-one non-emergency ambulance routing platform is the solution you need for the most productive operation.
Get a Demo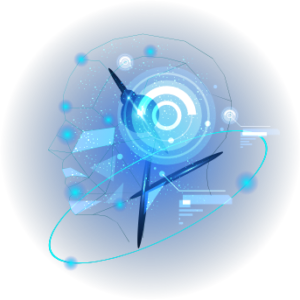 Having quick, reliable access to healthcare appointments is crucial to those who use non-emergency ambulance services. A wide variety of groups benefit from access to this transportation, whether it's disabled people and senior citizens or people recently recovering from surgery who need special treatments and medicine, your business is essential to many. That's why we offer a product to make your business a seamless one from the initial trip request to the final drop off. 
Get a Demo
Like many transportation industries, non-emergency ambulance companies face challenges: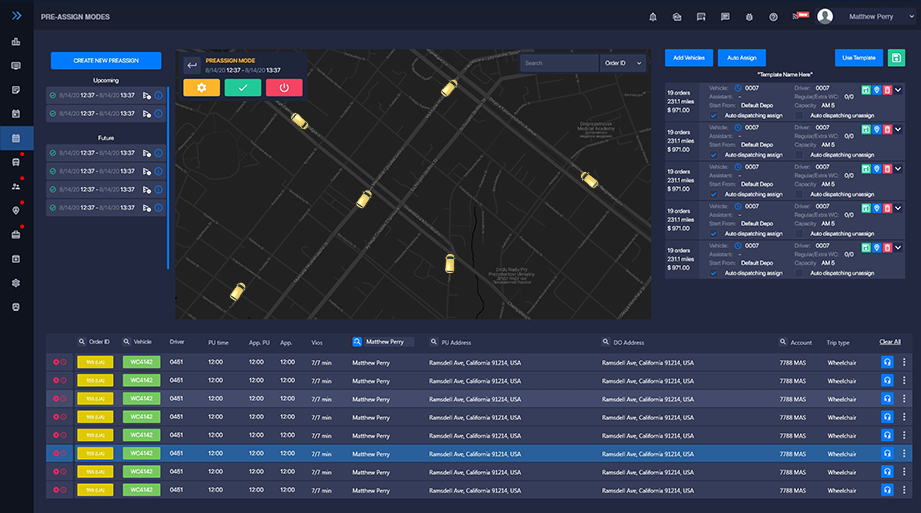 Routing can be extremely time consuming when done manually.
Human errors are common without the help of software, which can lead to frequent, costly mistakes.
Depending on your location, trips can be tough to come by or tough to keep up with. RouteGenie helps manage both. 
Medicaid, Medicare, and other insurance companies differ from state to state. RouteGenie looks at all requirements and gives you the info you need for every biller.
Get a Demo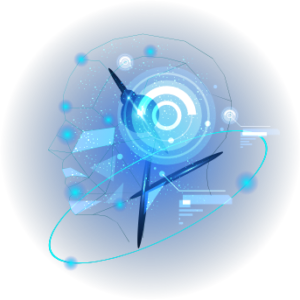 Many of the problems non-emergency ambulance providers face can be fixed with the right routing software. Built for a comprehensive, customizable experience for all users, RouteGenie is a high-quality software solution that works hard so you don't have to. Great for non-emergency ambulance companies of any size and location, our software will ease your operation and make you wonder how you ever got along without us. 
Get a Demo
RouteGenie makes your business more productive, profitable, and credible. Your passengers will always receive the fast, accurate service they deserve.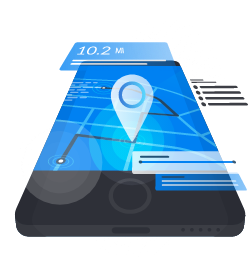 Our non-emergency ambulance routing software builds the perfect routes for every trip, but that's not all. RouteGenie takes the hassle out of scheduling, billing, and dispatching by automating the entire process for you. In turn, you save tons of money you would have wasted by manually handling your operation. RouteGenie is loaded with great advantages. See for yourself:
Streamlining routing

Planning routes for your drivers can take hours manually. Our software does it in minutes.

Boost productivity

Be on time, every time. Our software pinpoints the best pick-up and drop-off times for every ride, so you complete your trips on time.

Choose the best drivers

All of your drivers are qualified, but some are better suited to handle a passenger's unique needs. RouteGenie processes this information to find the best driver and the best vehicle for a customer every time.

Optimizing schedules

Scheduling all of your trips has never been easier. Stop stressing and start saving time with RouteGenie.

Save on fuel and maintenance

Our software ensures only the necessary amount of vehicles are on the road at any given time, following the best routes available. This saves you money on fuel and maintenance and keeps your profit margin looking good.

Effective communication

RouteGenie makes it easy for drivers to stay in contact with dispatchers through the driver app. If anything changes mid trip, dispatchers can send the info through the driver app for drivers to access.
We created our non-emergency ambulance software with your business in mind. We know your job isn't always easy, but with the right software, your operation becomes much simpler and more effective. 
Get a Demo
Schedule your non-emergency ambulance software demo today to see how you can benefit!