Starting an NEMT Business: the Complete Guide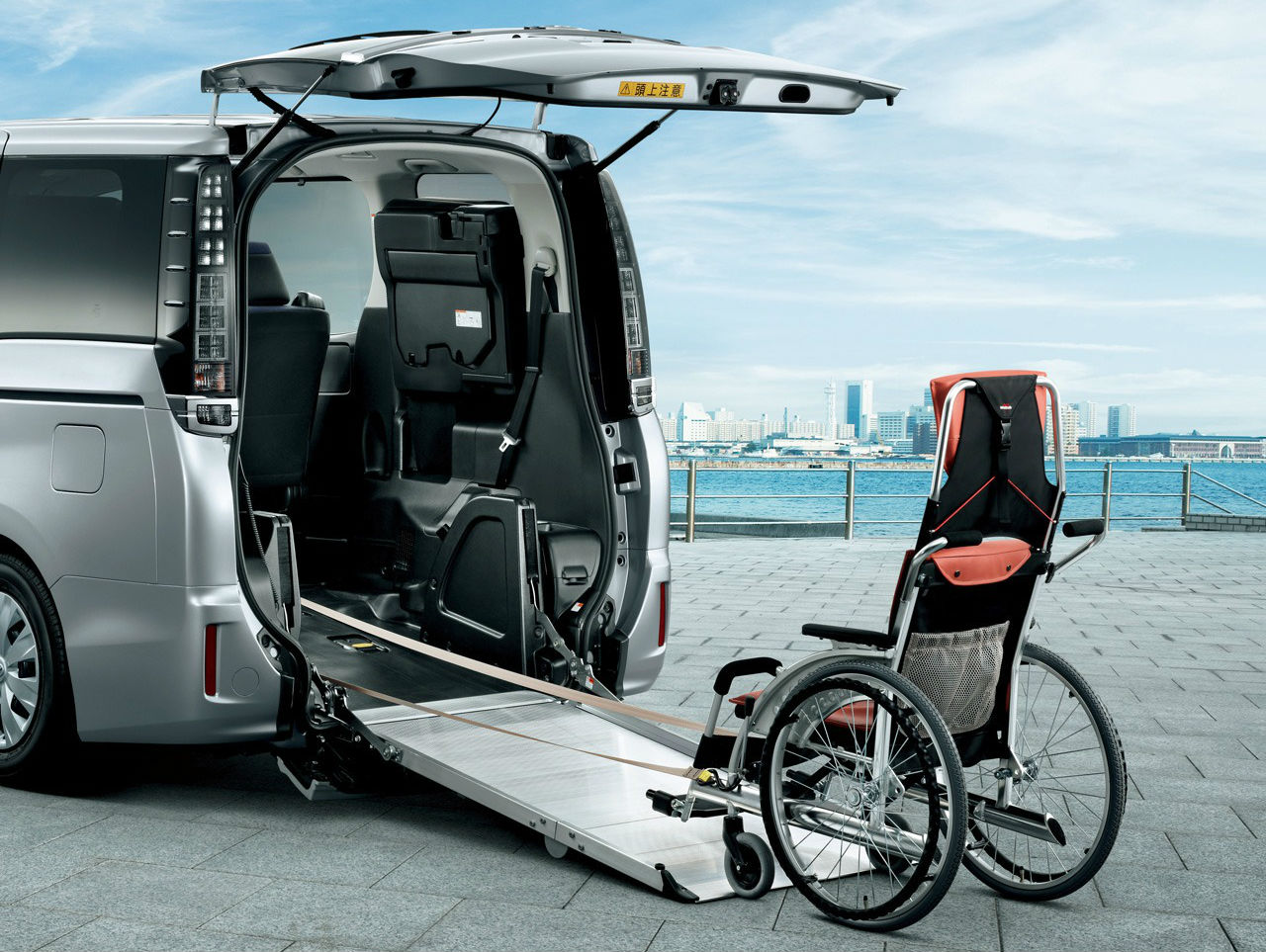 08/04/2020
5 mins read
{$ rating.avg $}/5
({$ rating.count $} vote)
({$ rating.count $} votes)
Rate this post
0
Starting your own
non-emergency medical transportation
company may seem like a daunting task. However, when you take the process step-by-step, it's achievable for anyone with a willingness to learn and work hard to create a successful business. 
More than 4 million Americans miss or delay their healthcare appointments every year due to lack of adequate transportation. This is a staggering figure, especially when you consider the important appointments that are missed—routine checkups, lab tests, rehab sessions, pharmacy pickups, dentist visits, and more.  
Luckily, Medicaid beneficiaries have the opportunity to receive rides, if eligible, to and from their appointments. This benefit is known as non-emergency medical transportation. 
NEMT is a rapidly growing industry. Elderly and disabled folks across the nation need reliable transportation, so starting a non-emergency medical transportation business is a worthwhile venture, no matter where you're located. 
Unsure where to begin? No problem. We've created a complete guide to starting your own NEMT business from the ground up. Read on to learn about basic requirements, approximate start-up costs, and other useful tips and tricks to learn how to start a transportation company.
Contents:
1. File for Legal Status
One of the first things you should do when you start a business is figure out what your legal status will be. Typically, you will either be an LLC, sole proprietorship, or partnership. Each status comes with its advantages and disadvantages, so understanding what you want out of your business and what your structure might look like is a good place to start. It's important to sit down with a lawyer and discuss your options so that you choose the status that's best for your situation. 
2. Prepare Legal Documents
Preparing and filing your legal documents correctly is crucial to a successful start of your business. This includes filling out and submitting licenses, certificates, and permits that will legally allow you to operate. It's important to note that requirements vary based on the state and city you're working in. Whether you're located in Michigan, California, Texas, Georgia, or New York, there will be regulations specific to your locale. You should begin by filling out a medical transportation provider application package at your local Department of Motor Vehicles. 
3. Sign Up for Insurance
In order to run your business, you'll have to insure both your vehicles and your drivers. The price you pay depends on a number of factors, including anything from driver experience and history, to types of vehicles in your fleet, to how many trips you complete in a day. Understanding what factors impact NEMT insurance cost is important, so you can eventually adjust and work to lower it. Many providers require training courses for their drivers to decrease insurance prices.  
4. The Сost of Starting Your NEMT Business
How much money do you need to start a medical transport business? Some estimate that successfully launching an NEMT company costs more than $300,000. This number stems from a variety of factors—registering the business, covering legal fees, finding a suitable facility, signing up for insurance, purchasing permits and licenses, purchasing vehicles, paying utility bills and wages, launching a website and marketing your business, among other things.  
But don't let that figure deter you. There are some great ways to cut costs from the start. For example, maybe you already have a proper vehicle or two, or you can rent a van to begin with instead of outright buying it. If you're starting small, don't worry about finding a huge office space. Operate out of your home, if possible, and see if your friends and family would be willing to help with management and behind the scenes work, so you can focus on building relationships with clients and completing trips.  
These small adjustments can help reduce costs and increase the amount you have in your pocket. 
5. Establish Your Fleet
Once you have all your paperwork completed, it's time to build your fleet. It's important to find vehicles for your NEMT business that are reliable, safe, and customizable for passengers' unique needs. All vehicles should be ADA compliant and equipped with wheelchairs, stretchers, oxygen tanks, walkers, and anything else your passengers may need. This shows the government that you're prepared for all types of trip situations and have the tools to accommodate a variety of passengers. 
6. Find Your Passengers
If potential clients don't know your business exists, they can't book a trip. This means you need to market your business, and market it well. No matter whether you want to scale your NEMT business or just starting it. Reach out to nursing homes, assisted living facilities, retirement communities, and hospitals in your area to see if you can strike a deal for regular transport. Hang up flyers in grocery stores and local businesses where your target group shops. And, of course, create an informative website. When you develop your online presence, keep in mind that the majority of your clients are elderly and disabled folks, so it's important to make your site both accessible and user friendly. 
7. Choose the Best NEMT Software 
NEMT software is ground-breaking technology that automates all aspects of your NEMT operation, including dispatching, scheduling, routing, billing, driver management, customer notifications, and more. It tackles daily challenges like traffic problems, vehicle breakdowns, driver call offs, cancellations, no-shows, on-demand trips, among other things. In addition, the software simplifies billing to reduce errors and allow for faster reimbursement times. 
If you're looking for a top-notch, modern platform, RouteGenie is the way to go. Now that you've read our guide, it's time to create your very own NEMT business. No matter where you're located or how many vehicles you plan to operate with, we hope these steps help you get started!
{$ rating.avg $}
/5
(1 vote)
({$ rating.count $} votes)
Rate this post