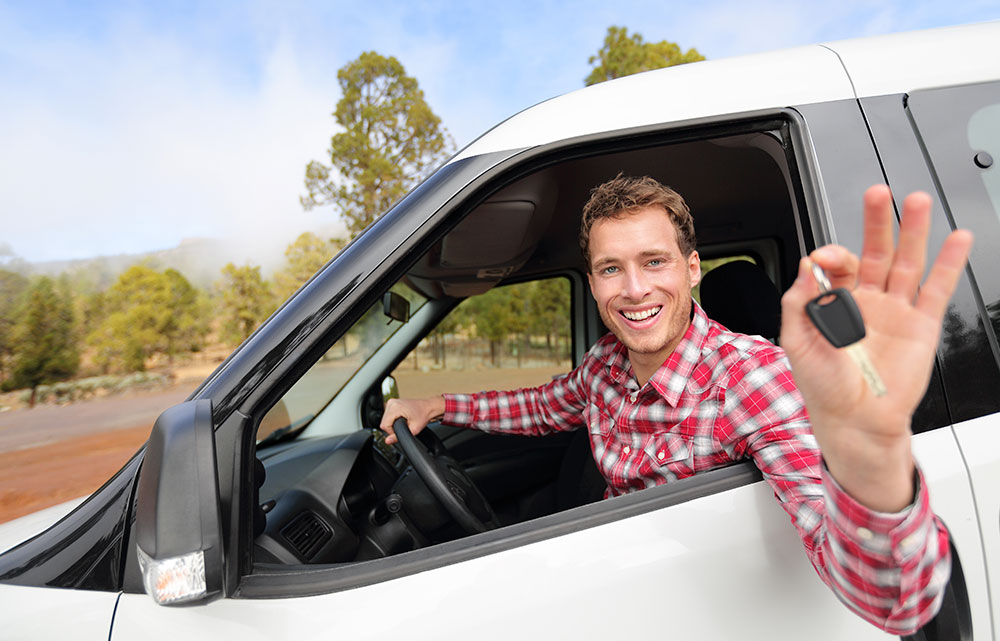 If you've ever thought about becoming a NEMT driver, you might be curious as to what your day-to-day duties would entail. The obvious answer is you're responsible for transporting clients to and from their healthcare appointments—but you probably already knew that much. There's a lot more that goes into being a reliable, qualified non-emergency medical transportation driver. We're exploring a day in the life of a driver, how to become a desirable candidate, and more below. 
What does a NEMT driver do?
As you know NEMT drivers transport clients who can't drive themselves, don't have access to a vehicle, or can't travel alone to and from their healthcare appointments. They should have a valid, state-issued driver's license, be able to operate a wheelchair lift, and be able to lift 50 pounds or more, in some cases. Sometimes, a driver will only need to transport the passenger from their home to the healthcare facility without any physical assistance, while other times they might need to go into the home and help the client get to the vehicle. In any case, a driver should always remain patient and be as friendly as possible. 
NEMT driver qualifications
Being a NEMT driver is much different than being a taxi driver or an Uber driver. As a NEMT driver, your service can range anywhere from being a total hands-off experience to one that requires physically helping a patient into the vehicle, securing them, and walking them into their appointment. It's important that drivers are trained in HIPAA, CPR, first aid, and anything else that could help them be better at their job. They need to know how to properly load and unload patients, and understand how to respond if an emergency situation arises. If you're able to meet all these qualifications, you'll make an exceptional NEMT driver. The following are a few more areas of expertise you should focus on if you want to become a NEMT driver. 
Passenger safety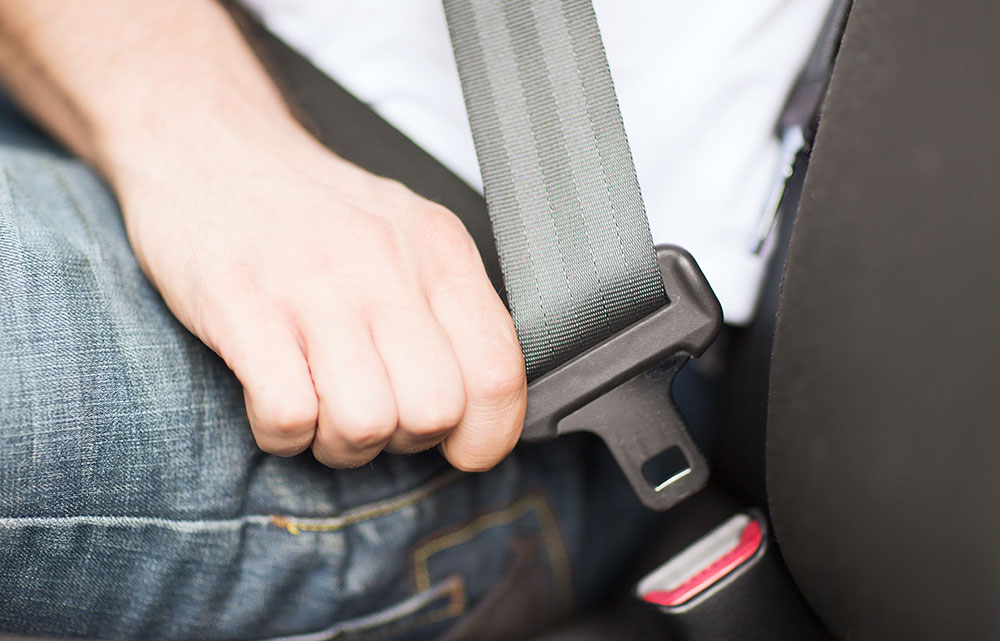 NEMT drivers should handle every situation with the utmost care. If a driver doesn't prioritize safety, a number of problems could occur, including but not limited to vehicle accidents, dropping passengers, improperly securing passengers, improper transfer to a wheelchair or stretcher, among other things. NEMT drivers should put their passengers' safety first in all instances and should understand how to react in any emergency or unforeseen issue that arises. 
Customer service 
Drivers might not be standing behind a counter selling a product, but they definitely need excellent customer service skills to succeed. Drivers should be friendly, personable, relatable, and strive to provide the best service possible every single day. If this isn't your area of expertise, becoming a NEMT driver probably isn't the right career path for you. 
Schedule the best routes for your drivers with RouteGenie
Finding qualified drivers is the first step in building a reliable business. Investing in NEMT routing software that cuts costs and boosts efficiency is the second. RouteGenie finds the best routes and schedules for every trip, so your drivers don't face any obstacles on the road. Ready for your free demo? Sign up with our experts today!