How NEMT Billing Software Can Boost Your Bottom Line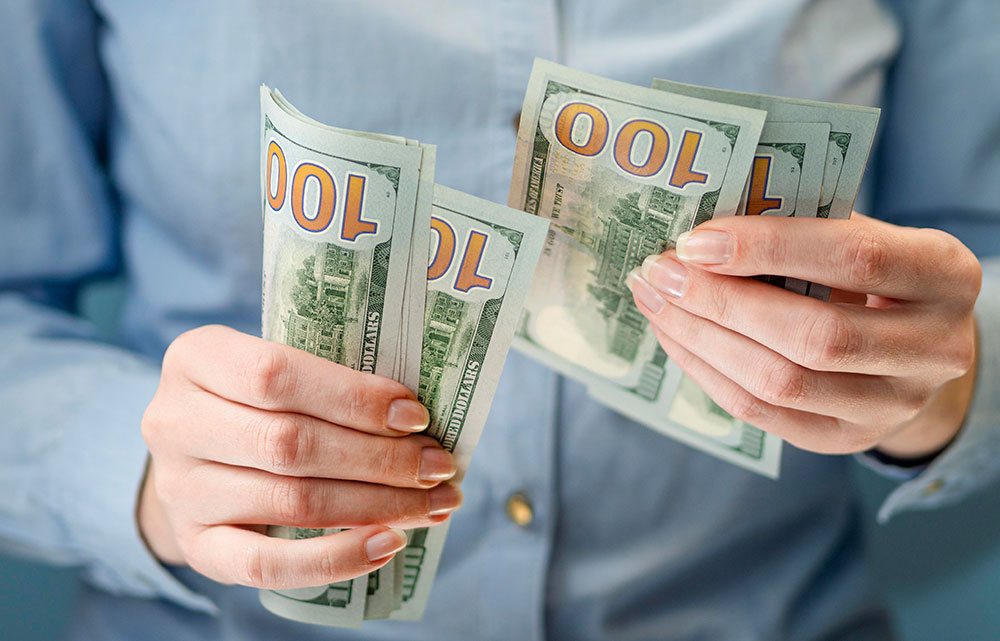 07/08/2021
3 mins read
{$ rating.avg|number:1 $}/5
({$ rating.count $} vote)
({$ rating.count $} votes)
Rate this post
0
Every NEMT provider knows that billing is a long, stressful experience. With so many different codes and varying regulations from state to state, there's a lot to keep track of. Too often, small mistakes go unnoticed and result in rejected or denied claims, setting your timelines back and putting you at risk of losing money. Here's the hard truth: if you're still handling your billing manually, you're wasting valuable time and money. It's time to trade in your paperwork for some shiny new software—here's why.
Contents:
How Does NEMT Billing Software Better Your Business?
Many providers are skeptical of turning to software, citing the price and time it takes to learn a new product just aren't worth it. This couldn't be further from the truth. In fact, the right software saves you both time and money for an overall better business operation. Read on to learn where you can improve with billing software. 
Automate Your Entire Billing Process
Billing claims by hand takes hours and almost always results in errors. Even the most experienced billers make mistakes, and when you're staring at dozens of claims for hours on end, a mistake is almost inevitable. When you bill with software, every claim is scanned for errors before it's submitted to prevent rejections and denials. If an error is found, you'll quickly be notified so you can fix and resubmit in a timely manner. 
Reduce the Amount of Errors You See
Rejections and denials are one of the biggest problems billers face. Not only do they set youback, they can also cause lost revenue if not handled properly. Electronic billing software significantly reduces errors for a quicker, more efficient billing process. 
Gain Insights With Custom Reporting Tools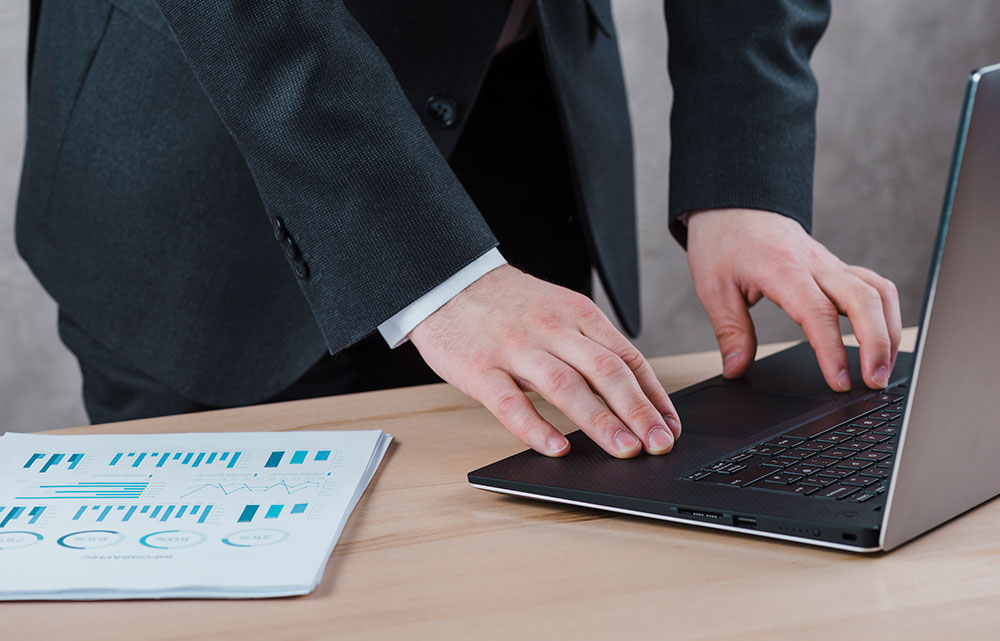 The best way to improve your business is by pinpointing your weaknesses and growing from them. It's hard to do that without tangible data, so luckily, non-emergency medical transportation billing software comes equipped with in-depth reporting tools—so you can see where you're excelling and where you need to improve. Customize your reporting experience to view data in the way that's most convenient for you. 
Get Paid Faster Than Ever Before
Tired of waiting months for reimbursements? Electronic payments are paid before manual ones, so when you switch to billing software, you'll find reimbursements in your pocket faster than ever before. 
Get the Billing Experience You Deserve With RouteGenie
Don't put off investing in billing software any longer. Book your free, one-on-one RouteGenie demo today to see how our NEMT billing software can improve your business. 
{$ rating.avg|number:1 $}
/5
(1 vote)
({$ rating.count $} votes)
Rate this post