How Routing and Dispatching Software Can Save You Money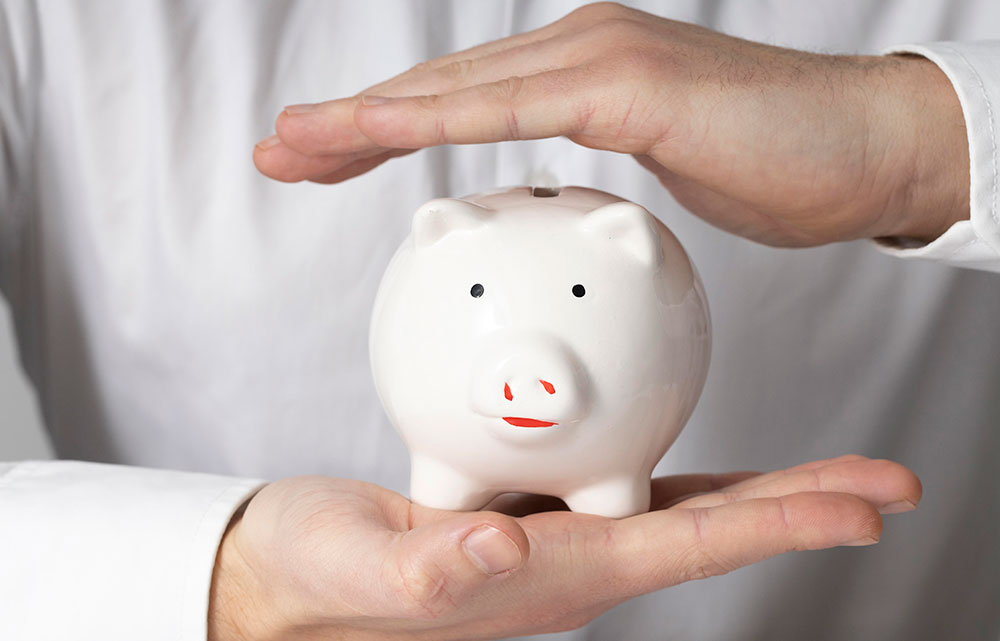 07/06/2021
2 mins read
{$ rating.avg|number:1 $}/5
({$ rating.count $} vote)
({$ rating.count $} votes)
Rate this post
0
As a business owner, you're always looking for new ways to save money and improve your business. For some, that means setting strict budgets and for others, it means finding tools to increase productivity.
NEMT routing and dispatch software
makes it possible to both save money and boost efficiency at your business. 
Contents:
How NEMT Software Saves Your Business Money
Investing in NEMT software is a small decision that makes a big impact on your business. If you're on the fence about whether non-emergency medical transportation software is right for you, check out the ways you'll save big with software on your side. 
Plan and Schedule Routes in Minutes
If you're completing dozens of trips every day, scheduling and routing each trip by hand can take hours, which means you're losing valuable time. NEMT routing software makes it easy to schedule and route trips in just minutes. This not only saves time up front but also saves time during trips by identifying the fastest, most efficient routes available. 
Automate Your Dispatch Process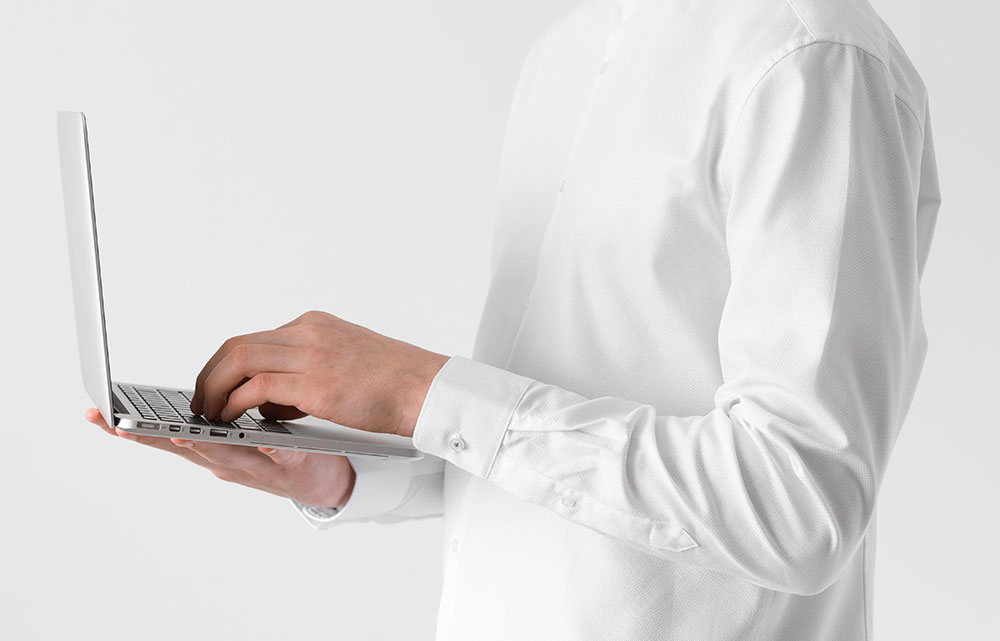 Dispatching can be a long, tedious process without the proper tools. Dispatchers have to figure out what drivers are available for each trip, which vehicles are most appropriate for every passenger, and what time drivers need to leave in order to arrive on time. Software makes it simple to dispatch every trip automatically by checking driver availability, ensuring the right vehicle is ready to go, and searching for potential multi-loading opportunities to decrease the number of drivers and vehicles on the road. 
Save on Fuel and Vehicle Maintenance
Proper NEMT dispatch software makes it easy to save big on fuel and vehicle maintenance. Every day, the system identifies how many vehicles are needed for your daily trips to deploy the fewest number of vehicles possible, saving money on fuel and vehicle maintenance fleetwide. 
See the Difference RouteGenie Makes
Tired of wasting money? Ready to improve your routing and dispatching process? Check out RouteGenie in action to see how our software can change your business. Fill out your information on our site, and our experts will be in touch to schedule your free demo! 
{$ rating.avg|number:1 $}
/5
(1 vote)
({$ rating.count $} votes)
Rate this post