How to Become an NEMT Driver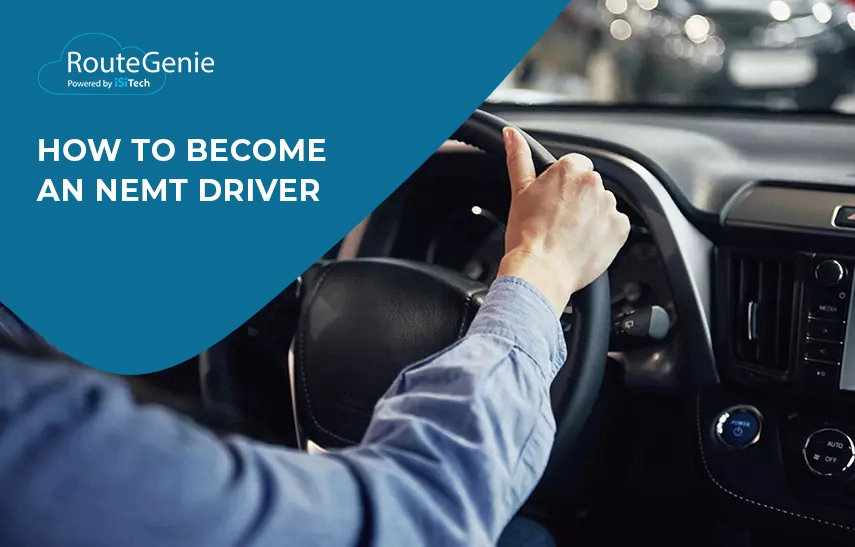 09/10/2021
2 mins read
{$ rating.avg|number:1 $}/5
({$ rating.count $} vote)
({$ rating.count $} votes)
Rate this post
0
Becoming an NEMT driver is a great career for those looking to help others. NEMT drivers can work both full time and part time and typically experience flexible hours, depending on where they're located. If you're looking into becoming an NEMT driver, there are a few big qualifications you'll need to meet. 
Contents:
Valid Driver's License and Clean Record
It goes without saying that as a driver, you'll need a valid driver's license. On top of that, you're in a great position if you have a clean record. One or two speeding tickets might not completely hinder your ability to get the job, but if you're up against another driver with a sparkling clean record, you can probably guess who will get the job. Anything beyond a couple minor offenses will almost certainly deem you unfit for the position. 
Experience as a Driver or Worker in a Healthcare Setting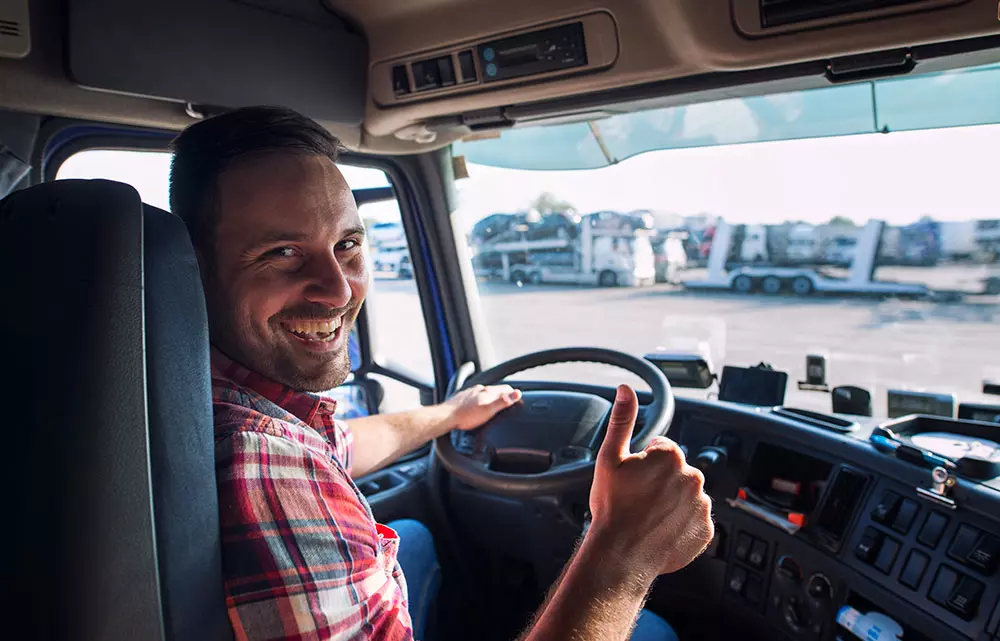 Experience may not be necessary, but as we all know, it always helps. If you've worked as a driver for a company before, even if it was a ridesharing or limo company, you still have experience in the industry. However, NEMT is very different and requires a more critical level of attention and care. If you have experience working in the healthcare industry, specifically at a hands-on level with patients, you'll stand out when it comes time to submit your application. 
Top-notch Customer Service Skills 
As an NEMT driver, your customer service skills can be nothing less than excellent. Drivers should be patient, understanding, and willing to find a solution to every problem. Many passengers are elderly and/or have physical or cognitive disabilities that require extra attention, so drivers need to be prepared to handle any situations that come their way. 
NEMT drivers face challenges every day, from finding the best routes to dealing with trip cancelations and no shows. Non-emergency medical transportation routing software is the solution to these problems and so many more. Get in touch to book your free RouteGenie demo today, and see the difference software makes!
{$ rating.avg|number:1 $}
/5
(1 vote)
({$ rating.count $} votes)
Rate this post