How to Choose the BEST NEMT Software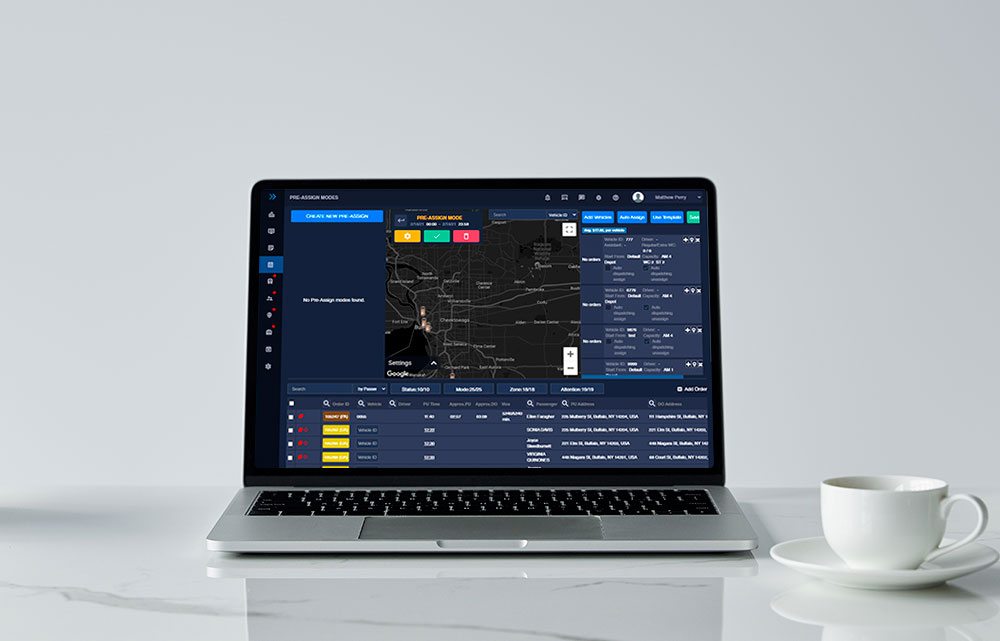 04/30/2021
3 mins read
{$ rating.avg|number:1 $}/5
({$ rating.count $} vote)
({$ rating.count $} votes)
Rate this post
0
There comes a time in every NEMT provider's career when they realize their process just isn't working anymore. It's natural to start out billing, scheduling, and dispatching manually. But as you grow, it becomes harder to keep up with these daily demands without the proper tools. That's where
NEMT software
comes in. Designed to automate every aspect of an NEMT provider's job, software saves businesses time and money while giving them a leg up in the industry. If you've decided it's time to invest in NEMT software, it's important to know where to start. We put together a list of things to look for when shopping around, so you end up with the
best NEMT software
for your business. 
Contents:
Time in the Business
One of the first things you should figure out is how long a software business has been operating. Maybe they've only been a business for a couple years, but their team has worked in the NEMT space for decades. These details matter and will tell you a lot about who you'll be working with. Those with more experience will likely offer a better product that checks off more boxes. It's also worth looking into customer reviews to see how other businesses felt about the product. 
A Comprehensive Solution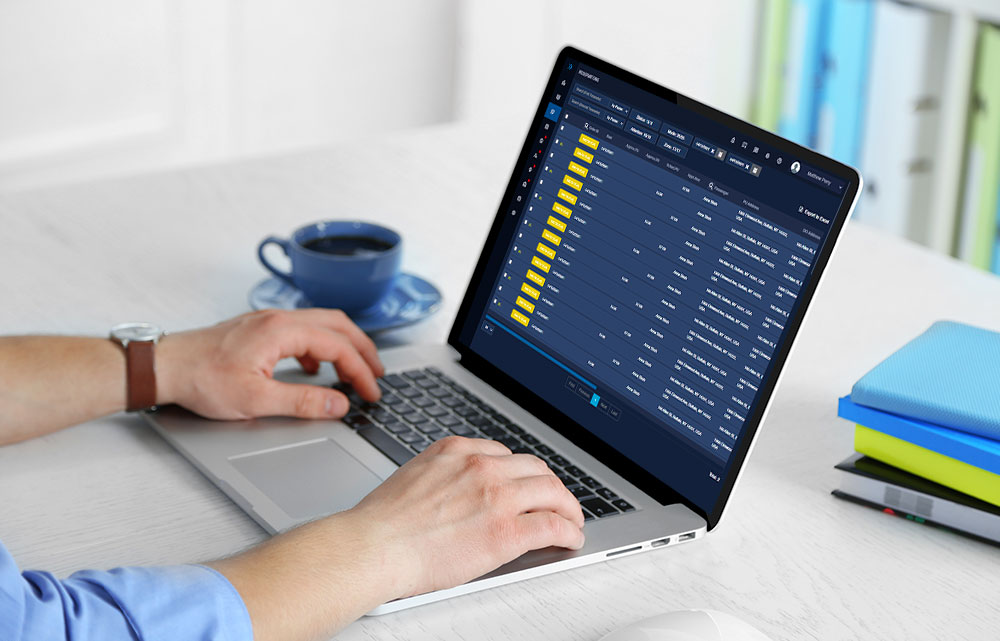 A software program might have a great billing system, but if it's lacking in scheduling, it's not worth the investment. A good NEMT software should include tools that help you plan your trips from start to finish in a seamless effort. When you get an inside look at software during a demo session, ask as many questions as possible. Is the company willing to do custom add ons? What hidden fees might come up? These answers should point you in the right direction when debating if it's the best product for your operation. 
24/7 Customer Service Support
A new software system takes time to learn. Even after a handful of implementation courses and a month or two in action, you'll still have questions from time to time—and that's a good thing. It means the software is extensive and filled with the tools you need to succeed. That being said, if you have a question, you don't want to end up paying additional fees just to have them answered. Ask providers what their customer service policy is. Best case scenario, they'll offer 24/7 support free to their customers. You might not mind paying a little extra for some additional guidance, but make sure you know about it up front.
Seamless Broker Integration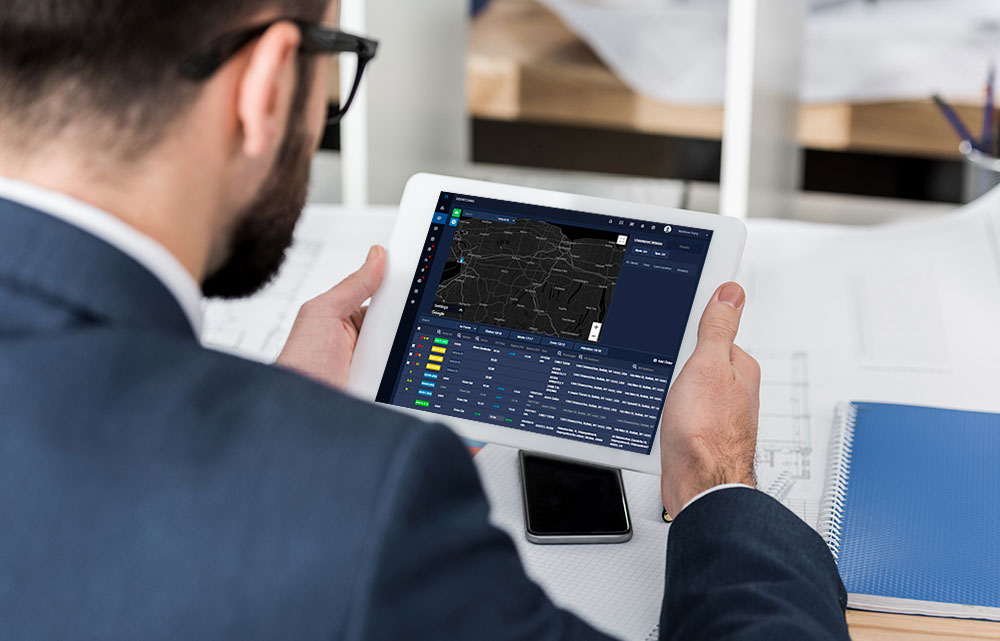 If you depend on brokers for your trips, you'll need software that offers broker integration for effective communication and data sharing. This makes it easy to see trip requests instantly as they're submitted by brokers, and also gives providers a simple place to share passenger information. Realistically, it just makes sense. Even if you're only focused on private pay customers at the moment, you never know when you'll want to switch to broker trips. 
Don't Settle. Find the Right NEMT Software for Your Business. 
You want your business to be the best. We'd love to help get you there. Get in touch with the RouteGenie team to book a free demo for a personal look at our software!
{$ rating.avg|number:1 $}
/5
(1 vote)
({$ rating.count $} votes)
Rate this post