How to Complete More NEMT Trips per Year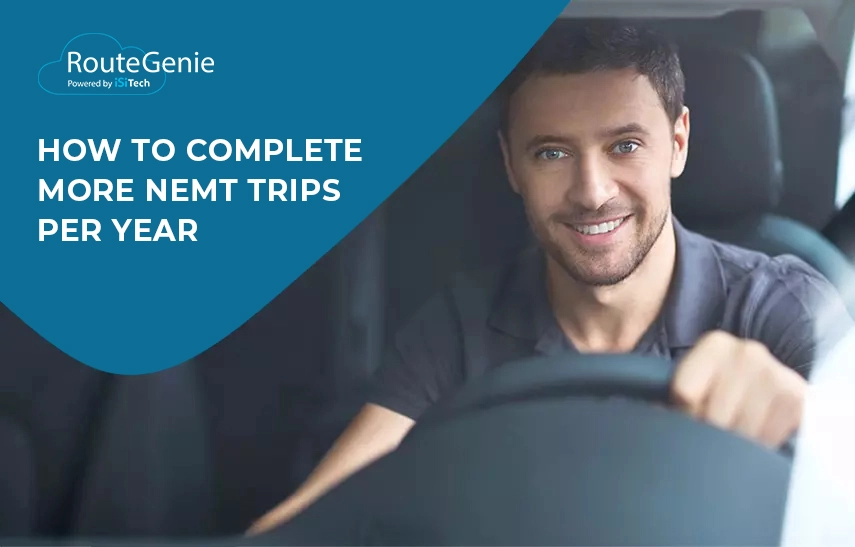 12/30/2021
5 mins read
{$ rating.avg|number:1 $}/5
({$ rating.count $} vote)
({$ rating.count $} votes)
Rate this post
0
At least 3.6 million people miss or delay medical care every year because they don't have access to or can't afford proper transportation. This is a staggering number, but one that non-emergency medical transportation helps alleviate. Medicaid beneficiaries who meet all requirements have the ability to request rides to and from their healthcare appointments—some of which are lifesaving or life-altering situations. So, if you're interested in the non-emergency medical transportation industry, there are a lot of opportunities for you to make a difference in your local area. 
Contents:
Why do Beneficiaries Use NEMT?
Medicaid beneficiaries use non-emergency medical transportation for a variety of different reasons. First and foremost, they request a ride through NEMT if they don't have proper access to transportation or can't travel alone. According to a study, the following treatment types made up 59,138,928 NEMT trips in 32 states: 
Behavioral Health – 38%
Dialysis – 17%
Preventive Services – 15%
Specialist Visits – 7%
PT/Rehab – 6%
Adult Day Care – 5%
Other Care 12%
These statistics show that people do, in fact, need transportation for various reasons. NEMT doesn't only serve one specific need; rather it fulfills a handful of different healthcare needs, making it a crucial service to uphold. 
How Many Trips Can Providers Complete in a Year?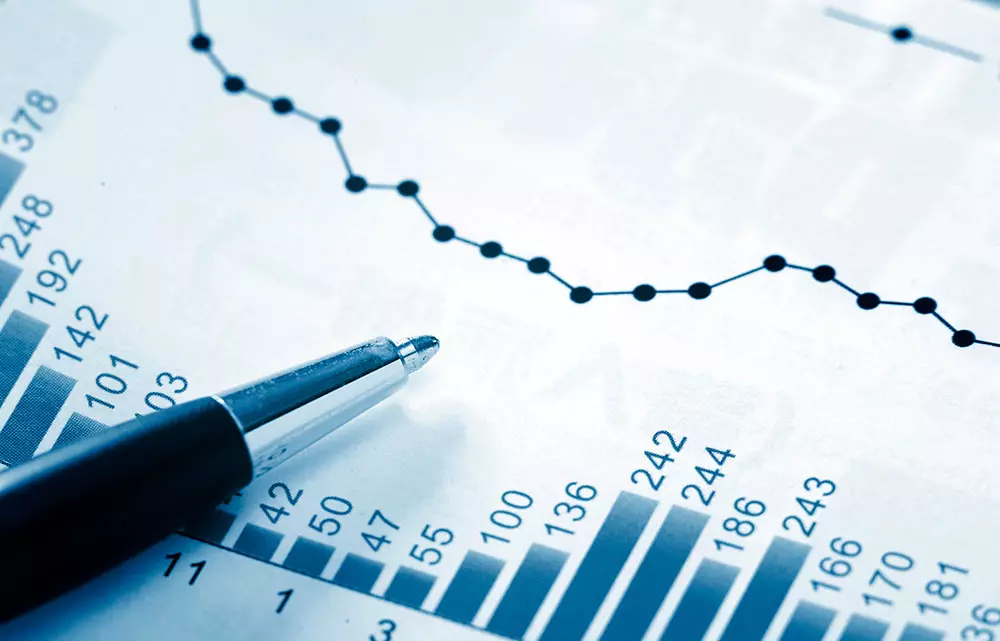 As you've seen, there's a great deal of opportunities for NEMT providers, no matter where they're located. However, the amount of trips you get and complete depends on a lot of different things. Provider A could live in a bustling, urban area with numerous trip opportunities, but might not have a good enough handle on their operation to take advantage of their options. Provider B, on the other hand, might live in a rural area, where trips aren't as frequent but are lengthier based on the distance from a passenger's residence to their appointment. Provider B might also use non-emergency medical transportation software to ensure all trips are completed correctly and efficiently. On the surface, provider A looks like they're set up to be a more successful business, but in reality, provider B wins based on their ability to invest in tools that set them up for success. This is just one example, but there are many other factors that determine how many trips a provider might take in any given year, including the following:
Fleet Size
Perhaps one of the most obvious factors in the amount of trips you'll be able to take on is your fleet size. If you're just starting out and only have a few vehicles in your fleet, there's nothing wrong with that, but it means you logistically won't be able to complete as many trips as companies with bigger fleets would. If you're operating a business with a fleet of 100+ vehicles, it's pretty safe to say you'll take on hundreds of trips per week, if not per day! It's also important to consider growth—even if you're just starting your business, there's a good chance you'll grow pretty quickly and have the capacity to handle more trips. 
With modern software you can complete 20-25% more trips without adding more vehicles. This can be reached due to efficient routing, multiload opportunities. Businesses that joined RouteGenie family noticed profit growth with the same amount of vehicles and drivers on the road.
Types of Clients 
Do you get your trips from Medicaid brokers, or do you work with facilities and private pay patients? Maybe you only get trips from one source or perhaps you work with a mix, but this impacts the amount of trips you get in general. Medicaid brokers are a great place to find trips, since beneficiaries request rides directly through brokers. They're reliable, and you know there will always be trip opportunities; however, there's no room to change the amount of money you're reimbursed for from Medicaid. Private pay clients and facilities afford more opportunity for a better profit and recurring trips, but these contracts can be difficult to find and secure. 
Marketing 
If your business isn't well known, you won't see as many trip requests coming in. Marketing efforts might not be the first thing on your mind, but hiring an agency or in-house talent to build your brand, create a website, and develop ads that regularly circulate around the Internet or your local area is well worth the investment. 
Take on More Trips With Routing Software
NEMT routing software is an incredibly valuable investment for your business. Not only does it increase overall efficiency, it also reduces claim errors, allows for faster reimbursements, and prevents no-shows. Get in touch with the RouteGenie team today to schedule your free demo!
{$ rating.avg|number:1 $}
/5
(1 vote)
({$ rating.count $} votes)
Rate this post