How to Develop Better NEMT Reports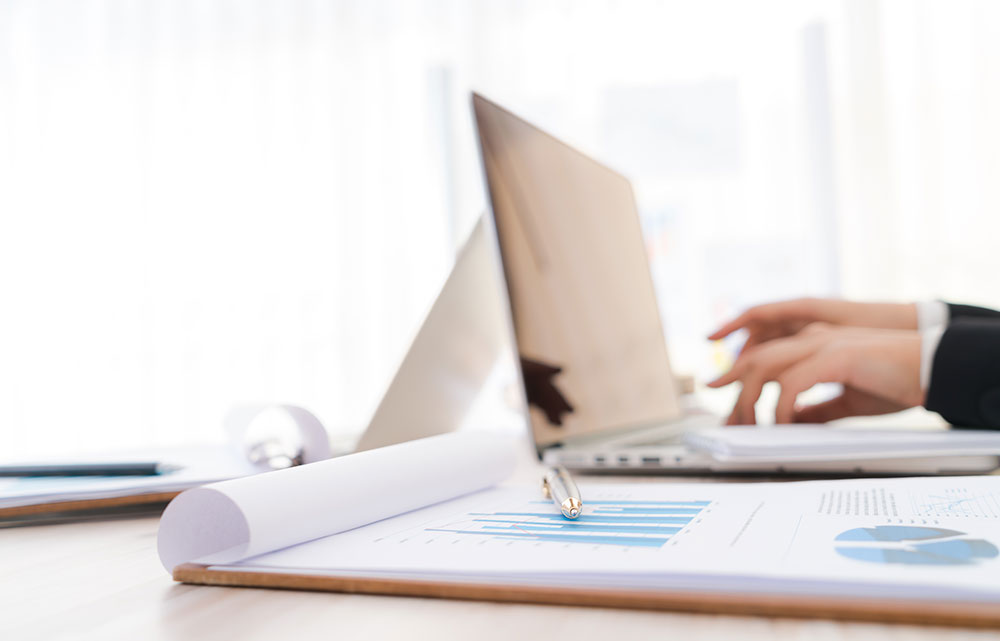 10/22/2021
3 mins read
{$ rating.avg|number:1 $}/5
({$ rating.count $} vote)
({$ rating.count $} votes)
Rate this post
0
Reporting is one of the most important aspects of running a successful NEMT business, but it's also a duty that's often overlooked. In the moment, it's easy for businesses to downplay the importance of creating full, meaningful reports and just settle for the bare minimum; however, when it comes time for monthly, quarterly, and yearly reviews, it's going to be tough to get a complete, accurate picture of your business's performance if you've neglected to give reports the necessary time and attention. The good news is, it's completely possible to change your ways and focus on developing better reports. We broke down some of the best ways to do so below. 
Contents:
Pinpoint Your Business's Key Focus Areas
The best way to create meaningful reports is to first understand what information you need to see in those reports. Identify what area your business wants to improve in, where you want to see some sort of growth or change, and any other areas that you want to watch closely. If you look at small pieces of the puzzle instead of attempting to look at your entire business, it becomes much more manageable to create reports that will actually benefit your efforts. 
Organize Your Data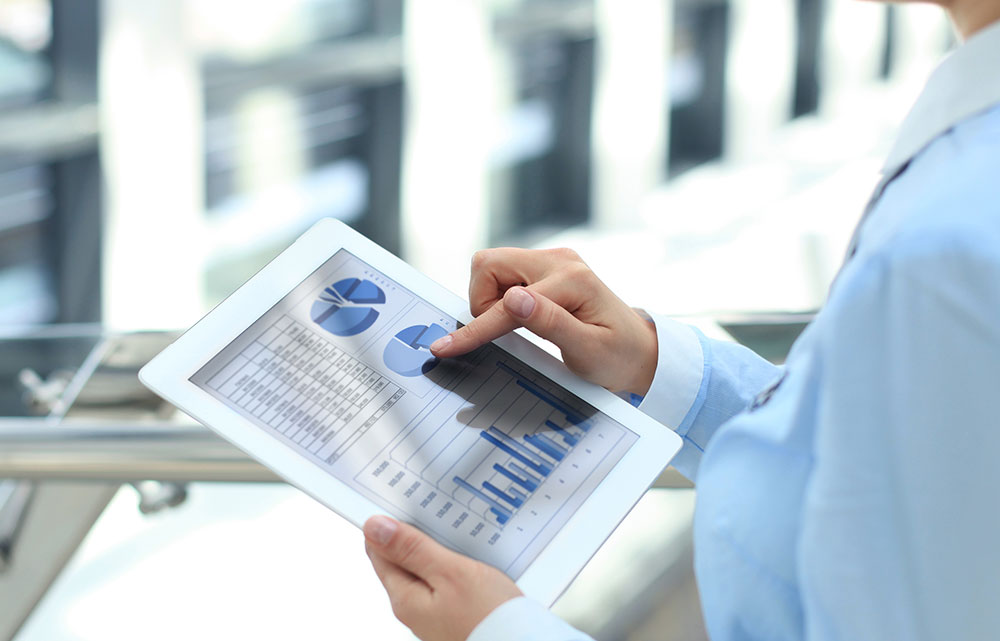 Whether you're managing your data manually or with software, having an organizational method is the best way to ensure you can find the information you need, when you need it. Separate your data into categories, for example, billing, reporting, scheduling, performance, etc., so that you can easily throw information into its appropriate bucket when necessary. If you're using reporting software, you can set the system up to automatically pull data and place it within any of your specified categories, making it an effortless process. 
Automate Your Reporting 
Like nearly every NEMT process, automating your reporting changes everything. When you commit to NEMT manager software, you get the ability to customize your reports, easily access all your data in one place, and overall boost your reporting abilities. Manual data entry is a time-consuming venture and often doesn't yield the most accurate results. Automatic reporting is the best way to set your business up for future success. 
Commit to Better Reporting With RouteGenie
There's no good reason to put off investing in a solid reporting tool any longer. You need reliable reports, and RouteGenie has the ability to give you just that. With RouteGenie non-emergency medical transportation scheduling software, you have the option to create and save dozens of custom reporting templates, so you can find what works best for you. Want to see our software in action? Book your free RouteGenie demo today!
{$ rating.avg|number:1 $}
/5
(1 vote)
({$ rating.count $} votes)
Rate this post