How to Expand Your NEMT Business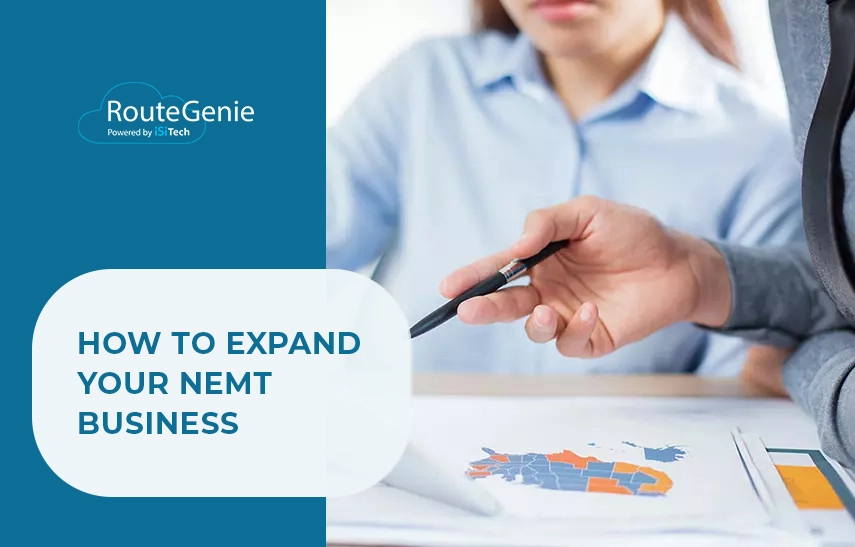 07/23/2021
3 mins read
{$ rating.avg|number:1 $}/5
({$ rating.count $} vote)
({$ rating.count $} votes)
Rate this post
0
There comes a point in every NEMT provider's career when they decide it's time to expand their operation. This could mean targeting a specific group of passengers (private pay, for instance), planning to offer long-distance trips, or expanding your services to other states. No matter how you plan to grow, there are a few different areas of your business you should focus on to ensure success. 
Contents:
Budget Your finances 
If you're only looking to expand locally, you don't have to worry about putting as much money away. However, it's still a good idea, especially when you're looking at adding more vehicles to your fleet. If you're planning on expanding to other states, you're going to need to consider your finances a little further. NEMT regulations vary from state to state, so making sure you're familiar with rules, payments, and everything else is crucial before you jump full force into a new location. Make sure you have the finances to do this, or you'll end up hurting your business in the end. 
Offer a Competitive Rate
No matter where you're operating, you're going to have competition. If you charge much higher than those in your cohort, you're going to lose customers and miss opportunities. If you charge too low, you won't make a profit. It's important to find a happy medium when setting your rates—a number that allows you to make a profit while still proving to be a valuable option to customers in your area. 
Focus on Your Marketing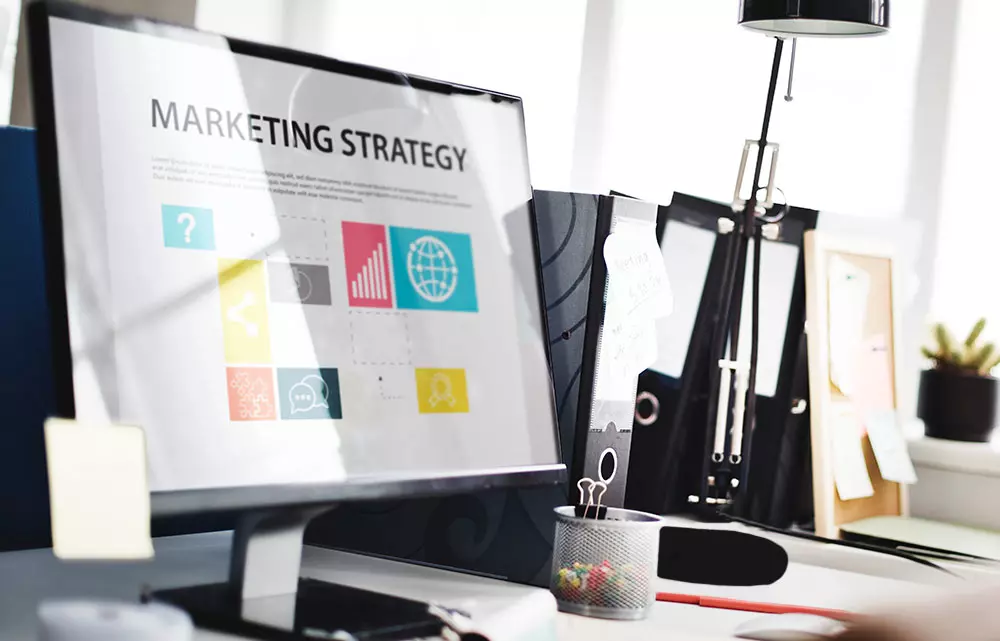 If no one knows about your business, you won't get new customers. It's worth hiring an advertising agency or freelancer to establish a brand for you including an ownable logo, convincing copy, and more. Once you get your business's name out there and make connections with recurring passengers, word of mouth advertising will become a big way to secure new customers. 
Stand Out From the Competition
When you're offering the same service as everyone else in the NEMT business, you need to find a way to make your business stand out. Ask your passengers how their trips could be improved. Listen to people in your local area and focus on their needs. Find that missing piece and fill the gap. It's not always simple, but once you figure out what sets you apart, you become a unique business. 
Invest in Non-emergency Medical Dispatch Software
Be on time for every pick up and drop off with the best NEMT scheduling software. Automate all aspects of your operation including dispatching, scheduling, routing, and billing. For more information, schedule a demo with the experts at RouteGenie today! 
{$ rating.avg|number:1 $}
/5
(1 vote)
({$ rating.count $} votes)
Rate this post