How to Find Long-Lasting Broker Contracts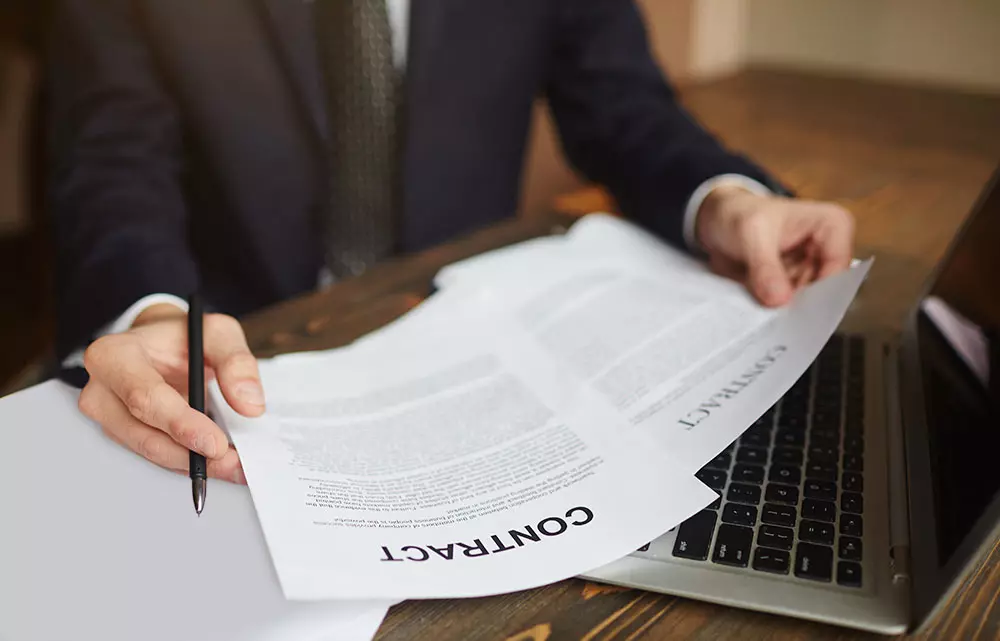 06/25/2021
4 mins read
{$ rating.avg|number:1 $}/5
({$ rating.count $} vote)
({$ rating.count $} votes)
Rate this post
0
Many entrepreneurs start a company with the hopes of creating an enduring business. If you have an in-depth business plan, a willingness to go the extra mile, and the right amount of finances, you're in a good position to succeed. For those tapping into the NEMT industry, it takes a little bit more. These things are still important, but as an NEMT provider, you're providing a service, so you need customers. In order to secure those customers, the best route is usually through landing contracts with brokers. Brokers can be local, regional, or national, each coming with their own set of pros and cons. You don't need to have a huge operation to land a contract with a national broker, and you don't have to exclusively work with big brokers just because you're an established provider. Every type of broker can be beneficial to your business, but the most important thing is that you're able to create a lasting relationship with them. The following are the best places to find reliable broker contracts. 
Contents:
Local and Regional Brokers 
NEMT is a Medicaid benefit provided to beneficiaries who aren't able to drive themselves to and from healthcare appointments. Many local and regional brokers work directly with state Medicaid agencies to set up rides for Medicaid patients. This means getting in touch with brokers in your area is a great way to line up trips right from the start. Be realistic about how many trips you can handle based on the number of vehicles and drivers you have, and remember that your business could grow very quickly if you establish yourself with these brokers. 
Hospitals, Doctor's Offices, and Other Medical Facilities
Sometimes going straight to the source is the most effective tactic. Your passengers need rides to hospitals, doctor's offices, and other medical facilities, so many of these places are willing to sign contracts with NEMT providers for a more seamless transportation process. This might mean you do pick ups and drop offs, or only drop offs, but many medical institutions are happy to team up. 
Retirement Communities and Nursing Homes 
People living in retirement communities may or may not have a vehicle, but it's definitely a place worth looking into. Nursing homes may have their own transportation service, but if they don't, they could easily become a profitable place to find regular trips. 
Local Schools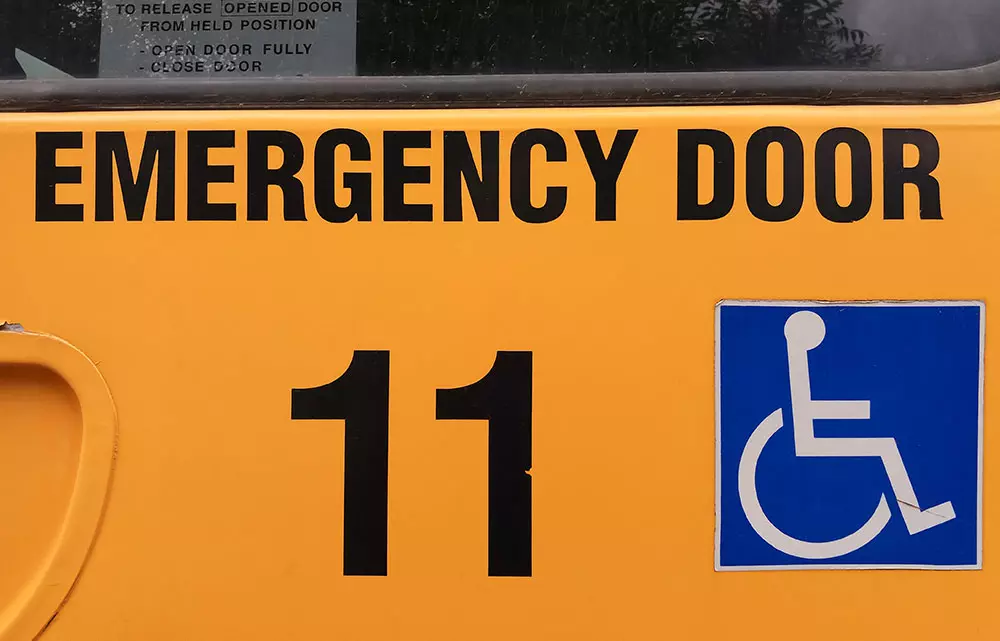 This one may seem less obvious, but schools could potentially need NEMT services, too. Many schools need daily transportation options for disabled students, and they might need additional help when it comes to field trips. 
National Brokers 
As your business grows, you'll want to find new ways to expand and continue increasing trip volume. When you have a big fleet and a reliable team of drivers, you can start looking into contracts with national brokers. These contracts will afford you the opportunity to complete dozens of daily trips, but you shouldn't dive headfirst into the big broker world—it's important to first build and establish your business as something unique. 
Take Your Business to the Top With NEMT Routing Software
If you want your business to compete with other well-established companies, investing in non-emergency medical transportation scheduling software is a great way to stand out. Not only does this show brokers that you're serious about providing the best service possible—it also saves you time and money. Plus, having software with an NEMT broker integration will make your ability to work with brokers even stronger. If you're ready to find the right NEMT software for your business, schedule your free demo with the RouteGenie team today!    
{$ rating.avg|number:1 $}
/5
(1 vote)
({$ rating.count $} votes)
Rate this post