How to Find NEMT in Your Area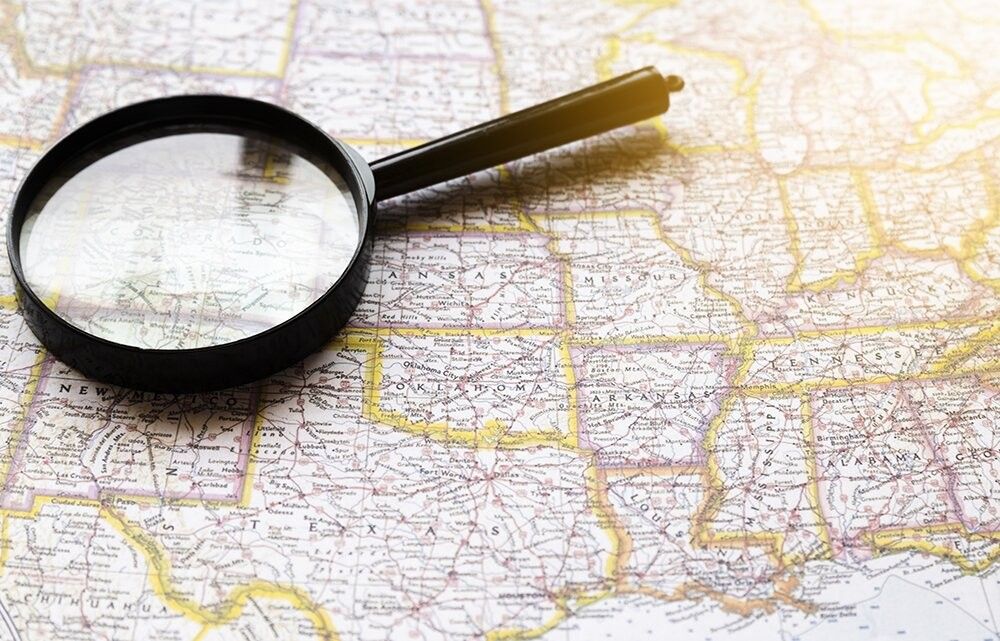 07/30/2021
2 mins read
{$ rating.avg|number:1 $}/5
({$ rating.count $} vote)
({$ rating.count $} votes)
Rate this post
0
If you're looking for non-emergency medical transportation in your area, you might not know where to begin. Requesting a ride is easy once you know the process, but who do you contact? If you're a Medicaid recipient, the easiest way to get a ride is through a broker. Brokers take trip requests from passengers in their area, and then send that request out to partnered providers to schedule the trip. There are a few different types of brokers you should know about. 
Contents:
Nationwide Brokers 
Nationwide brokers are the biggest and typically harder for providers to secure contracts with. They operate all over the US, though, so if you're a passenger, it's likely you'll end up using one of these brokers at some point. 
Regional Brokers
Regional brokers operate in clusters across the country. For instance, some only operate on the west coast while others focus on the east coast, and so on. Regional brokers often have contracts with state providers, making them easy to get in contact with. If you're an NEMT provider, regional brokers are good to seek out as a mid-level option. 
State and Local Brokers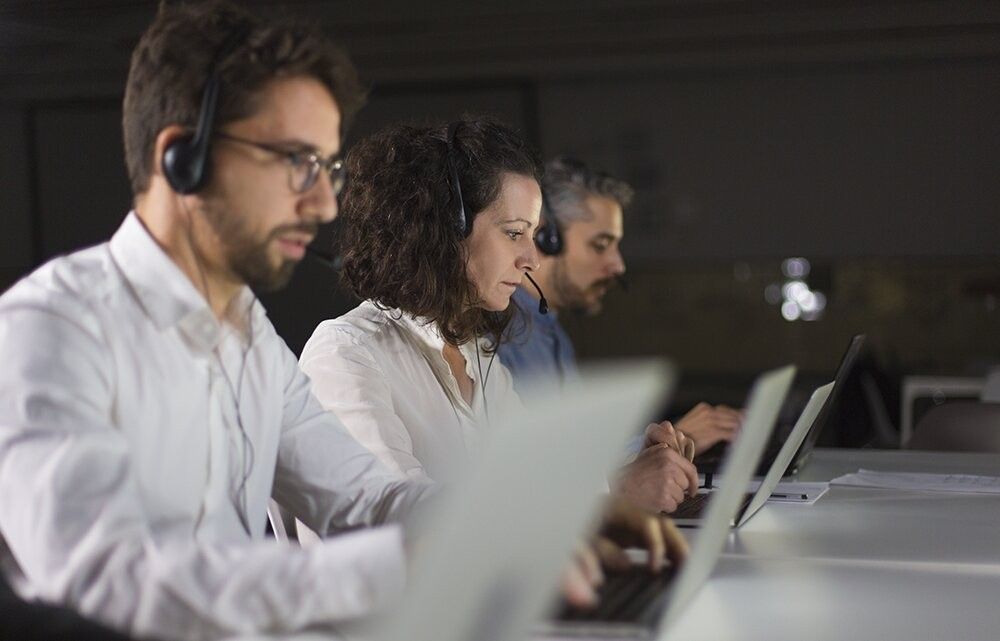 These brokers operate locally, either at a state level, county level, or even city level. It's convenient to find a quick, local trip with these types of brokers, and it's a good place for beginning NEMT providers to start looking for contract opportunities. Local brokers are much smaller than nationwide and regional brokers, so they might not have the capacity to do as many trips, but there's a good chance they'll be available when you need them. 
Make the Most of Every Trip With NEMT Software
Non-emergency medical transportation software is important for both passengers and providers alike. These programs ensure every trip is completed properly and on time, all while finding the best vehicles and routes every time. If you're a provider who's ready to commit to software, get in touch with RouteGenie to book your demo today! 
{$ rating.avg|number:1 $}
/5
(1 vote)
({$ rating.count $} votes)
Rate this post