How to Get More Trips from Your NEMT Contracts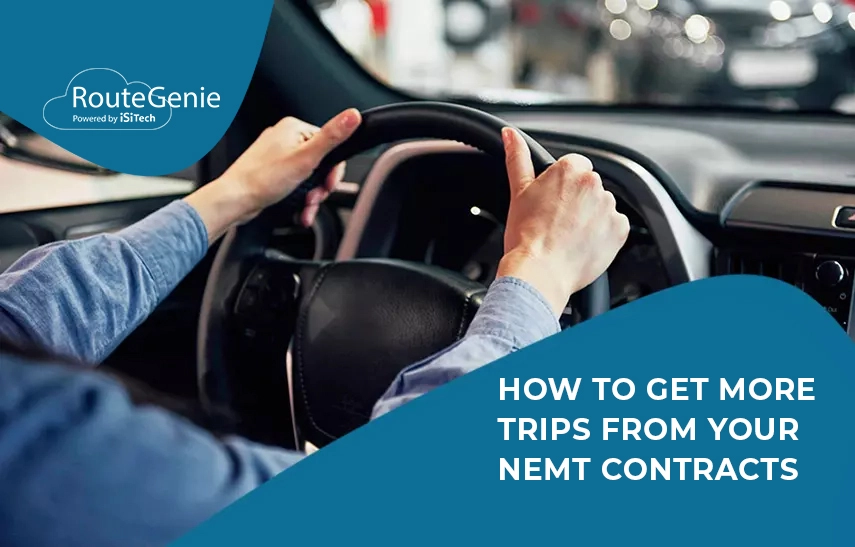 04/16/2021
3 mins read
{$ rating.avg|number:1 $}/5
({$ rating.count $} vote)
({$ rating.count $} votes)
Rate this post
0
If you're an NEMT provider who has a few solid contracts with different brokers, congratulations, you're in good shape! Signing contracts with brokers, whether they're national, regional, or local, isn't always an easy feat. Getting contracts is half the battle, but maybe you're hoping to do more trips than your current workload—and that's great news! As an
NEMT
business, you likely strive for growth each day, and getting more trips is a huge part of that. If you're ready to take on additional trips from your existing contracts, here are some tips to help you secure those rides. 
Contents:
Make Your Availability Known to Brokers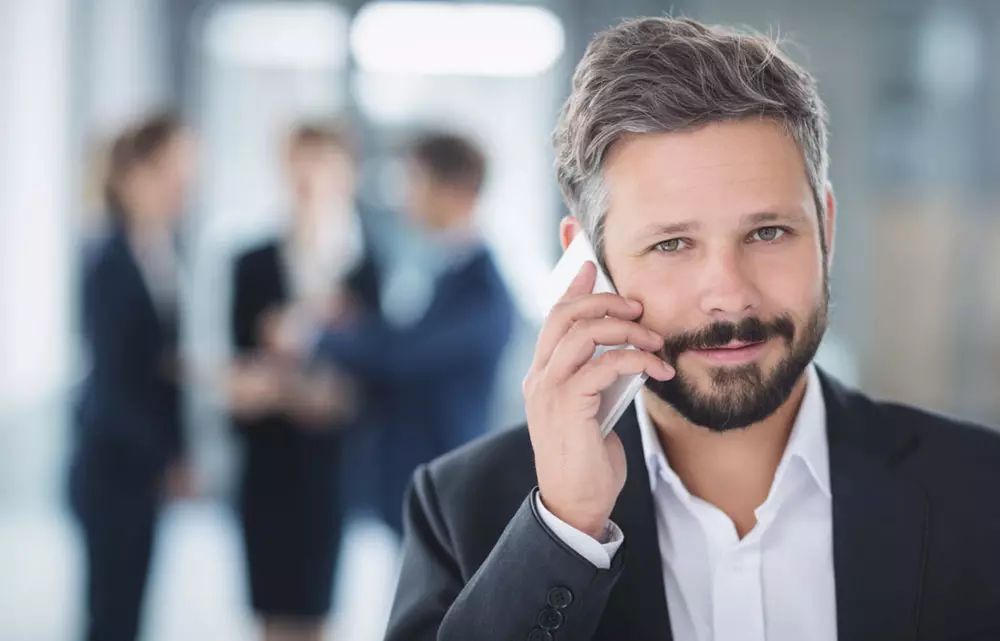 While it may seem obvious, letting your brokers know that your drivers have time to take on more trips is a great first step in achieving that goal. If you don't make it known that you're interested in more trips, brokers will assume you're happy with the current workload and keep it as such, unless a huge influx of new trips appear. There's no guarantee that you'll immediately get more trips after asking, but it's worth putting your request out to brokers so they think of you when new customers need rides. 
Offer an Affordable Rate for Your Area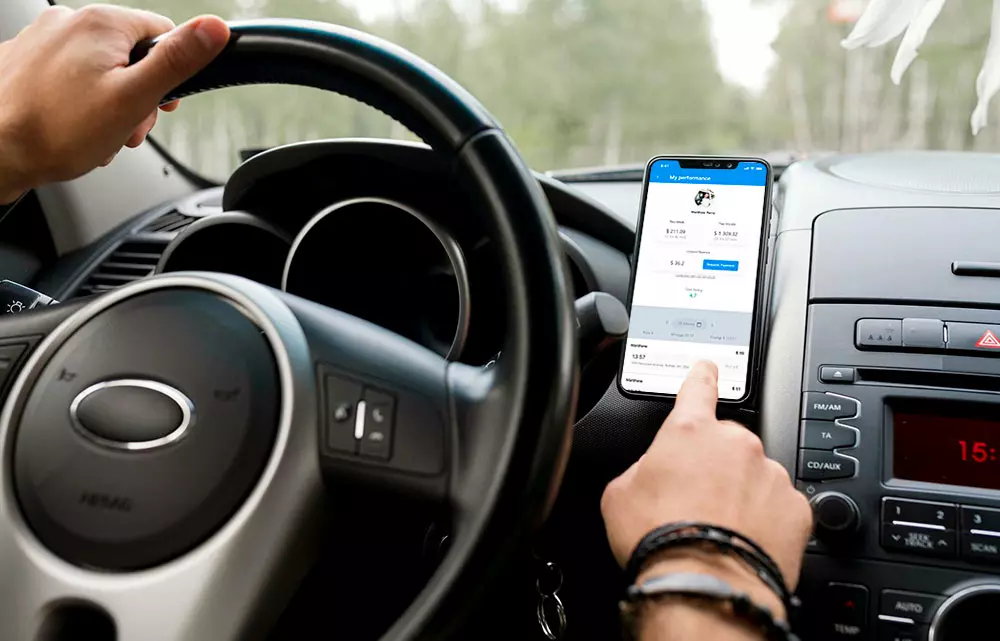 Whether you operate in a city or rural area impacts the price you'll charge. City rates tend to be a little higher, since more fuel is usually needed and it typically takes longer to complete trips due to traffic conditions, among other things. These aren't givens, but it's a good general rule of thumb. That being said, if you operate in a city, take a look at competitor prices, and if possible, adjust your rates to be more affordable than theirs. This allows you to stand out as the financially sounder choice—something that those seeking rides will value. 
Strive for Word of Mouth Advertising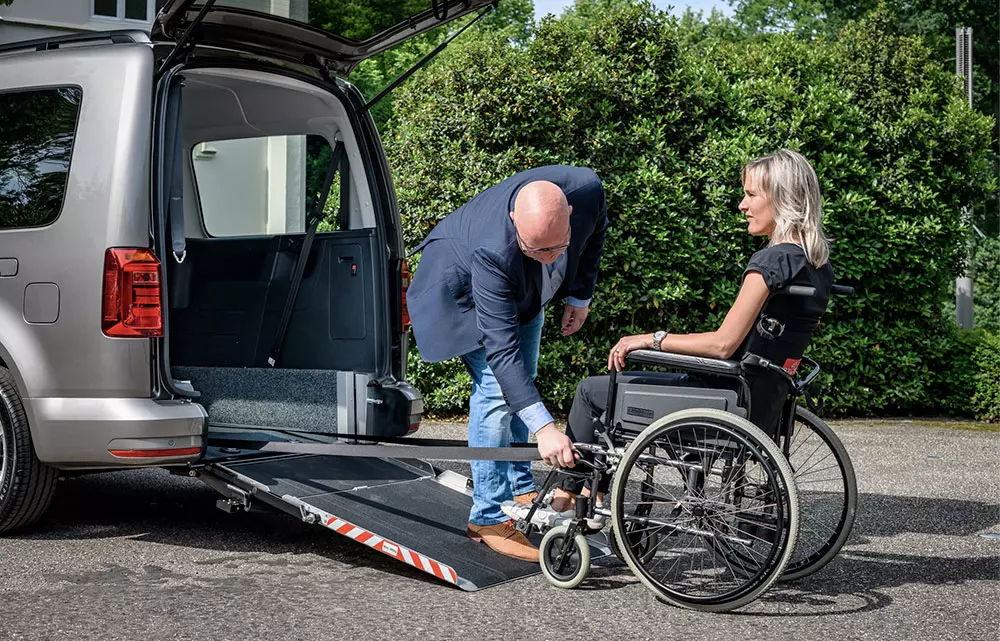 There's nothing like free advertising, and that's exactly what you'll get when you provide customers with the best service. Arrive to your trips on time (even a little early, if possible), follow all company instructions when loading and unloading a passenger, ask your passenger if they need anything and ensure they are comfortable, etc., and overall, be friendly and pleasant. For the most part, you're probably already doing all of these things. When you provide a positive experience for your customers, they'll tell their friends and those who live with them in their nursing homes or assisted living facilities to use your company. People trust their peers more than they'll ever trust brands and businesses trying to sell themselves, so if you can become the talk of the town, you're golden. 
Stand out From the Rest With NEMT Software
Your brokers have contracts for a number of NEMT companies, so you need to do your best to stand out. NEMT software is a great way to set your business apart. With the right software, your entire workload is automated for a more accurate, reliable trip process. When you're scheduling, dispatching, and billing manually, it's easy to make mistakes that impact your trips. Software does all of these things faster without making mistakes, so your business can run smoothly every day. The difference is clear with NEMT software, and brokers will see it too, giving you a better chance at landing more trip opportunities. 
Ready to check out an all-encompassing trip scheduling software platform? Get in touch with RouteGenie today!
{$ rating.avg|number:1 $}
/5
(1 vote)
({$ rating.count $} votes)
Rate this post