How to Reduce No-Show Passengers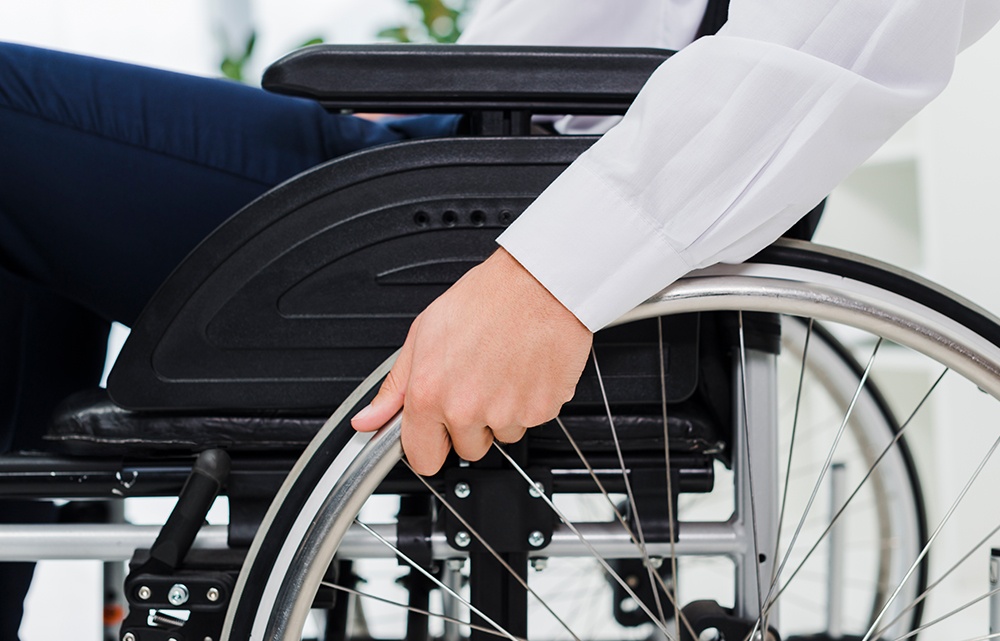 12/10/2021
5 mins read
{$ rating.avg|number:1 $}/5
({$ rating.count $} vote)
({$ rating.count $} votes)
Rate this post
0
The Medicaid transportation benefit known as non-emergency medical transportation, or NEMT, provides transportation for qualified beneficiaries to and from their healthcare appointments. This program was developed to fill a huge gap that existed: too many people didn't have access to safe, affordable transportation. NEMT has created new and accessible ways for patients to get to their important healthcare appointments, but there is still a lot of work to be done. An estimated
3.6 million
people miss or delay their appointments each year due to lack of affordable transportation. This number is staggering in terms of both patient and provider consequences—patients miss out on important appointments, and providers lose time and money. No-shows are a lose-lose situation, so it's important to do everything possible to prevent them. 
Contents:
The Consequences of No-Shows 
A few no-shows here and there may not seem like a huge deal, but as they add up, they can have some seriously detrimental impacts on your business. Simply put, it's important to do all you can to prevent them from the start. Below you'll find some of the biggest problems you may face if your no-shows get out of control. 
Scheduling Gaps 
If a passenger doesn't show up for their ride, the assigned driver is left waiting until they can pick up their next client. Having additional time may sound like a positive thing, but NEMT trips are scheduled carefully to maximize each driver's team. If one passenger no-shows and leaves the driver without a trip to fulfill, they end up wasting time that could have been used for another passenger. 
Loss of Revenue
No-shows are a huge problem for your bottom line. According to one study, they cost the US healthcare system more than $150 billion a year, while costing individual physicians an average of $200 per unused time slot. Assuming you'll face more than one no-show per month, you could be losing upwards of $1000 each month if you don't combat the no-show problem. Your loss of revenue will vary based on where you're operating and how much you're getting reimbursed from Medicaid, or based on what you charge for private pay clients. In either case, it's not good news for your business. 
Impedes on Overall Business Growth
You're constantly working to grow your business, but when something like a no-show becomes a regular problem, you're not growing—you're either staying stagnant, or worse, regressing. Your lost revenue could be used to create new growth strategies, so it's important to retain as much money as possible and combat no-shows at your practice. 
Count on Technology to Reduce No-Shows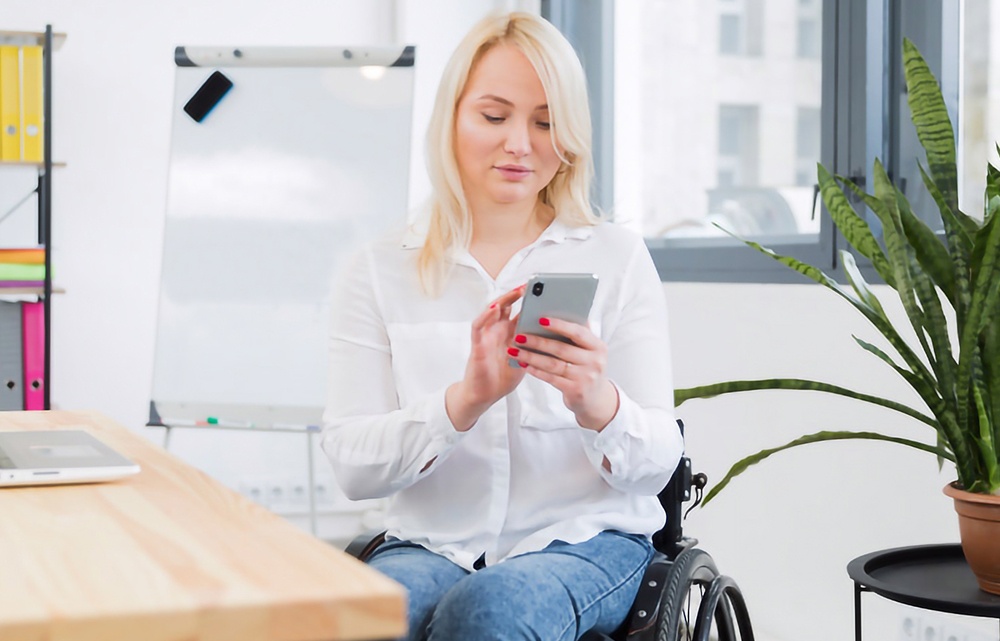 US research has shown that up to 31.5% of no-shows don't show up because of poor provider communication. We all lead busy lives, and while it would be nice if we could automatically remember every appointment, event, and obligation we have to attend, it simply doesn't work that way. A simple reminder is the difference between a no-show and a patient showing up for their appointment, and it's a simple process to enact. According to a survey, 83% of patients want to receive reminders from physicians for prescriptions, schedule confirmations, follow up appointments, and more. Here's how you can implement automatic reminders into your NEMT business. 
Find NEMT Scheduling Software That Supports Automatic Reminders
If you're ready to implement automatic reminders into your scheduling process, the best way to go about doing so will be finding a system that supports this functionality. Since NEMT software will improve every aspect of your operation, it's a worthwhile investment if you're still handling trips manually. 
How do Trip Reminders Work?
Trip reminders are quite simple once you find the right technology. For instance, when you use RouteGenie, your passengers have the option to turn on automated call reminders for every trip. These calls serve as reminders, provide an estimated ETA, and even offer the option for passengers to cancel if they need to. Calls can be sent out the day prior, the morning of the ride, and as soon as the driver is en route to reduce the number of no-shows you see. 
Benefits of Trip Reminders 
Having the ability to send automatic trip reminders is great for your business. For one thing, you won't have to remember to send these reminders, the system will just do it for you. On top of that, your customers won't forget about their appointments, and you'll be able to stay on schedule. Check out some more benefits below:
Better Customer Experience Overall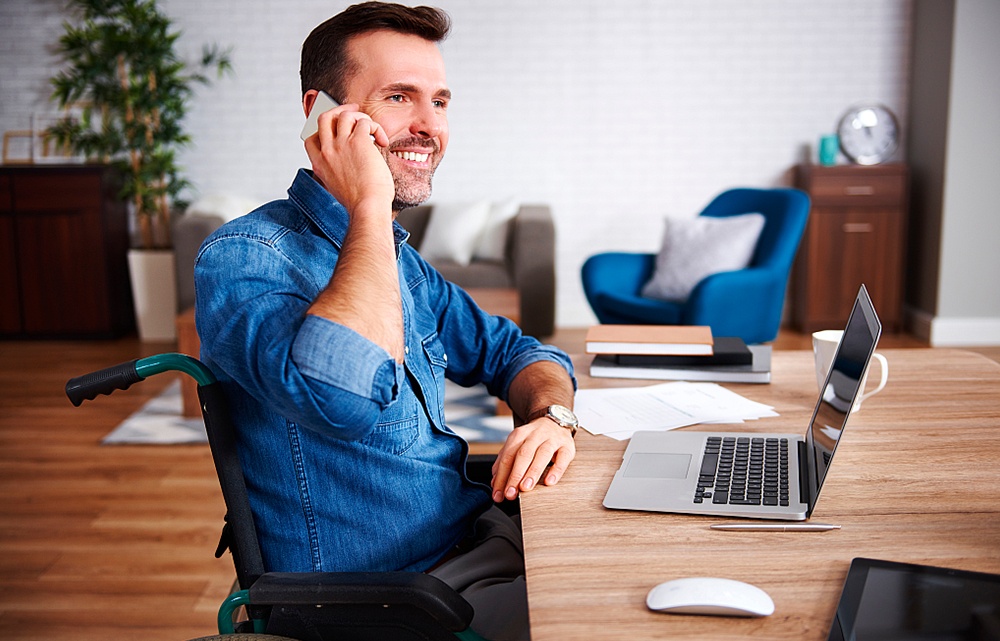 Put simply, trip reminders show your customers that you care. It shows them that you believe their time is valuable, and you'd hate to see them miss out on a ride to an appointment simply because it slipped their mind. It shows you value transparent communication with your clients and will likely increase the chances that they work with your company again. 
Reduce No-Show Passengers 
This is the ultimate goal, and this is exactly what you'll do when you find non-emergency medical transportation software with trip reminders. By sending out reminders for passengers that choose to opt-in to the service, you'll find more clients ready to go on time, so you don't lose time or revenue. 
See How RouteGenie Decreases the Number of No-Shows at Your Business
Don't wait around for another group of no-shows to hurt your business. Invest in software that reduces no-show passengers today. Sign up for your free RouteGenie demo to see how our system does just that! 
{$ rating.avg|number:1 $}
/5
(1 vote)
({$ rating.count $} votes)
Rate this post