How to Secure the Best NEMT Contracts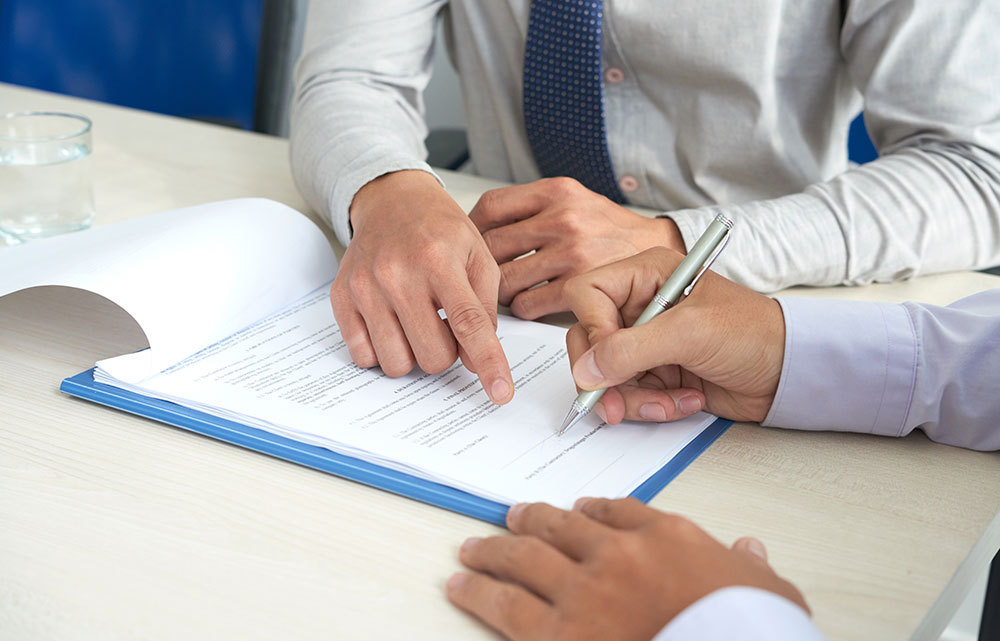 07/16/2021
2 mins read
{$ rating.avg|number:1 $}/5
({$ rating.count $} vote)
({$ rating.count $} votes)
Rate this post
0
As an NEMT provider, your biggest goal is to complete as many trips as possible on any given day. While most providers start out small, many strive to grow and eventually offer services not just within their local area, but also in different regions across the country. That being said, if you don't have reliable contracts and you aren't sure where to find them, you'll have a tough time finding and keeping clients. When you know where to look, it's easy to find passengers who regularly need rides. 
Contents:
Here's Where to Find the Most Reliable NEMT Passengers 
If you're struggling with where to find new NEMT passengers, you're probably overthinking things. Many people who take advantage of NEMT are older, so it's a safe bet that you'll find them in places like nursing homes and retirement communities. Below you'll find a breakdown of the best places to find new contracts. 
Brokers 
Brokers are one of the best ways to start looking for more trip opportunities. You can find brokers who are local, regional, and national, and each one affords a unique opportunity for your business. Signing contracts with a mix of all three puts your business in a great position to receive a constant flow of trips. 
Local Organizations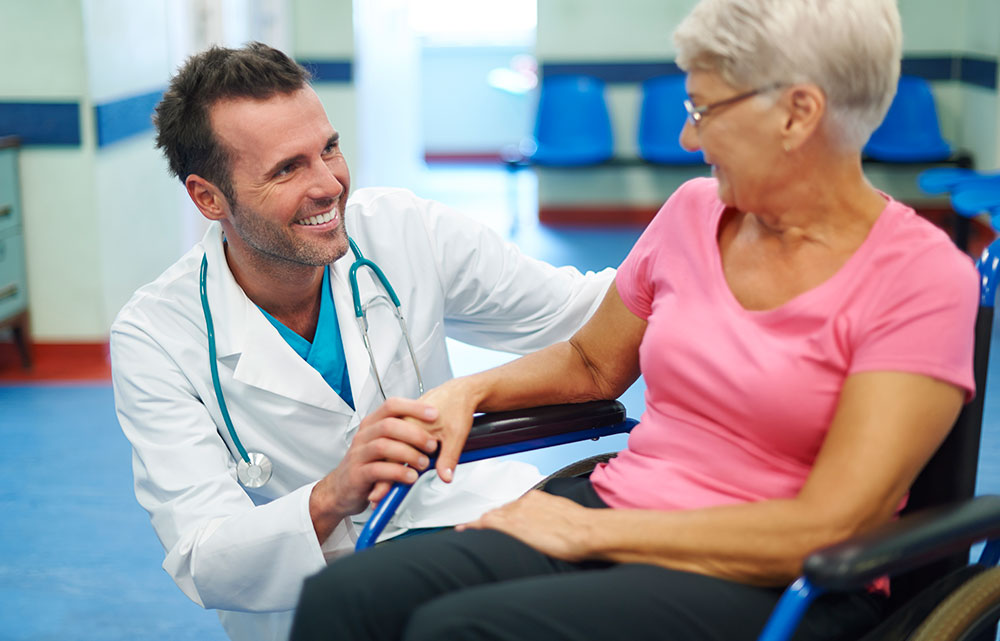 There's a great deal of opportunity in your own community. Visiting nursing homes, assisted living facilities, retirement communities, hospitals, and other medical facilities gets your business name out there, and makes it very accessible for those who live in or frequent these places. 
Private Pay 
Private pay clients could potentially become your most profitable ones. Since these passengers don't pay for NEMT through Medicaid, there's a lot more room for you to choose your own pricing and work directly with the client to establish costs for recurring trips and more. 
Schedule Trips With Non-Emergency Medical Transportation Software 
Don't leave your trip process up to chance. Invest in a software platform that automates your scheduling, billing, dispatching, and routing today! Book your RouteGenie demo to see how we can improve your business. 
{$ rating.avg|number:1 $}
/5
(1 vote)
({$ rating.count $} votes)
Rate this post