How to Sell an NEMT Business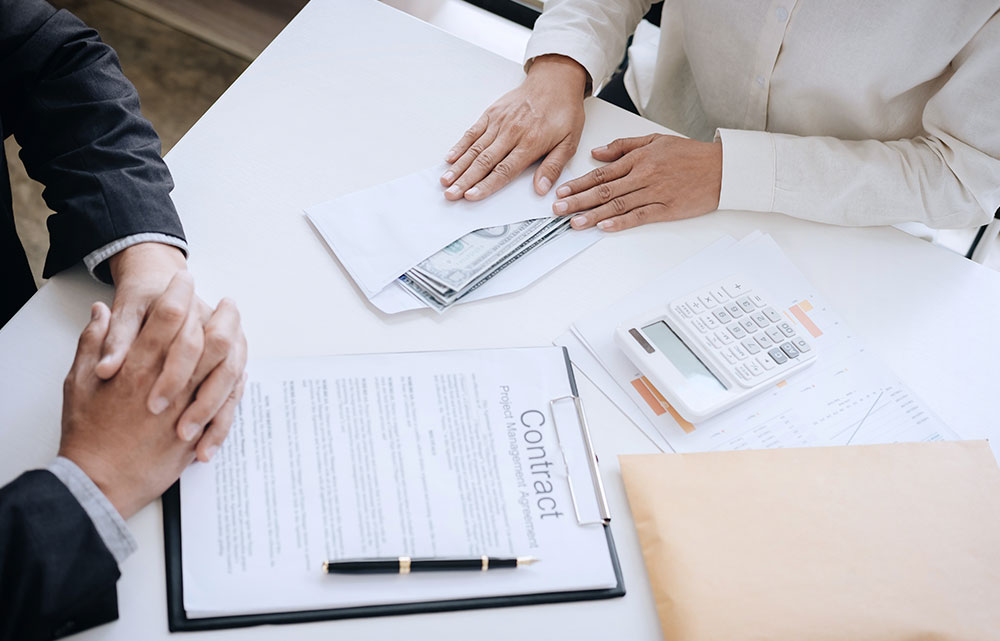 06/04/2021
4 mins read
{$ rating.avg|number:1 $}/5
({$ rating.count $} vote)
({$ rating.count $} votes)
Rate this post
0
There comes a time when almost every business owner decides to sell their company. Whether they're pursuing a different path, ready to retire, or stepping away for personal reasons, selling a business is as common as buying one. If you've decided it's time to sell your
NEMT
business, there's a number of different ways you can kick off the process. You may be able to get some promising buyer leads through word of mouth or your local newspaper, but your best bet is creating an online posting. We've outlined some of the most important details to include in your posting so you can attract the right buyers. 
Contents:
Selling Price
Some businesses choose not to include their asking price in their posting, but we think it's helpful. If you don't disclose the asking price, potential buyers might avoid the prospect altogether. Transparency is important here. Decide on a range of prices you'd be willing to sell your business for and start by posting the upper end of the range. If you don't get any leads, you can always lower the asking price and negotiate further down the line. 
Location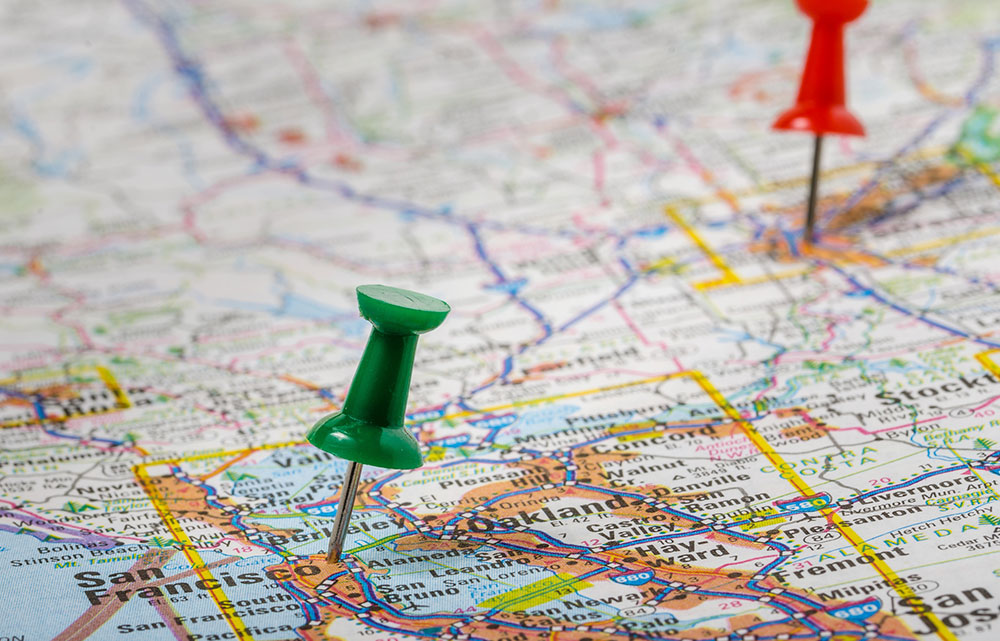 Mentioning your business's location is important, not only because you'll attract prospective buyers in your area but also so people know what kind of area they'd be operating in. If your business is located in Atlanta but a buyer is only interested in rural areas, they'll know that your business isn't the right fit for them and vice versa. 
Insurance Rates
If you currently run a company with safe, experienced drivers and pay insurance rates below the industry standard, that's something worth mentioning in your posting. First-time NEMT business owners expect to pay high insurance prices, so if you're selling a business that already comes with the benefit of low insurance costs, that's huge for buyers. 
Dispatching and Routing Software
Do you manage trips with dispatching and routing software? If so, you probably use the tool because it makes your job simpler. Buyers will see this as a great asset to gain along with the company and will see you as an established, organized company. 
Broker Contracts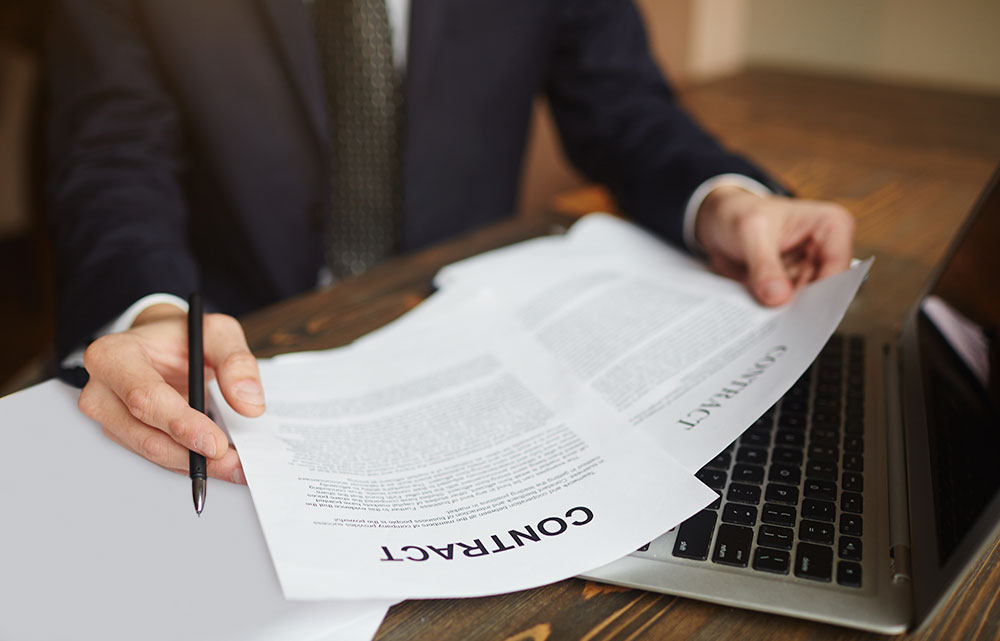 Including broker contracts in your for sale posting may or may not be something you want to do. Some buyers might find too many big brokers or too many small brokers a deterrent from inquiring. Instead of listing every broker you work with right off the bat, a good way to generally include broker partnerships in your listing is by simply stating the number of brokers you currently have contracts with and mentioning that you deal with national, regional, or both. 
Competitive Advantages
If a buyer is interested in your company, chances are they're interested in a handful more, too. What is it about your business that will make it stand out among the rest? Are you located in an area with a growing elderly population? Do you have contracts with big brokers? Think about what your competitive advantage is and sell your business by placing it front and center. 
Appeal to Industry Professionals 
At the end of the day, you want your business to be in good hands. If you've created a well-established company, don't be afraid to tout your success. There are plenty of experienced NEMT professionals constantly on the lookout for new businesses, so catch their attention. Tell your story, be honest about what you've built, and find someone who's passionate about keeping that success going. 
If you're in the market for top-notch NEMT dispatch and billing software, get in touch with our RouteGenie experts today!
{$ rating.avg|number:1 $}
/5
(1 vote)
({$ rating.count $} votes)
Rate this post