Intelligent Reporting: Why Your NEMT Business Needs Reliable Reporting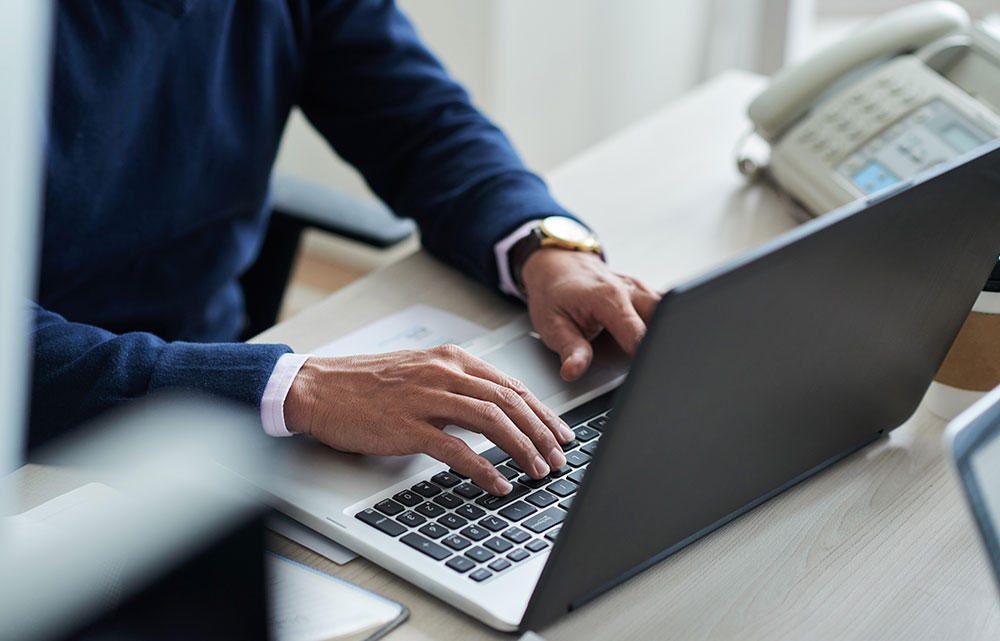 10/15/2021
3 mins read
{$ rating.avg|number:1 $}/5
({$ rating.count $} vote)
({$ rating.count $} votes)
Rate this post
0
If you're serious about building a standout NEMT business, you need to invest in reliable
non-emergency medical transportation software
that helps improve your daily efforts. The problem with finding the right software system is that too often, providers aren't even sure where to begin. You might even be thinking, 'isn't every software system the same?' This couldn't be further from the truth, and here's why: Every system offers something a little different. Some are equipped with the bare minimum, built to look like they can solve a problem without ever really doing so. Others, however, are filled with carefully crafted features that actually do improve NEMT providers' daily processes. One particular feature that's often overlooked is reporting. We took a look at why you absolutely need to find software with a robust reporting tool. 
Contents:
Eliminate Complicated Manual Data Entry
We all know what a hassle manual data entry is. It's easy to mix up numbers or input the wrong word or phrase, ultimately deeming the entire set of data useless. When you're creating important reports, there's no time to waste. Automated reporting gives you the ability to pick and choose what data you want to see, and how you want to see it. The system automatically creates the report for you, saving you hours of valuable time. 
Build and Save Custom Templates
Every business is different, so a one-size-fits-all reporting template doesn't make much sense for NEMT providers. Finding a software system that allows you to choose which templates work best for your business and save them for later use is crucial to customization. This feature also ensures that everyone at your business can understand and interpret the data in the same way. 
Track Data for an Extended Time Period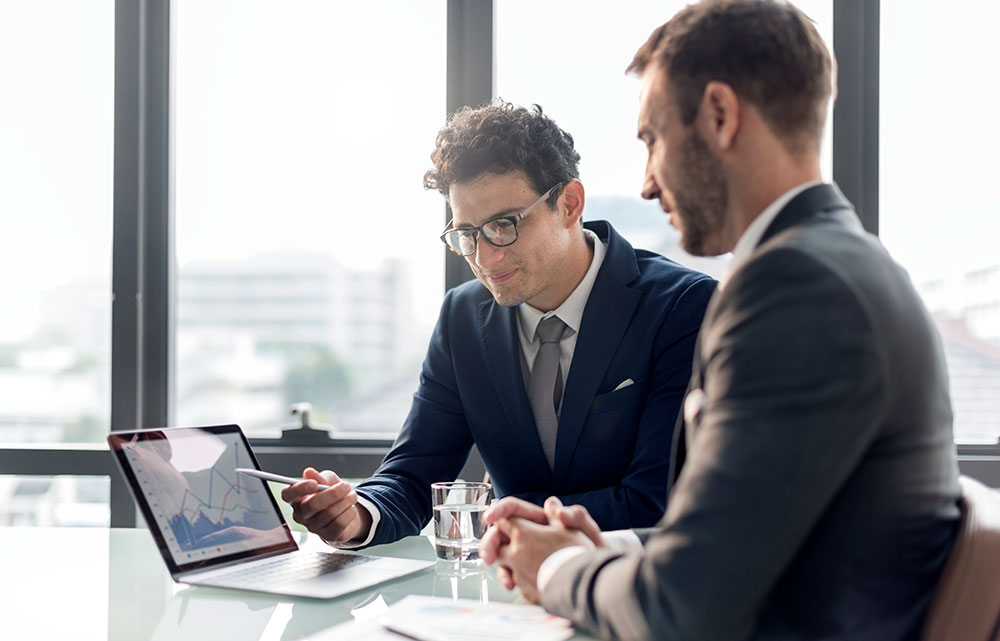 When your software has a robust reporting tool, you're in control. Whether you want to track specific data for a month or a year, you have the power to do either. It's easy to choose what metrics you want to track, including but not limited to data per customer, driver, destination, or even the hours in which the trips took place. 
Invest in Intelligent Reporting With RouteGenie
Don't waste another day generating important reports by hand. See how your business can instantly improve with our digital dispatch software. Sign up for your free, one-hour demo today!
{$ rating.avg|number:1 $}
/5
(1 vote)
({$ rating.count $} votes)
Rate this post