Meet the Broker: ModivCare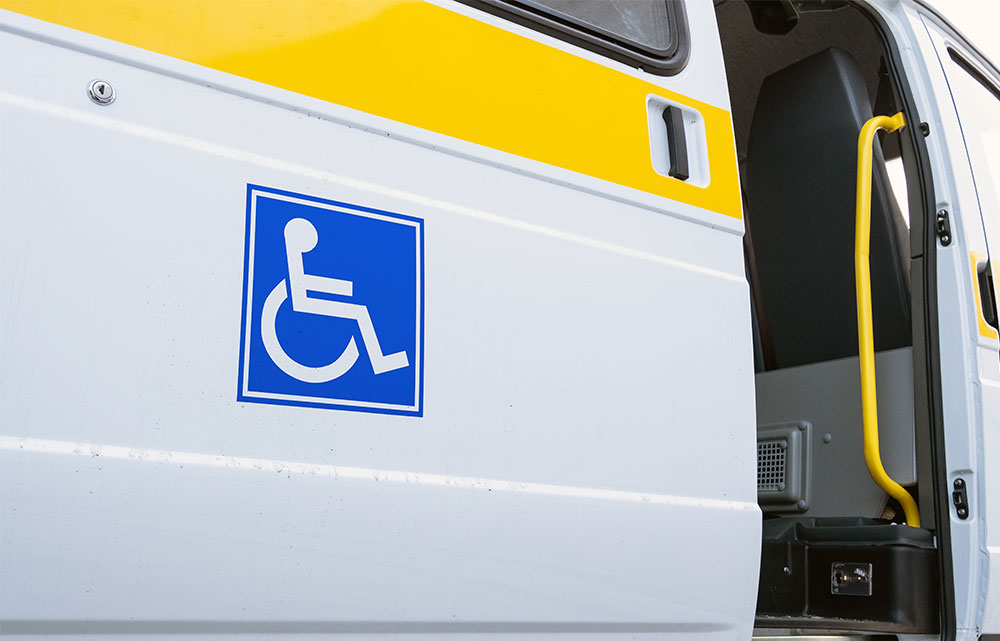 12/17/2021
3 mins read
{$ rating.avg|number:1 $}/5
({$ rating.count $} vote)
({$ rating.count $} votes)
Rate this post
0
If you're a non-emergency medical transportation provider, you know that broker relationships are an important part of running a successful business. Every company starts somewhere, so whether you're working with local brokers or national ones, each is a crucial piece of the NEMT puzzle. ModivCare, formerly LogistiCare, is the nation's largest manager of NEMT programs for state government agencies and managed care organizations. If you've been in the industry for a while, you're likely very familiar with ModivCare and might even get trips through them. If you're new to the NEMT world, you might not have experience with ModivCare yet. In either case, they are an important broker to form a partnership with, yielding lots of opportunity for providers across the country. 
Contents:
ModivCare History
ModivCare came to fruition in 1986, beginning as a logistics and data technology company. Understanding how they began as a small tech company and became the biggest broker in the United States is important in your step to forming a relationship with the broker, but it's also a great success story for anyone who thinks they can't make a difference in the world. Below, you'll find a brief timeline of ModivCare's history:
1986 – Founded as a logistics and data company, seeking to offer data technology to the ambulance industry as a way to ease their challenges. 
1991 – Added the Medicaid Non-Emergency Transportation (NET) line to their business efforts. 
1997 – Started the first of its kind Medicaid NET statewide brokerage model. 
2000 – 2013 – Spent over a decade opening call centers across the country, building a national network of transportation providers. 
2017 – Hit a milestone of managing 65 million annual trips for more than 24 million members. 
Present – ModivCare is the only NEMT company to earn URAC CORE accreditation in four consecutive three-year terms (2008-2020) for all of its locations, making it an undeniably reliable broker to partner with. 
How to Book Trips With ModivCare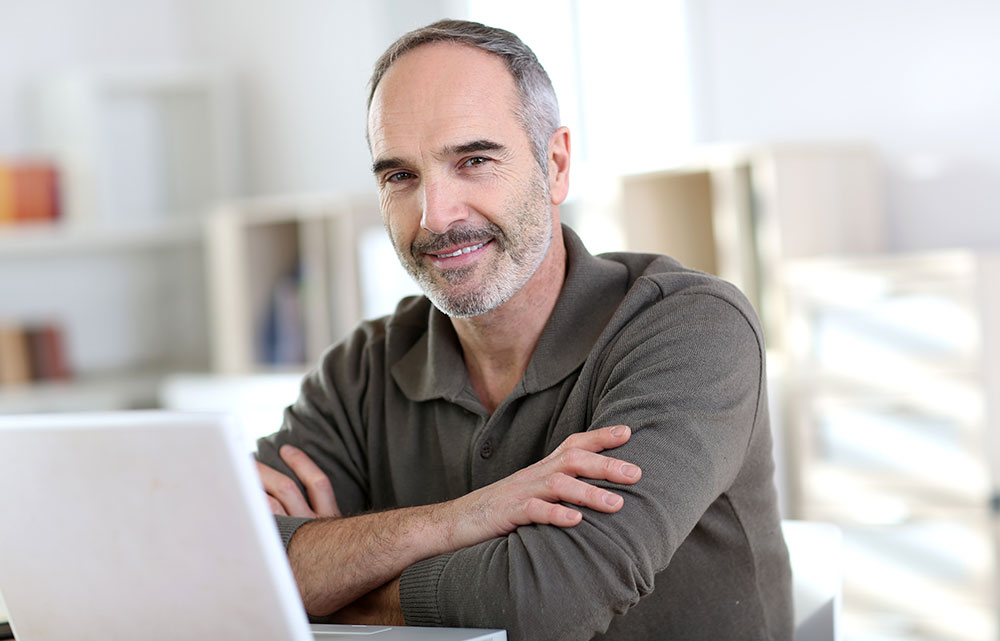 As an NEMT provider, you might get trip requests from a variety of different places. If you recently landed a contract with ModivCare, or are in the process of applying for one, it's important to know how you'll import and manage trips. If you're using non-emergency medical transportation software that's integrated with ModivCare, you'll find that it's extremely easy to view and manage trip requests. For instance, when you use RouteGenie to manage your NEMT operation, it's easy to log in to your account and view all requested trips. RouteGenie automatically syncs with ModivCare, so trip imports show up as soon as they're requested. Once a trip is in your system, the software automatically searches for available vehicles and drivers to schedule the trip. The whole process is fast and allows for a seamless connection between broker and provider. 
Book Your Free RouteGenie Demo Today
If you want medical transportation software that's integrated with ModivCare, you need RouteGenie. Our system allows an effortless trip import process, so as soon as trips are available, they'll be in your queue ready for scheduling. Get a personal look at our software when you book your free demo with RouteGenie! 
{$ rating.avg|number:1 $}
/5
(1 vote)
({$ rating.count $} votes)
Rate this post