RouteGenie Feature Spotlight: Routing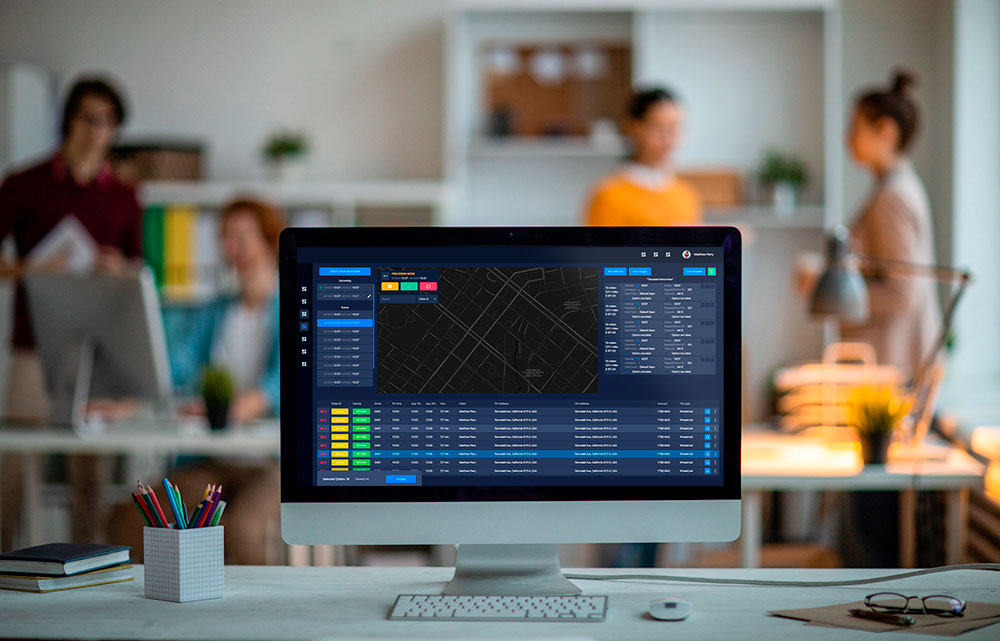 02/26/2021
8 mins read
{$ rating.avg|number:1 $}/5
({$ rating.count $} vote)
({$ rating.count $} votes)
Rate this post
0
The team behind RouteGenie believes in innovation. We believe in getting things done the right way, the easy way. With the right technology, both of those things are possible simultaneously. Yep, you heard that correctly. The best way to do your job is actually the easiest, and it all starts with RouteGenie routing software. We built a system that handles all your NEMT needs efficiently and quickly, so you can complete every trip without a hassle. If you're in the NEMT industry and looking at software, we've got you covered. Here, we give you an inside look at the benefits of
routing software
so you can see how your business can benefit from its use. 
Contents:
How Does Routing Software Work?
If you're an NEMT provider, you know scheduling and planning trips can be stressful. Depending on how many you have on any given day, you'll probably have to adjust your drivers and your routes accordingly. Routing software does all the hard work for you, in the most efficient manner possible, to save you time and money. For instance, if one of your drivers has a pickup across the city during rush hour, you'll want to know what route will avoid the most traffic, lights, or any other factor that could slow the trip down. The software automatically checks for this information and builds the quickest, most efficient route based on data. But that's not all. Routing software also builds driver schedules to make sure no extra drivers are on the road if they're not needed. Plus, software can even match customers with a driver and car that fits their specific needs. The capabilities are endless, and if you're still working without routing software, you're missing out. Take an in-depth look at how routing software can improve your NEMT business below:
Plan a Route in Seconds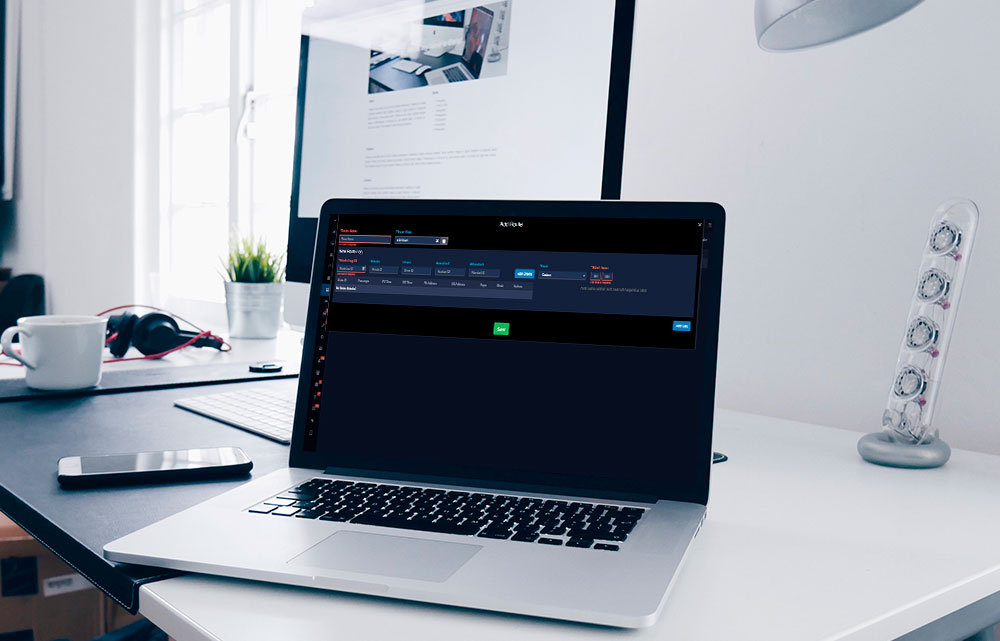 We know you and your drivers are busy, so time-consuming tasks aren't great for productivity. Planning routes manually could take minutes or even hours depending on a number of factors. But with proper routing software, you can plan your routes in seconds. The system takes all information, including your drivers and their vehicles, plus their starting points, destinations, and time of day traffic patterns, and designs the best route. This process saves you time and it also improves your drivers' performances. Since they'll have the most optimized route set ahead of time, they can plan ahead for exact timing and complete more trips in a shorter time. 
Avoid Traffic and Dangerous Turns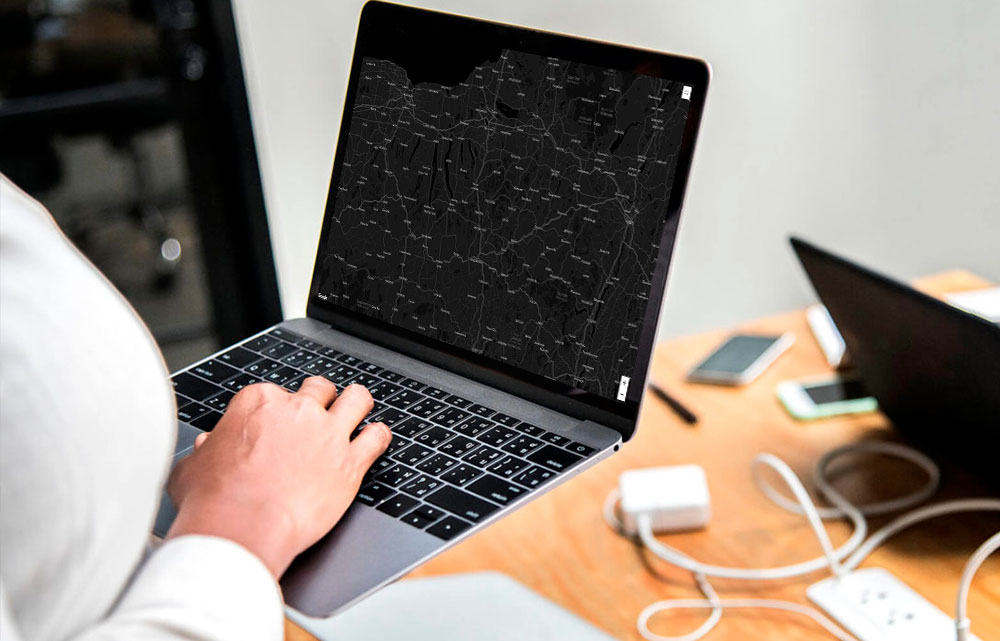 Traffic is an obvious factor that can slow your drivers down and potentially make them late for pickups. But what about U-turns, left turns, and other moves that pose a greater risk in busy areas? Routing software maps out a route for your drivers that avoids these turns, decreasing the risk of an accident or longer wait times for traffic to clear. Maybe these factors are ones you haven't thought of before. The truth is, though, they impact your drivers' trips, and there's a way to avoid them. Routing software prevents drivers from ending up in bad traffic conditions and ensures their trip is as easy and fast as possible. 
Avoid Unsafe Weather Conditions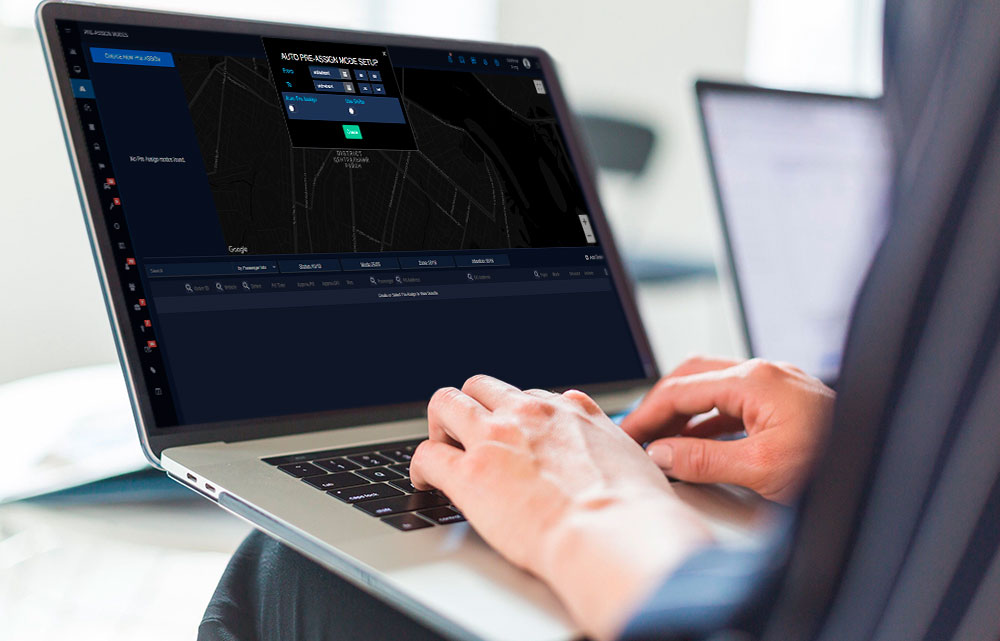 Okay, so you can't control the weather. However, it's possible to check weather conditions in specific geographic locations and plan around them as much as your schedule allows. Since heavy rain or snow can pose a safety risk to your drivers and customers, you'll want to plan ahead and look at the weather to avoid these conditions as much as possible. Routing software checks hourly weather reports by location for you, and if possible, tells you to adjust pickup times during better weather. We all know this isn't always a possibility, though, so routing software informs you of the weather and tells you to adjust your speed accordingly. Weather can change in seconds, so it's helpful to have software that stays up-to-date on any incoming storms. 
Guarantee Correct Drop-Offs are Conducted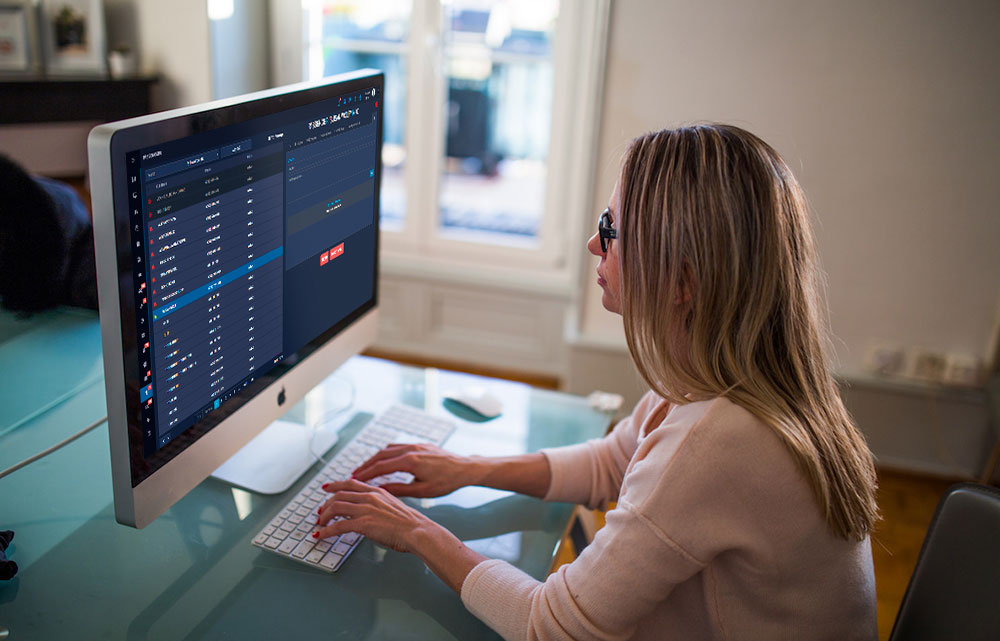 This should be a no brainer, right? Sure, you know the location of the doctor's office or hospital your customer needs to be dropped off at, but do you know which entrance they should use? What part of the building their appointment is in? These seemingly minute details might not occur to you, but they're important to the overall experience. If you're doing a recurring trip for the first time, take note of what entrance your customer wants to use. Then, enter that information into your driver app for the next appointment. That way, the software can automatically remind you exactly where your customer wants to be dropped off. This is just another way that routing software allows you to provide the best service possible to your customers. 
Adjust Routes on the Fly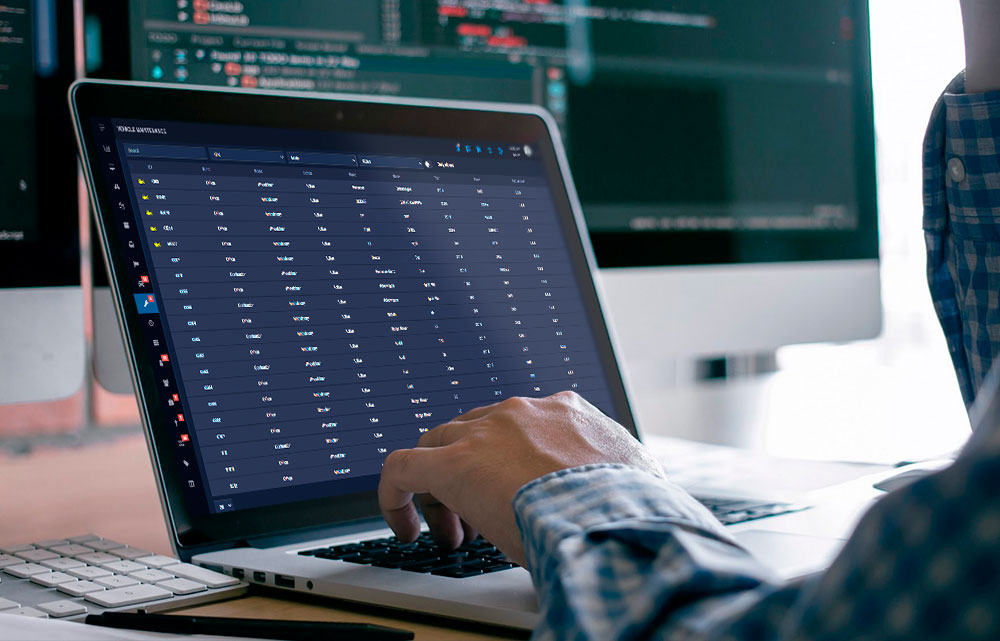 There's no way to predict what might happen when your drivers hit the road. Vehicle breakdowns are unfortunately common, and any number of additional factors could impact your drivers' schedules. Their first drop off may take longer than expected, which could put them in a position to be late to the next one. If this happens, it's easy to adjust and get in contact with the customer with routing software. Drivers can call or, if they're pulled over, send a message to their provider through the app that they're running behind. Providers can also see their location on the software, so they can call the customer and let them know what time to expect the driver. Having the ability to adjust trips on the go is a huge advantage when it comes to NEMT, and your business is sure to thrive even further when you invest in routing software. 
Input Customer Preferences and Needs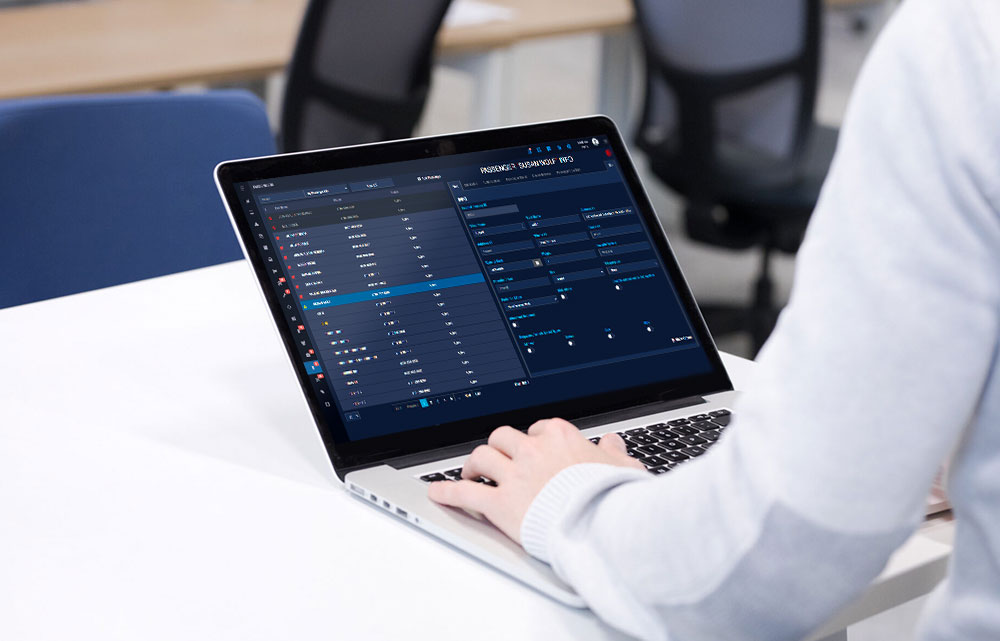 Every customer has their own unique set of needs. Some may require a wheelchair or walker, while others might be equipped to walk on their own. These are, of course, details you'll need to know before making your trip, but having software to input and save this information in is great for organizational purposes. That's not all it's good for, though. Maybe one of your customers and drivers get along well. They have great conversation, so the customer says they'd like to request that driver for their next trip. If this happens, it's easy to record this information within the software, so next time this customer requests a ride, you can pair them with that driver if their availability allows it. This is another way to better your customer-employee relationships, showing that you listen to what they have to say and catering to them when possible. 
Access From Any Internet-Enabled Device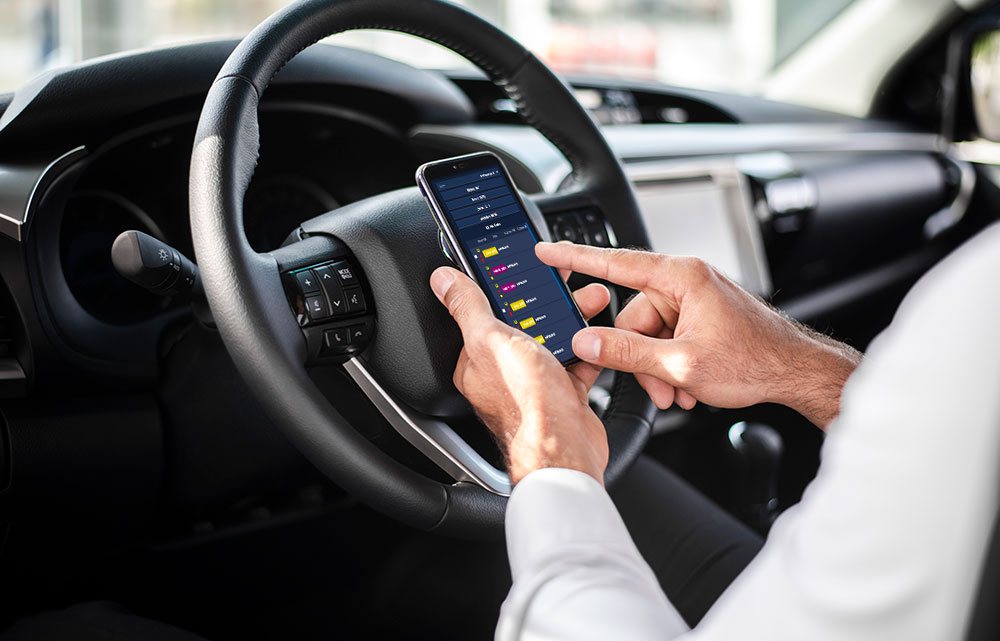 When people hear the word 'software,' they sometimes still associate it with a program that has to be installed on one device and accessed through that device only. Modern routing software platforms allow users to access their account from any device with Internet, including smart phones, laptops, desktops, and tablets. This is huge in today's world, where employees could be working from a variety of locations at any given time. It's no longer fair to assume that workers are stuck at their desks for the entire work day. Having the ability to login from your smartphone at a coffee shop on lunch is crucial, especially in the NEMT industry, where things are constantly changing. 
Track Drivers in Real Time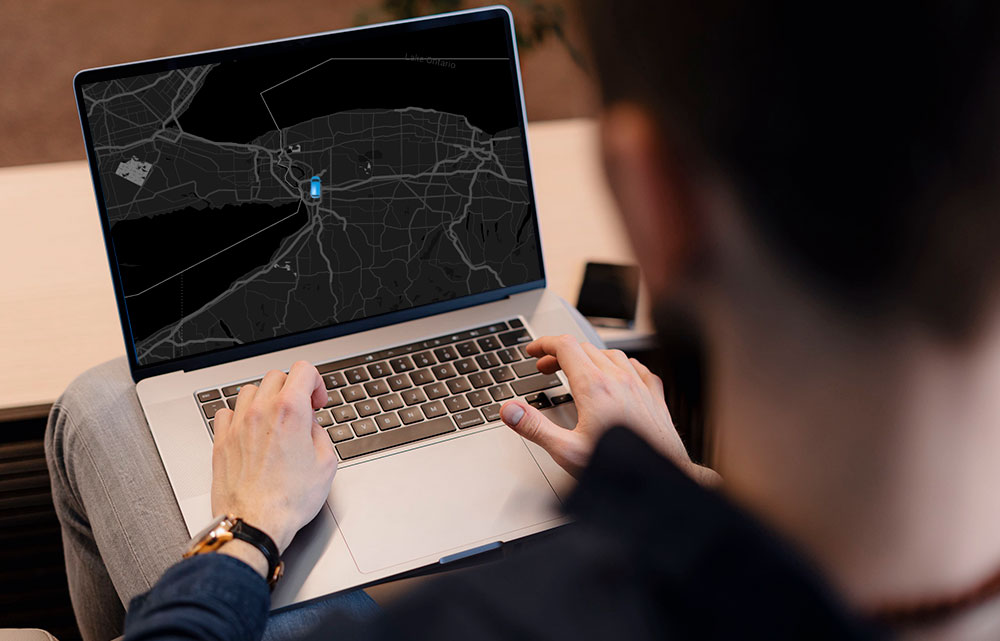 With routing software, there's no guessing whether your drivers completed their trips or not. The software makes it easy to track a driver's location and ensure they make it to the correct pick up and drop off points on time and without error. If there are any on-the-fly changes, you can easily call your driver to inform them, or simply update their route for them through the software. This is a great safety measure for everyone involved and one that makes teamwork and constant communication simple.
RouteGenie: The Routing Software You Need
Now that you know routing software will better your business, how do you get it? That's where we come in. At RouteGenie, we offer a product that's both efficient and affordable. We believe in the importance of NEMT, so we created a tool that makes your job simpler. Getting in touch is easy: just give us a call or fill out our online form and one of our experts will set up a demo with you. During the demo, you'll see our routing software in action, so you can see what you'll be working with and ask any questions you may have. Plus, when you schedule a one-on-one demo, we'll be able to assess your personal needs to ensure our product is the right one for your business. If you're ready to improve your NEMT company, now's the time. Don't push off this important investment. You deserve the best software for your operation, and that's what we provide. If you're still hesitant to commit, that's okay. Get in touch with us to discuss your concerns and your needs, no strings attached. Our team can't wait to hear from you soon. 
{$ rating.avg|number:1 $}
/5
(1 vote)
({$ rating.count $} votes)
Rate this post