Tapping Into the NEMT Industry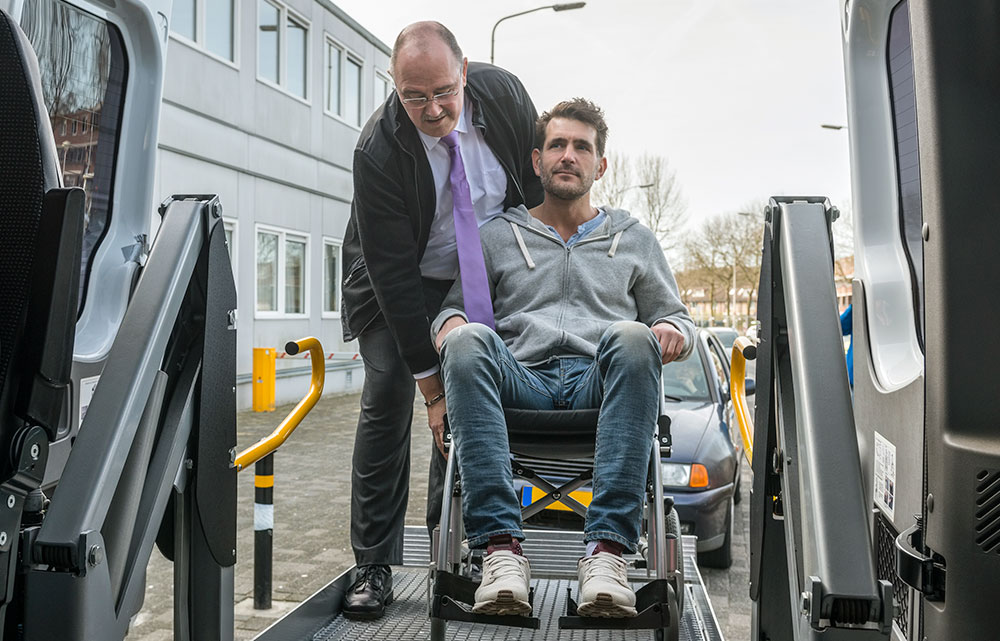 06/18/2021
3 mins read
{$ rating.avg|number:1 $}/5
({$ rating.count $} vote)
({$ rating.count $} votes)
Rate this post
0
Are you ready to become part of a rapidly growing industry? The need for non-emergency medical transportation is on the rise across the country, as citizens continue to age and search for reliable, convenient ways to get to and from their medical appointments. As such, there's constantly a need for new businesses in areas both rural and urban. If you're thinking about joining the NEMT industry, there are two main ways to get your foot in the door—start a company from scratch or purchase an existing one. Regardless of how your business comes to be, there are a number of ways you should set yourself up for success. We highlighted a few of them below. 
Contents:
Create a Realistic Budget
If you're starting your business from the ground up, your costs will be higher. You'll need to buy vehicles, purchase insurance, cover legal fees, pay utility and employee expenses, and more. If you're buying an existing company, you'll obviously need the funds to cover the cost of the purchase, but you'll also need to budget for additional expenses. The insurance will switch to your name, you'll be in charge of any building and rent fees that already exist, and you'll have to pay the current employees if you plan on keeping everyone on board. In either case, it's a smart idea to create a realistic budget so you know what you can actually take on. Speaking with an NEMT consultant before you start a business is a great way to make sure everything is done properly. 
Choose the Right Location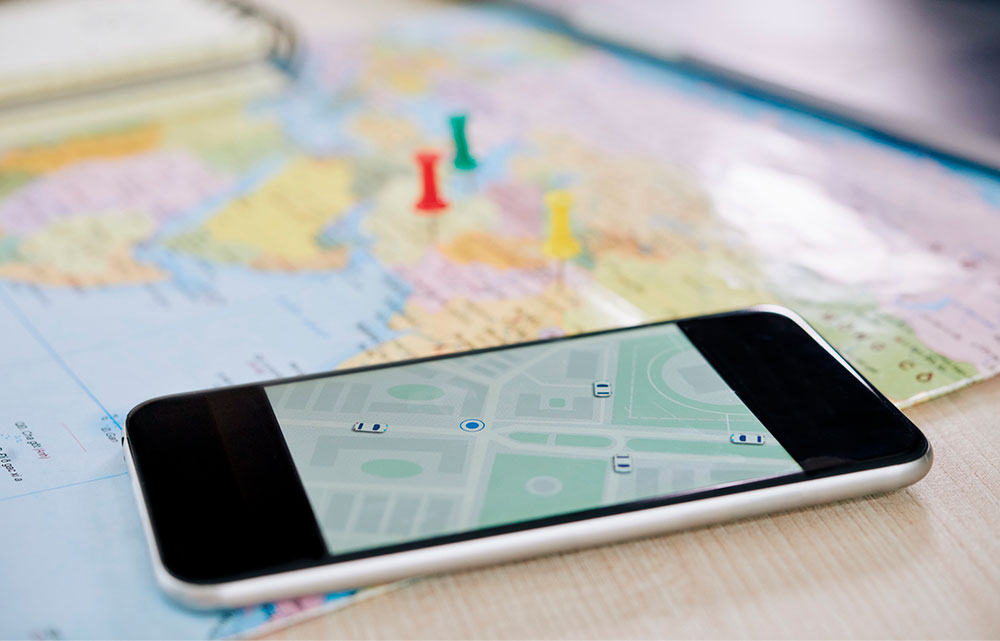 What does the right location mean for you? Are you looking to stay in your current city or relocate? Do you prefer an urban or rural area? Are you trying to tap into a small, growing market? These are all things to consider. When it comes down to it, people everywhere need healthcare transportation. No matter where you end up, you'll have a variety of people who need rides, but understanding what type of area you're operating in gives you an advantage. 
Develop a Strategic Marketing Plan
If no one knows about your company, you're going to have a hard time finding trips. Start by researching other NEMT businesses in your area. What competitive advantages can you offer? Once you know what will set you apart, it's time to market your company. If you or your employees have a marketing background, you won't need to hire outside help. But if you're unsure where to begin, it's a good idea to hire a freelance marketing consultant or seek out an advertising or marketing agency to do contract work with you. It might seem like an unnecessary expense, but good marketing is the key to running a successful business. 
Invest in NEMT Software 
Once your business is established and you're actively completing trips, it's time to look into NEMT software options. NEMT dispatch software automates and simplifies the entire trip process from start to finish, including setting up trips and vehicles, mapping out best routes, and guaranteeing your drivers complete every trip correctly and on time. Once the trip is finished, it's easy to bill for your services within the software system. Once your company is ready to start searching for software, get in touch with the experts at RouteGenie for more information on our all-encompassing platform. 
{$ rating.avg|number:1 $}
/5
(1 vote)
({$ rating.count $} votes)
Rate this post